.
Here are some more Kobuk 440 photos. They were taken about 2 miles from the starting line. These were not taken by me. They were sent to me by an an anonymous submitter.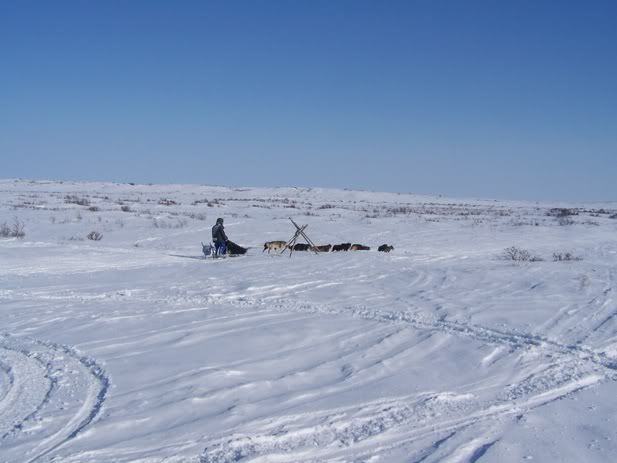 Heath Coro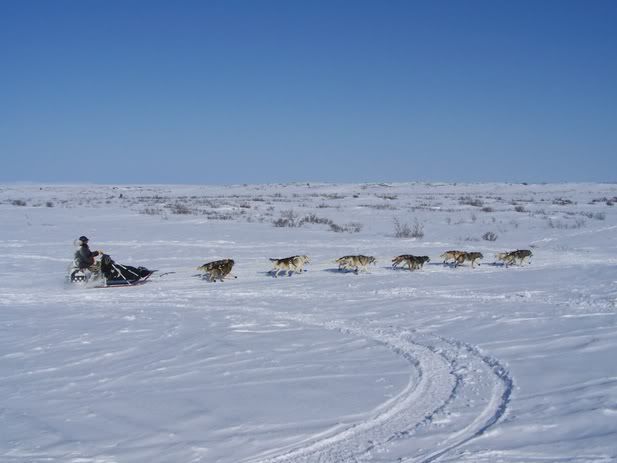 Chuck Schaeffer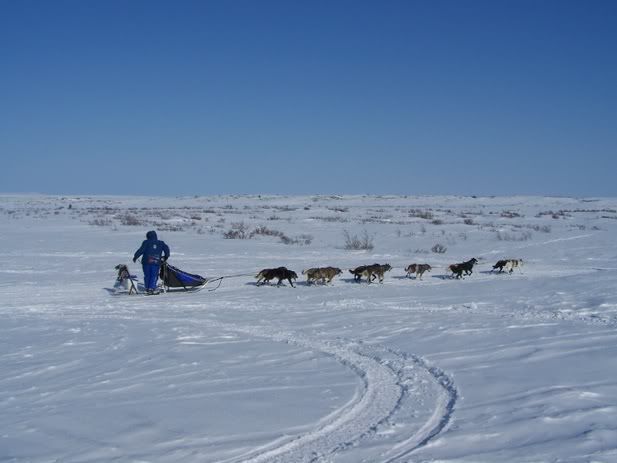 John Baker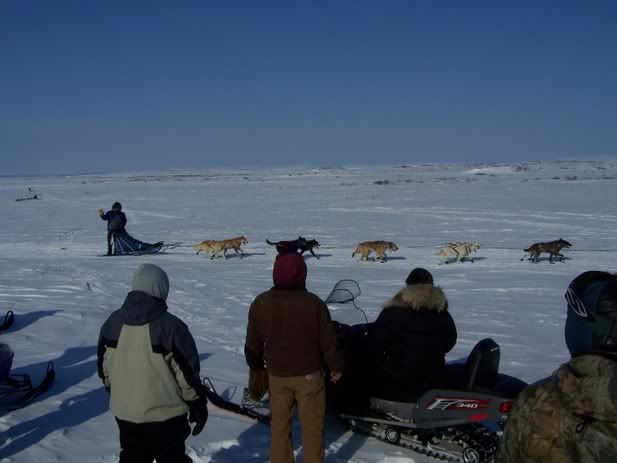 I think this is Robert Nelson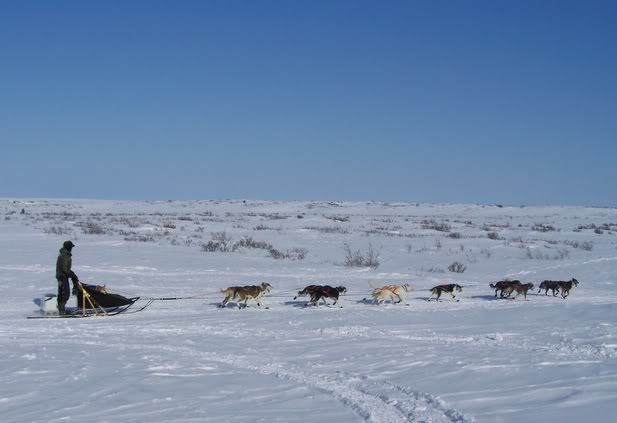 Pete Kaiser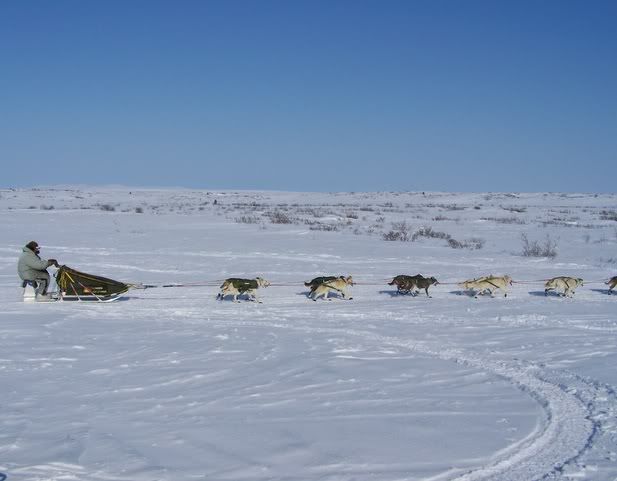 Ed Iten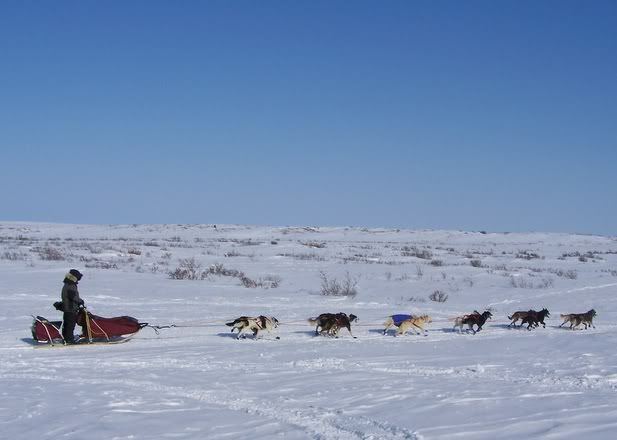 Mike Williams Jr.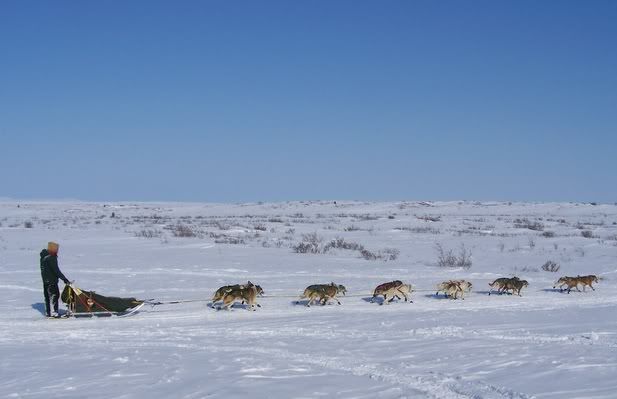 Rainer Lorenz
Jerry Sousa
If anyone in Kotzebue or the other villages would like to send in a couple of their Kobuk 440 photos you can email them to me and I will post them up with your name, unless you want to be anonymous. aqvaluq@hotmail.com
.