.
Here are some photos from the first day of the KDMA Women's Race yesterday.Day two was today but I didn't get a chance to go as we headed out in the country right after church.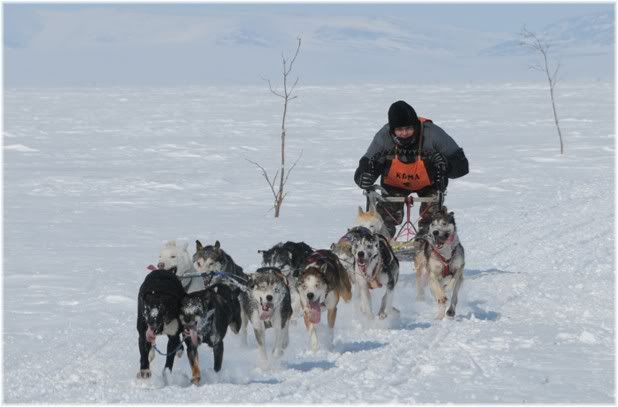 Margaret Hansen, 1st place.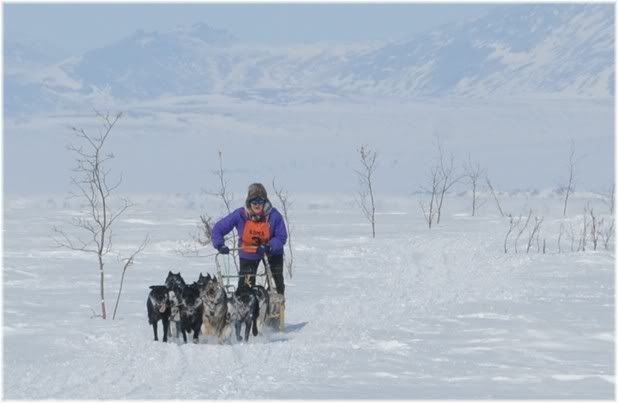 Allie Henry, 2nd place.
Joanne Harris, 3rd place.
Susan Beck, 5th place.
Iva Baker, 4th place.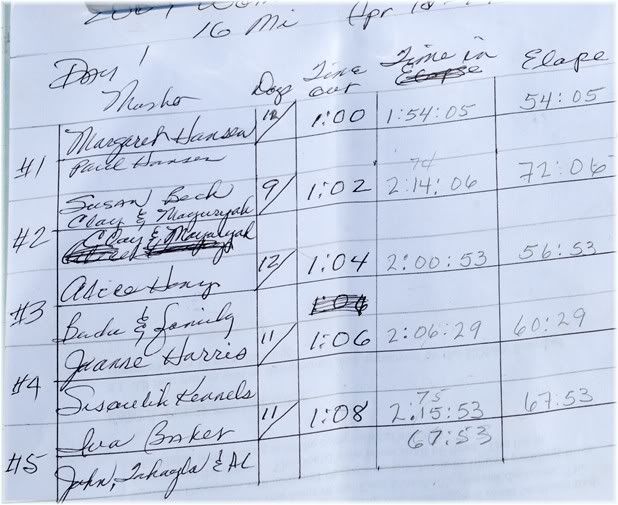 .