.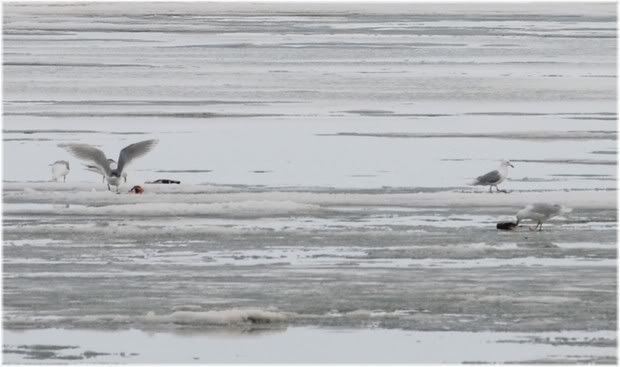 Spring is funny in the arctic. I mean, you know it's coming, but it takes forever to get here. The days slowly trudge by on the calendar. Then April comes and the days are getting longer. It's light out at 10pm so you know it's spring, but your still freezing your ass off at the dog races. And then one day you wake up and it's like someone has switched on the thermostat and everything starts dripping. For me, the ultimate sigh of relief is the return of the gulls. They arrived a couple days ago.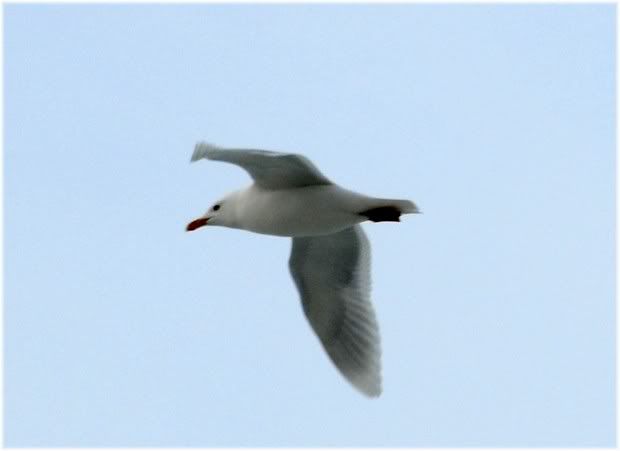 I may be singing a different tune later on this summer when they are stealing my fish and crapping on my head, but for now I am rejoicing in their return.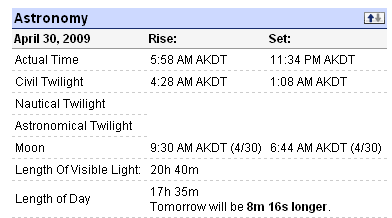 We are gaining over 8 minutes of light a day.
It may be 38F degrees now but it got to 40 degrees today!!! I had the window or the door to the office open all day. I was sitting at my desk listening to the seagulls screech and the water drip.
The forecast looks great and I'm looking forward to doing some fishing before the ice gets funny. I haven't seen many people out on the ice after work.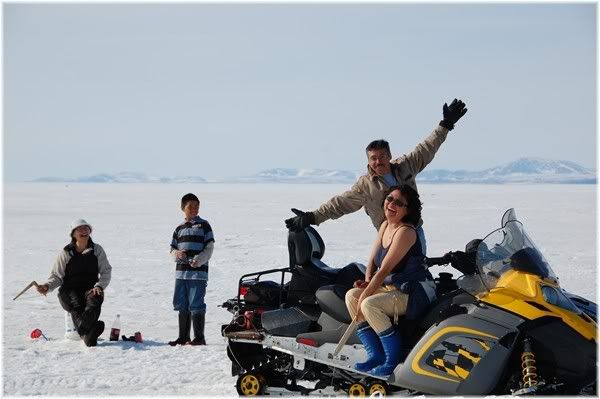 Usually there are more people out there like this bunch of fishing fools from last year. It must mean the sheefish aren't biting close to town yet. Maybe this weekend.
.