Tonight it's clear and cold -25F. On my way home from work today I noticed that the sliver of moon had a really bright star next to it. Both were very bright in the sky and it was striking. Uyaana and I decided to take a ride with Kaija Dog in the truck up to cemetery hill and take a few pictures.
So we headed up the hill and in the process disturbed about 9 dope smoking teenagers stuffed in a black Nissan Rogue like a car full of clowns. Just call me Buzzkill Cathy.
We walked over to the edge of the hill and I stuck my camera on the tripod. I eye against the camera and my glasses kept fogging up. I could barely see. I was trying to manually focus my camera which is hard when your blind. I did manage to get a couple decent shots.
Here is the moon and the star, which I think is maybe Venus. It looked just like the Islamic flag.....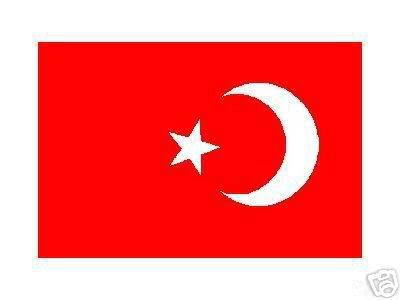 ...kinda.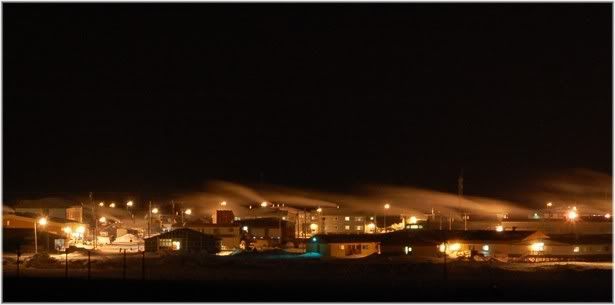 Here is a night shot of town.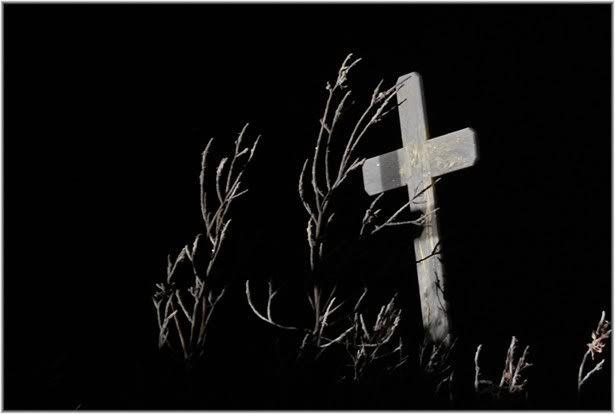 .