Here are the photos of the racers coming in for the finish during yesterday's race. I am posting the pics in the order that they came in...remember this is not necessarily the order that they placed. I will post the places and times after the photos.
Buddoo Gallahorn.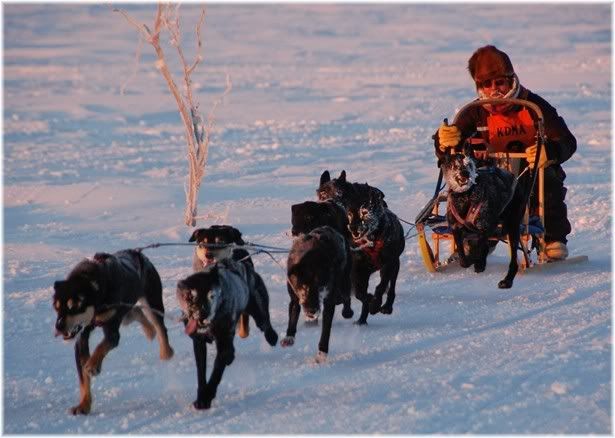 Cyrus Harris.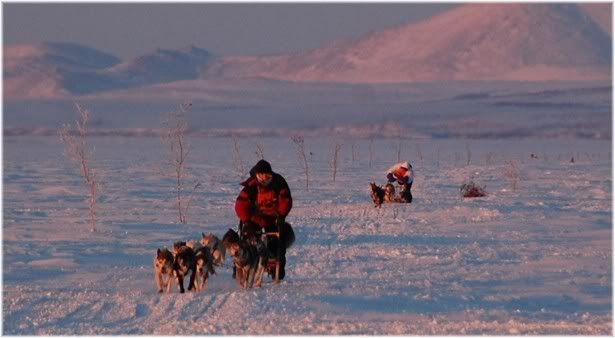 Here comes paul Hansen with Ricky Wells behind him.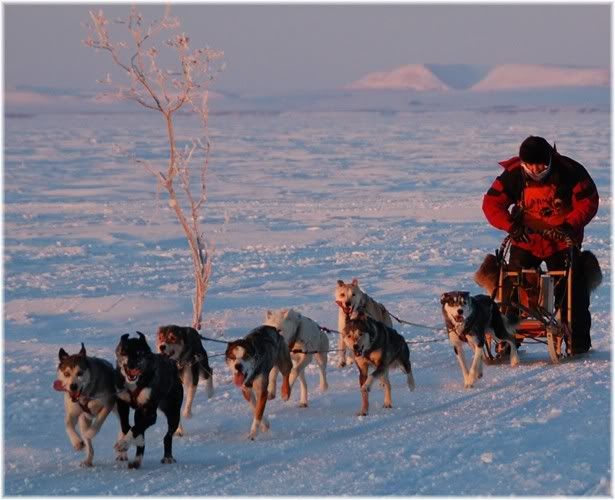 Paul coming into the finish.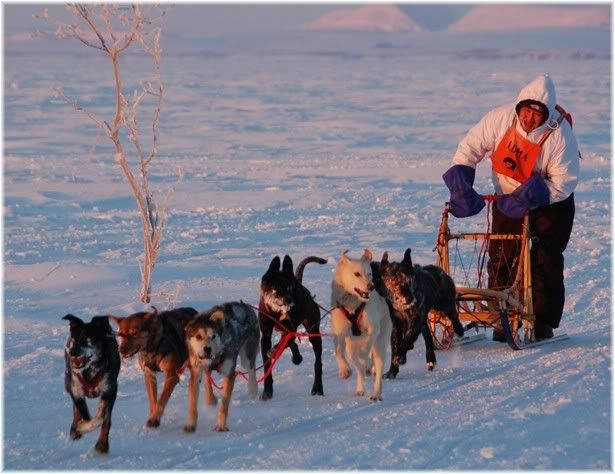 Ricky Wells.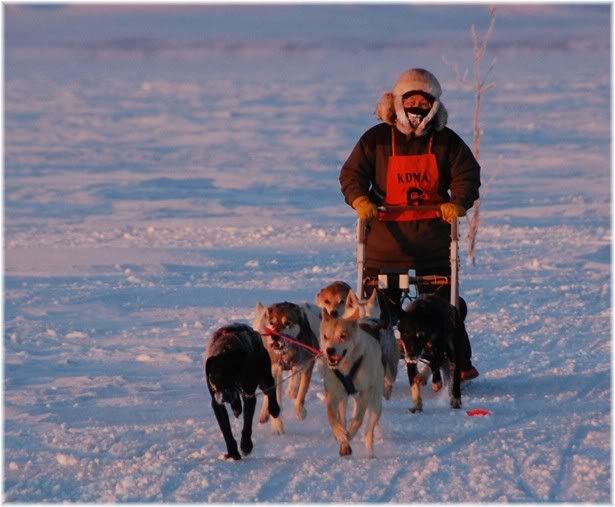 Joanne Harris.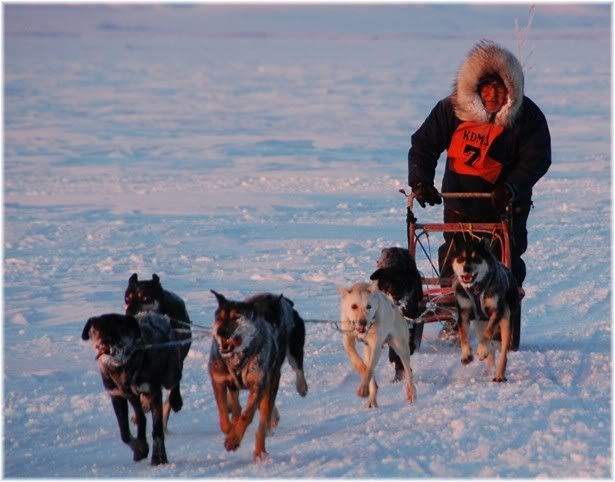 John Goodwin.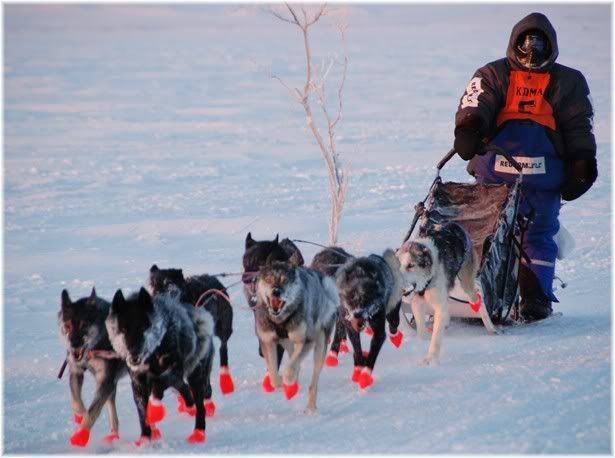 Heath Caro.
1st Place: Buddo Gallahorn 38 minutes 9 seconds
2nd Place: Paul Hansen 38 minutes 54 seconds
3rd Place: Cyrus Harris 39 minutes 46 seconds
4th Place: Joanne Harris 42 minutes 11 seconds
5th Place: Ricky Wells 43 minutes 27 seconds
6th Place: John Goodwin 45 minutes 11 seconds
7th Place: Heath Caro 54 minutes 5 seconds