Wednesday, August 3, 2011
.
We are in New Hampshire visiting my family until the 16th. This is the most free time I have had in a long time. Here's some more fishing pics....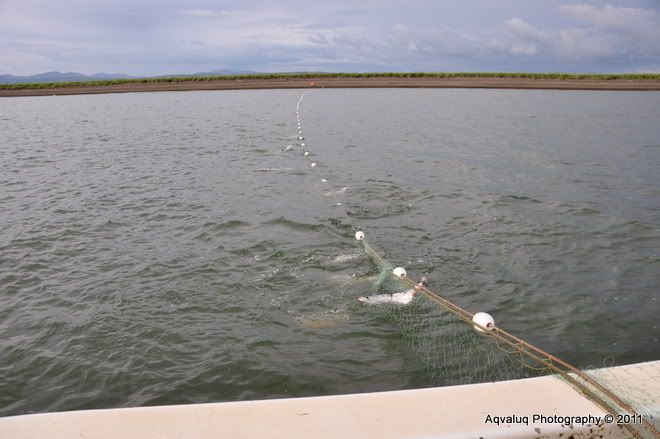 In Kotzebue we fish for chum (Keta) salmon with set net.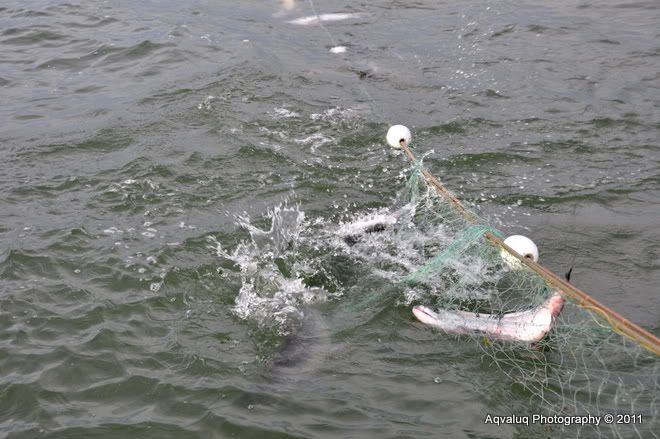 These photos were taken in Sisualik, about 12 miles north of Kotzebue.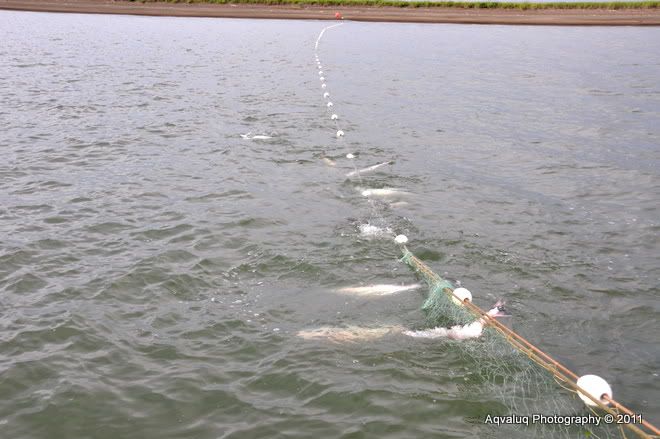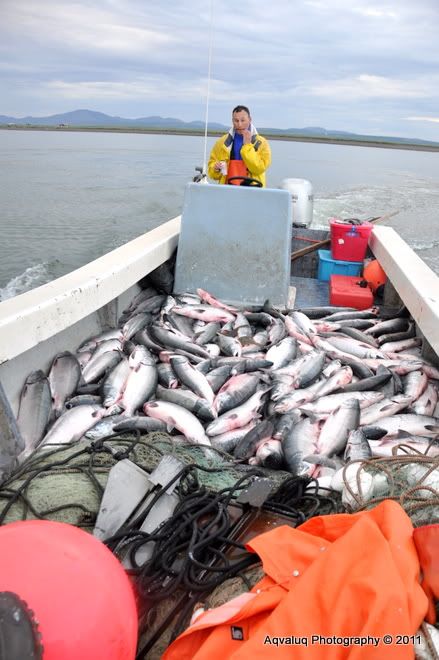 There are about 290 fish in the boat in this photo.
.
Posted by

Cathy
at 8/03/2011 03:21:00 PM
No comments:

Tuesday, August 2, 2011
Vic and I spent a couple weeks commercial fishing. I would work from 9am to 3pm at my regular job, go home and take a two hour nap, get up and get ready and then fish from 8pm to 2am or 4 am depending on the period, go home and get a couple hours sleep and do it all over again. It was an exhausting two weeks. Here are some photos....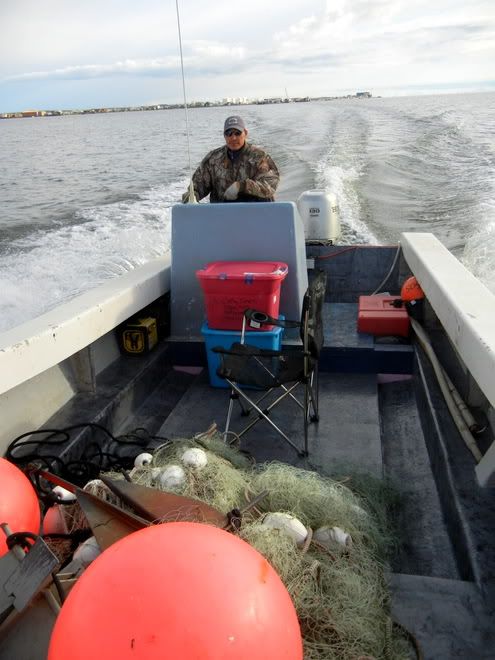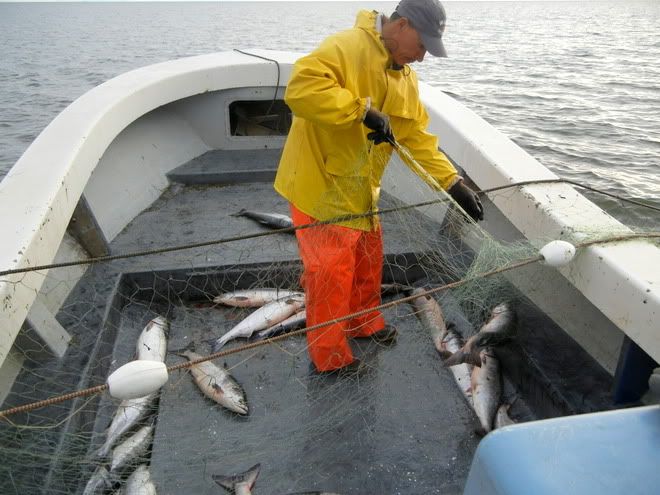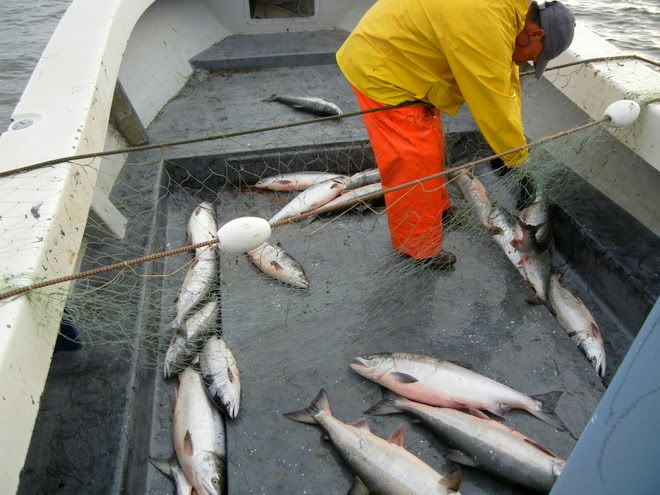 .
Posted by

Cathy
at 8/02/2011 09:17:00 PM
2 comments: