.
I tried to post these last night but photobucket wasn't cooperating.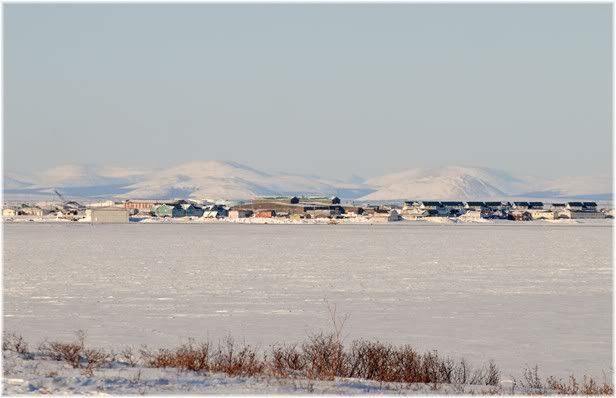 These last few days have been beautifully sunny. It's like maybe mother nature is trying to make up for dumping on us. Now if only it would warm up :)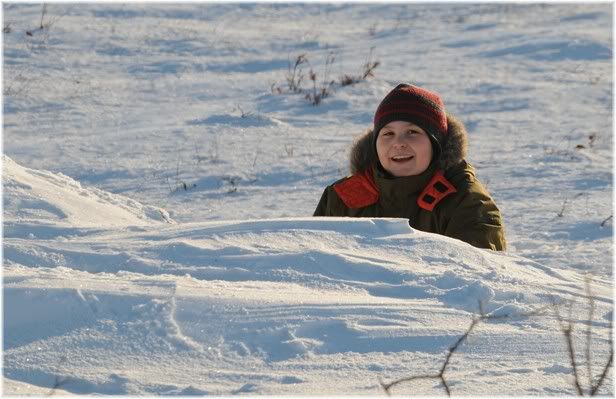 We took the dogs out to run around up on the base road away from town. Uyaana was happy to go play in the snow somewhere different.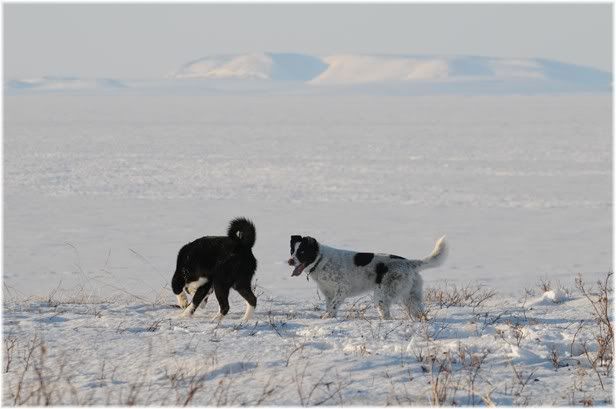 The temp was about -2F but the bright sunshine made it seem warmer. This is the time of year where you actually start feeling some warmth in the sun.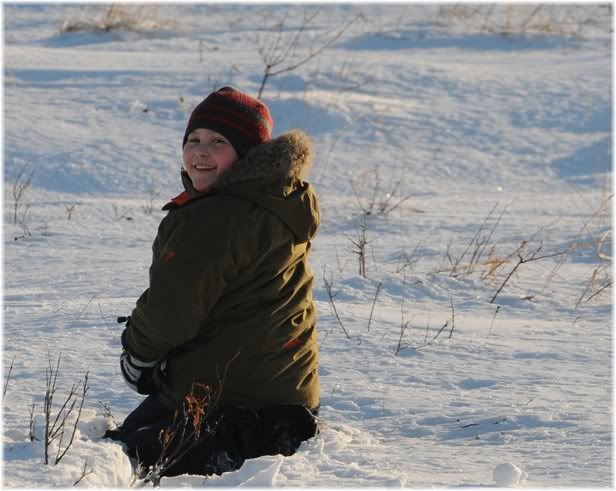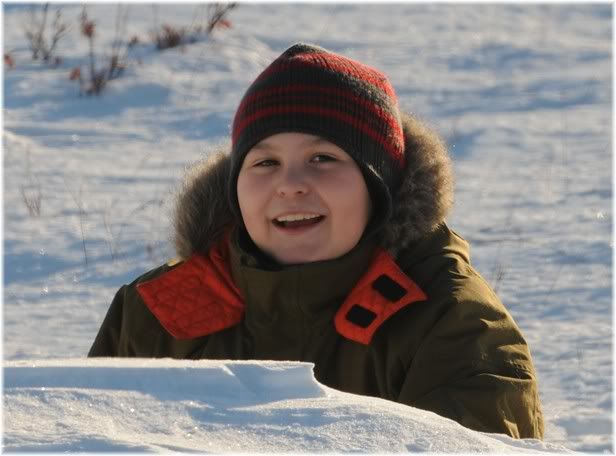 .