.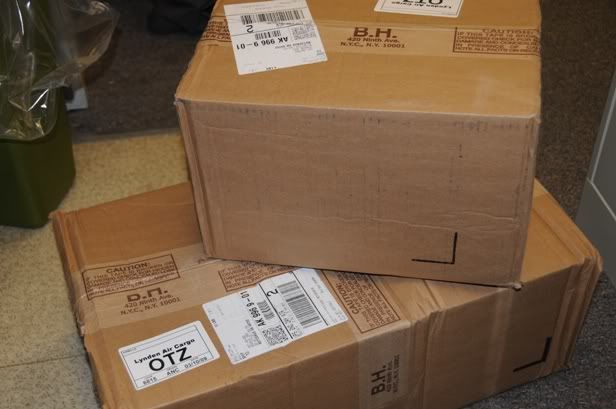 I have been saving up my shekels from the money I make from photography here and there and I was able to order some new goodies.
Look at this most beeeeee-yooo-tious thing! I am soooo excited to try this out. This is my first real "grown up" lens. I almost had to sell Uyaana to the gypsies to afford it.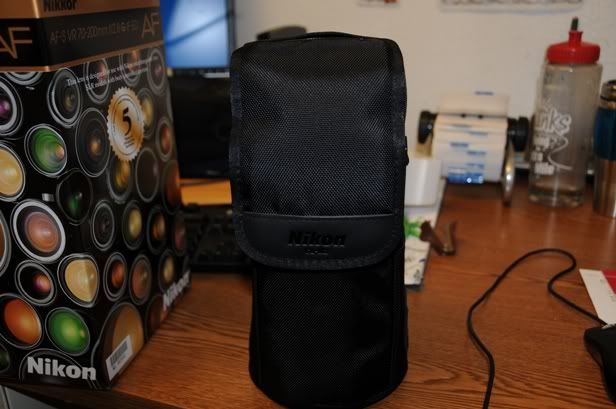 It comes in this spiffy case.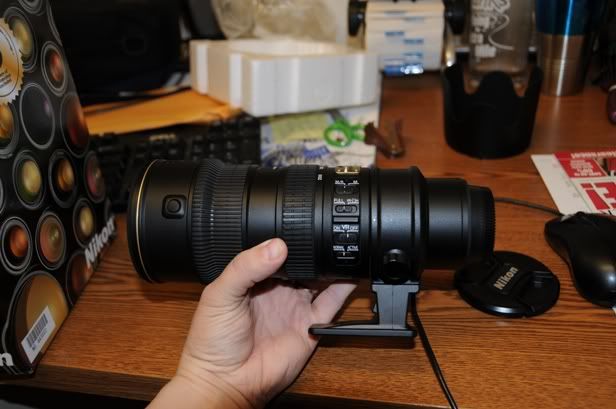 Here it is out of the box. It's huge.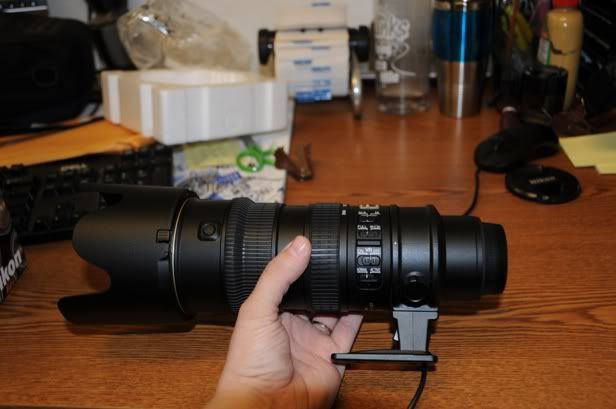 When you put the lens hood on it looks ginormous.
I gotta few other things too but the lens was the biggie and it will be fun to try it out both indoors and out.
.