Took a few photos today. After 3 months low light pics it was nice today to take some photos that had some highlights from the sun.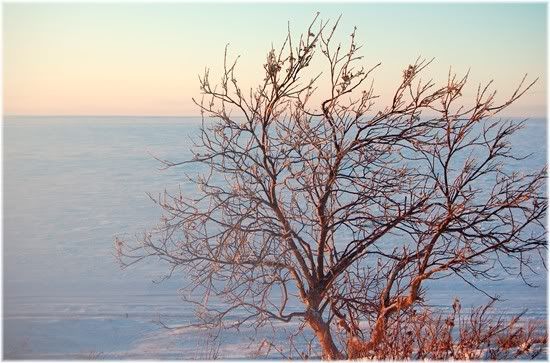 The sun if finally going high enough in the sky to light up places that haven't seen the rays for over 60 days now. We are gaining about seven and a half minutes of sunshine a day.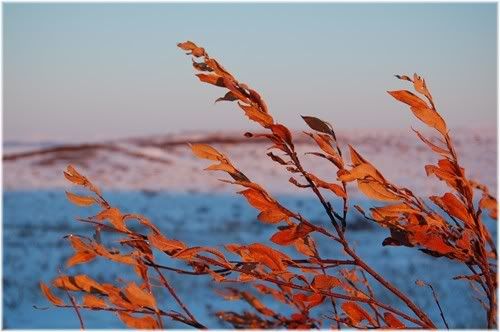 It was about -29F while I was out. I was trying to take some close ups of the sun highlighting various grasses and willow bushes. I was finding it necessary to manually focus and the cold is just brutal on my hands. While the rest of me does just fine in cold temp, my hands won't last 20 seconds uncovered at -29. It's hard enough to operate the camera with big gloves on much less manually focus. I had some thin gloves and tried using those but it only bought me about 15 extra seconds before my hands cramped into uselessness.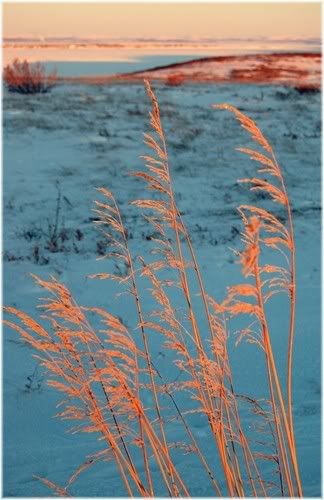 It was a beautiful day. So nice to be out enjoying the sunshine. Don't let the light fool you though...this time of year the sunshine holds no warmth. The clear blue sky brings COLD. I'm looking forward to April....fun, sun, snow, and ice without all the deep freeze.