Yeah I know, I'm not very prompt in getting pictures up sometimes, but better late than never.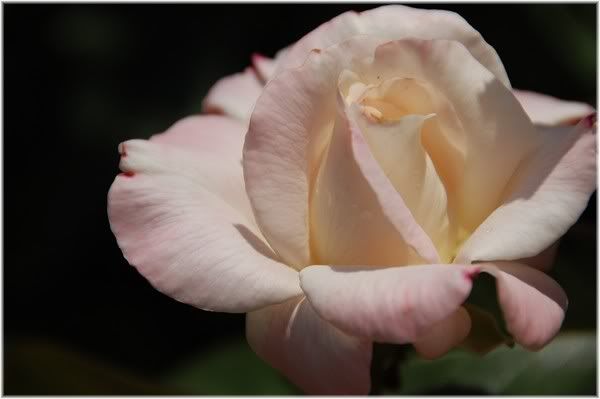 While I was in Portland I had the oppertunity to visit my friend Melinda for a couple days. One of those days she took me to Portland's International Rose Test Garden.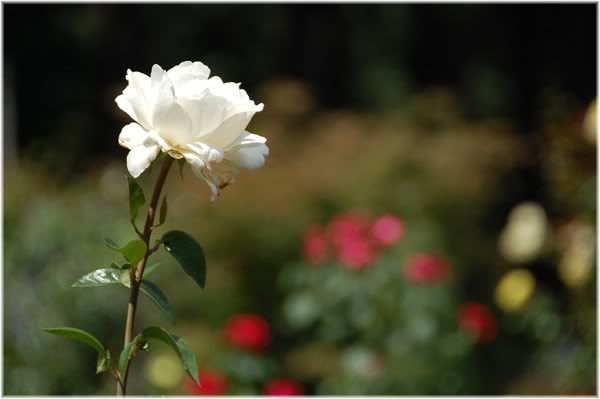 It is the oldest official, continuously operated public rose test garden in the United States.
The main purpose of the garden is to serve as a testing ground for new rose varieties.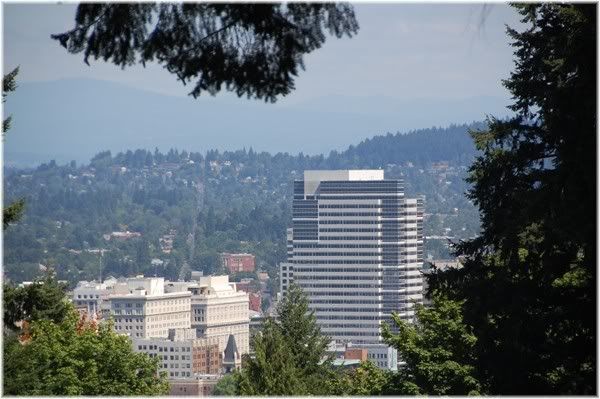 The gardens are very beautiful and certain areas offer beautiful views of the city.
This is Melinda's daughter Sequoia. She had a great time looking at all the roses.
Isn't she cute? She is 3years old and is quite the little singer. She sang me Somewhere over the Rainbow with very good pitch.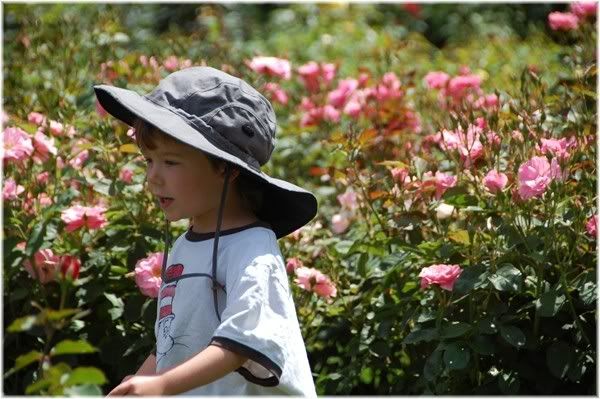 Here is Melinda's son Tristan. He is a great storyteller. He loves to tell me long stories about tornados and all sorts of things.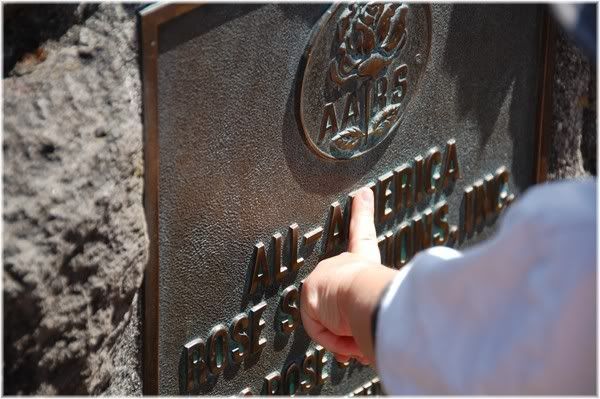 So as much as I was whining aboutbeing stuck in Portland I did have a good time for a couple of days.
.