.
I just received these photos from a recent top secret
aqpik
reconnaissance mission. Holy moley!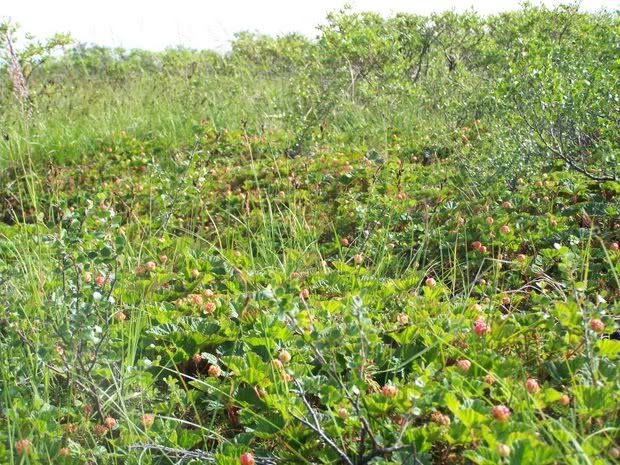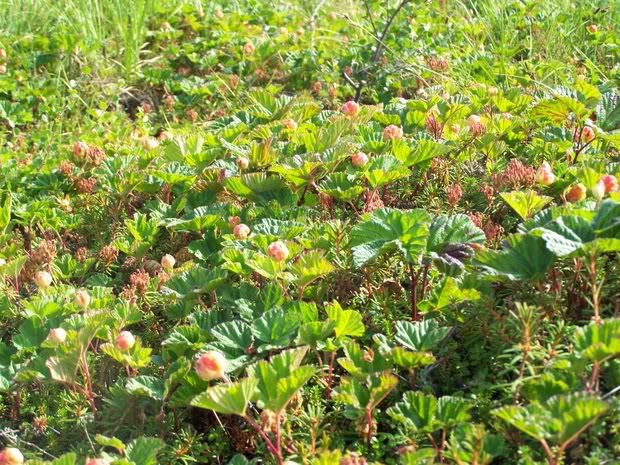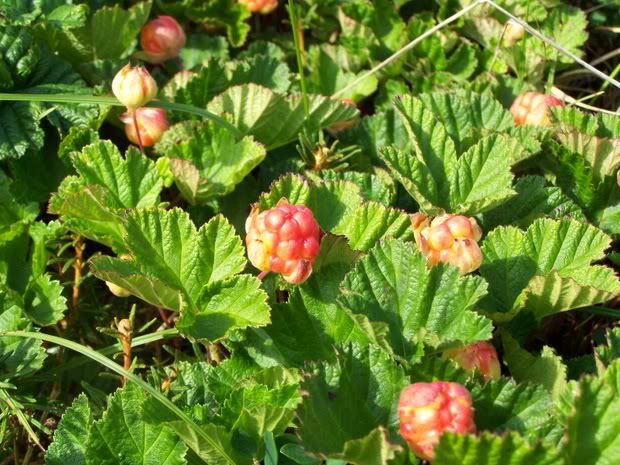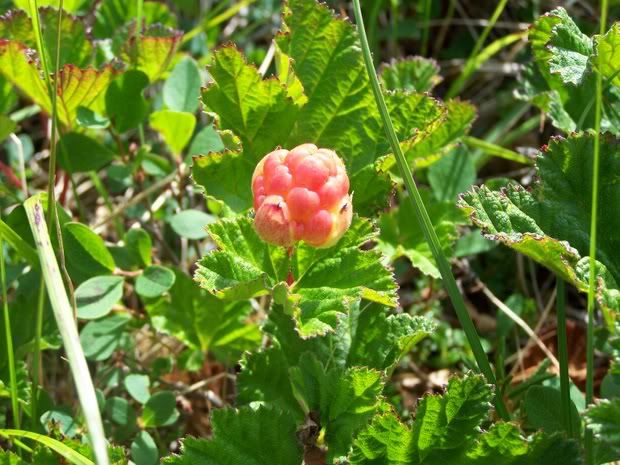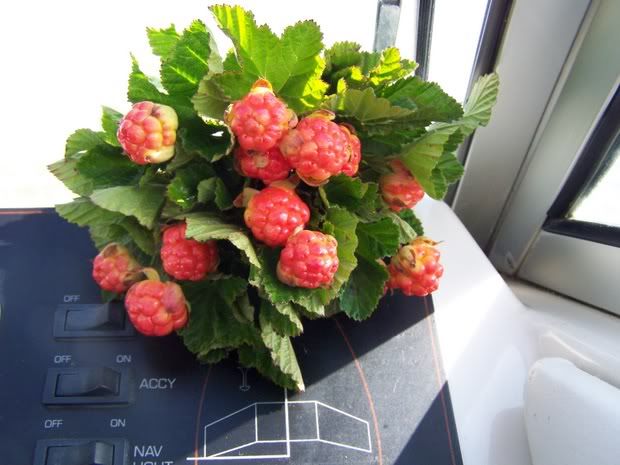 Look at the size of them. They are huge and there are zillions of them. I have been sworn to secrecy. I can't wait to get my fingers on these babies this weekend!
.