.
It arrived today. I was so excited!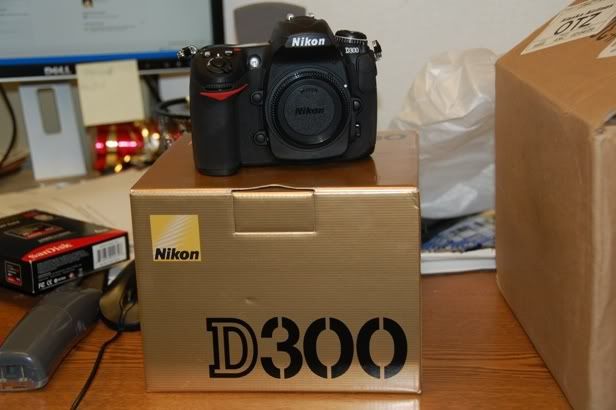 It's my new Nikon D300! Isn't she purty?? I confess I have no idea how to use it. The buttons are completely different than my D40.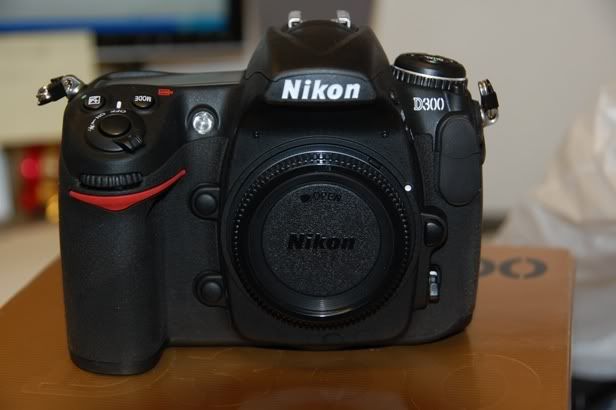 Quite the learning curve. I'm going to have to spend a lot of time with the manual and play with buttons and figure things out.