.
Dear Mother Nature,
I know that I live in Alaska...ARCTIC Alaska no less.....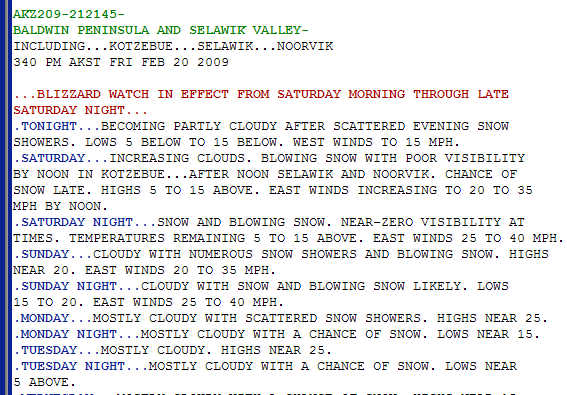 ...but is THIS really necessary? After all this will be the 4th blizzard in nine days.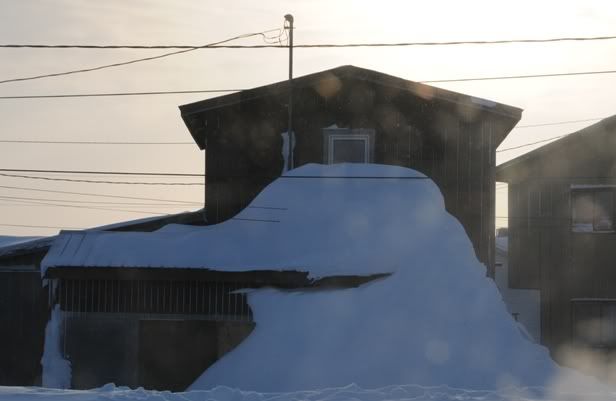 We haven't even had a chance to dig out from the last three.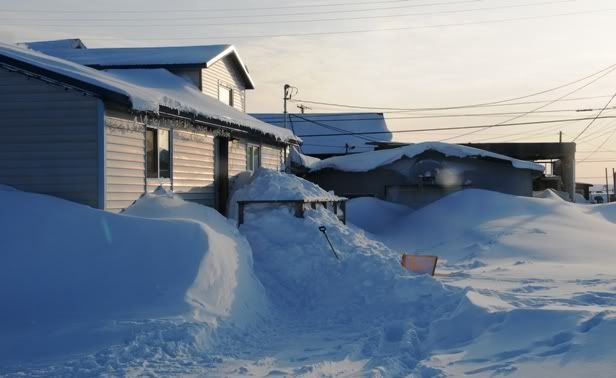 Look at Maija's house. She barely bothered to try. I guess she's the smart one. Heck, at my house we pushed snow around yesterday for three hours. We shouldn't even have bothered.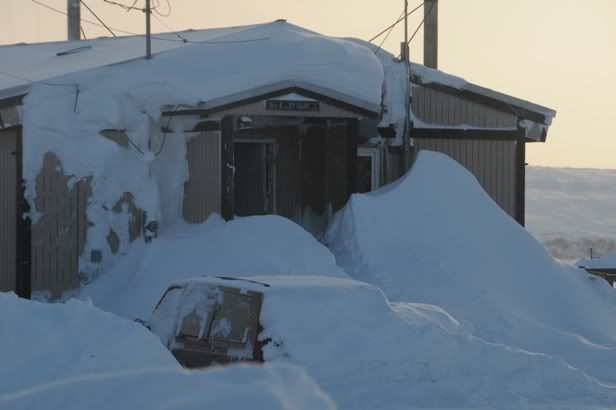 I mean REALLY, Mother Nature, all things in moderation, you know? We all like some snow every now and then...but this???
This is too much of a good thing.
Sincerely,
Cathy in Kotzebue
P.S.
We would like to request that March be cancelled due to lack of interest. Kthnxbai.
.