It's here and it's contagious. We all have it....it's sheefish mania.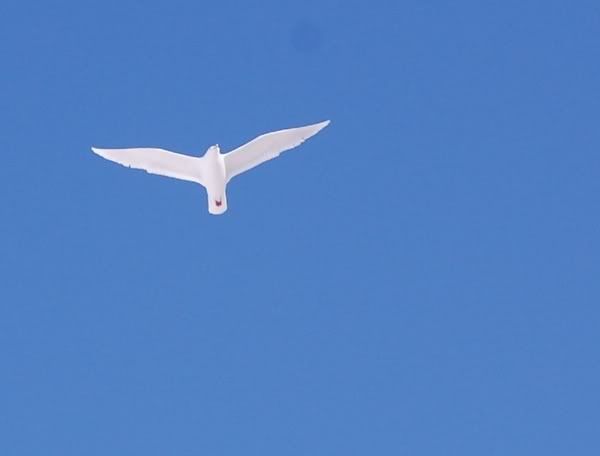 The last couple of days have been so beautiful. Last night was just great fishing weather and there was a mob of people on the ice hooking for sheefish.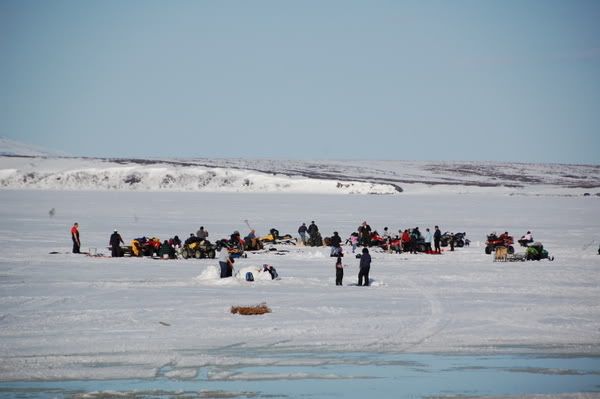 Why wasn't I out there fishing? I was feeling lazy...but I will be out there for sure tonight.