Here are some more pictures from my trip to Juneau last month. I figured instead of posting them all at once I would save them and post a few here and there for when I don't have anything else to share.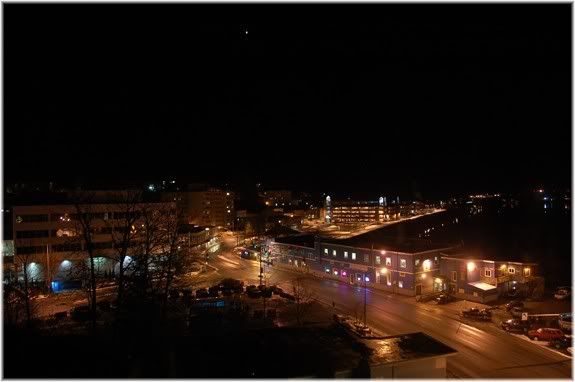 Here's a photo of downtown taken from the 7th floor of the Goldbelt Hotel. This hotel is old and nothing ffancy, but the view is nice.
This shot was taken from the North Douglas Highway on Douglas Island, looking over the the water to the Mendenhall Glacier.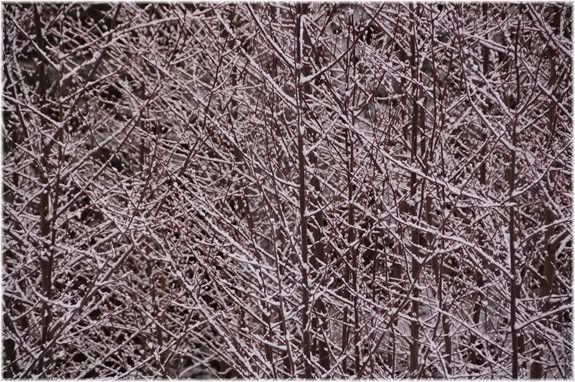 One of the best things about Juneau isit has trees....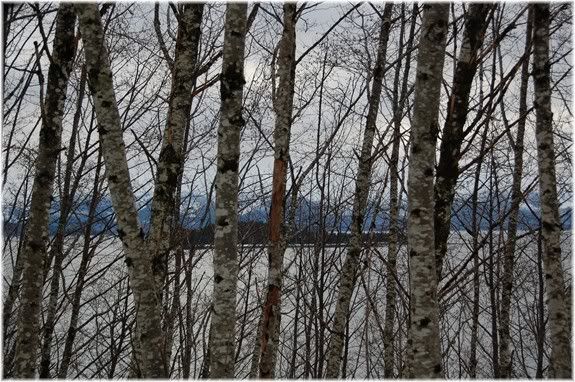 ...lots and lots.....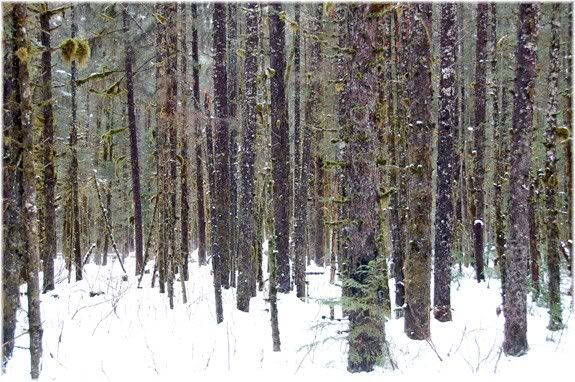 ...and lots of trees.
And glaciers.