.
Today I was able to meet up with my friend,
Anji,
who lives in Juneau. She took me over to the site of the
old Treadwell Mine
on Douglas Island so I could take some photos. It was a great stroll along the trails and some very interesting history.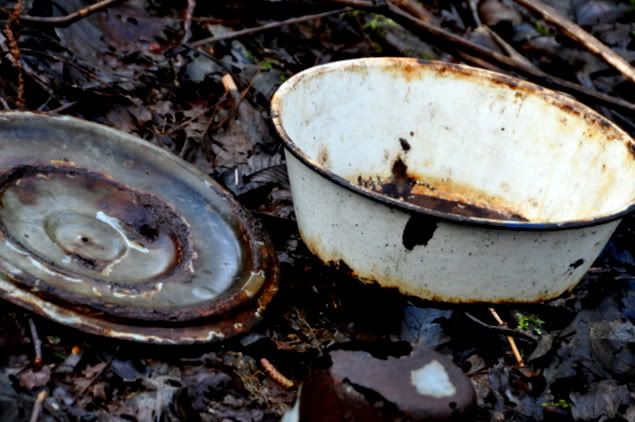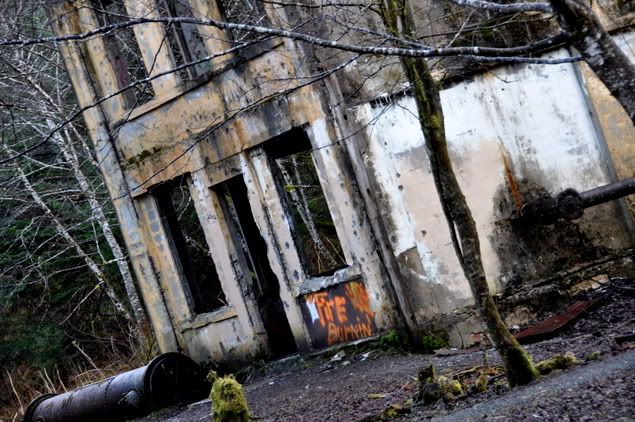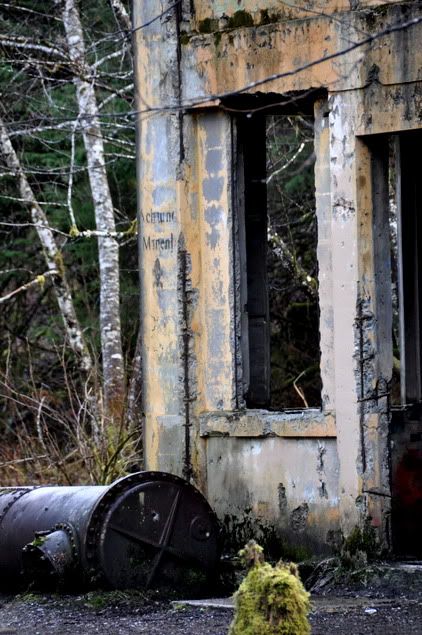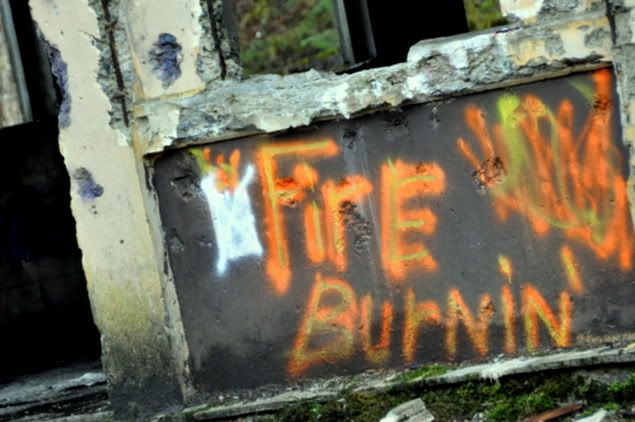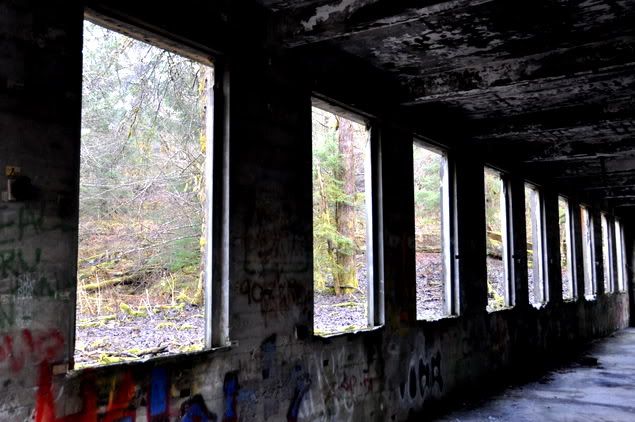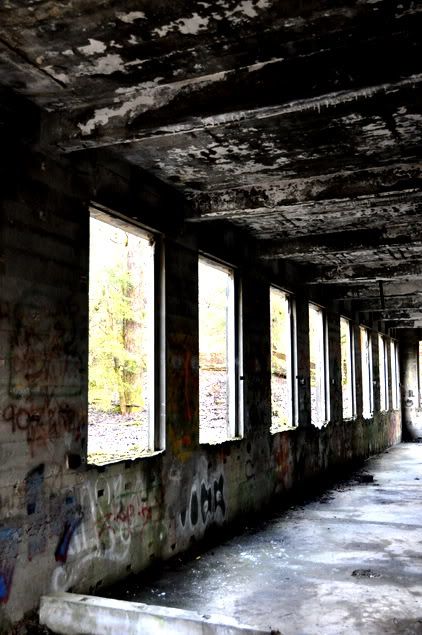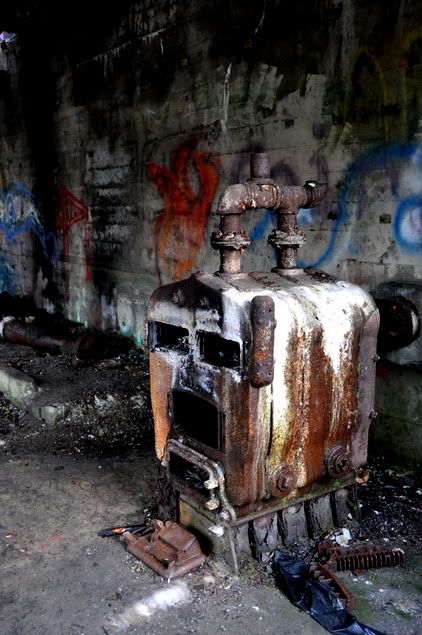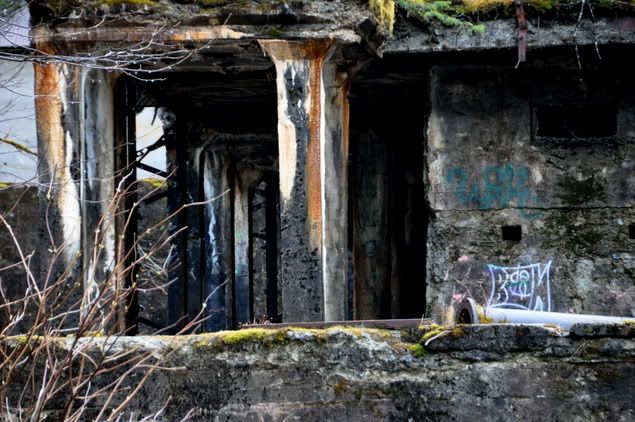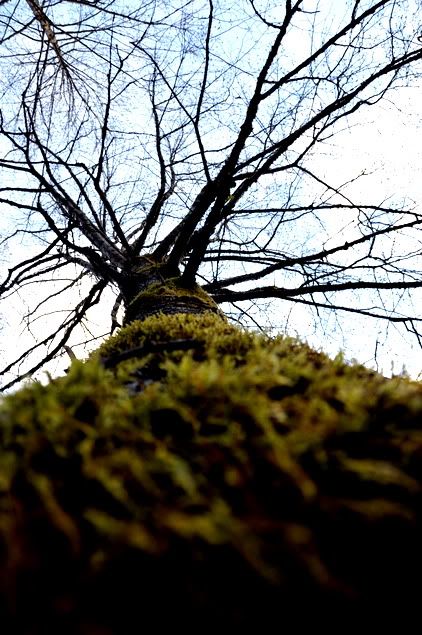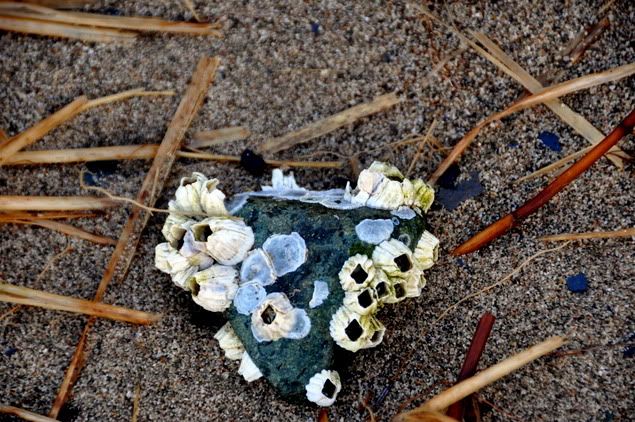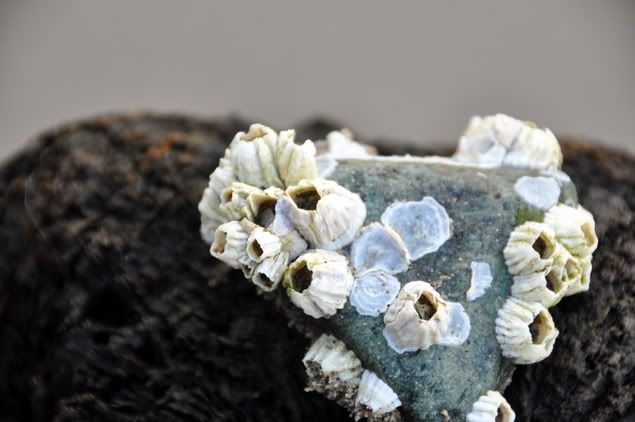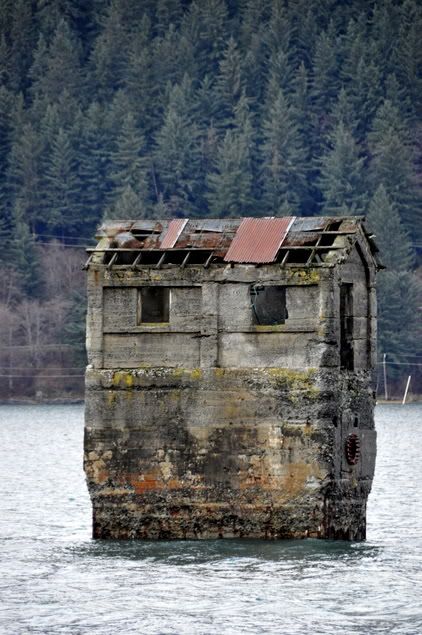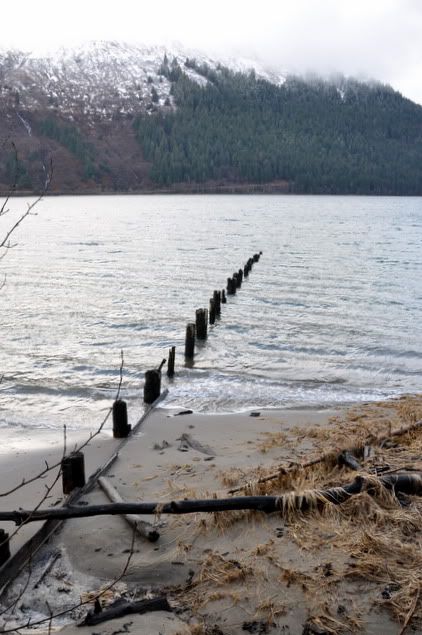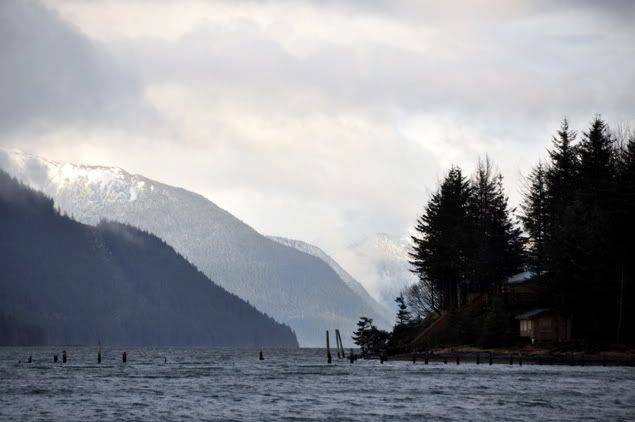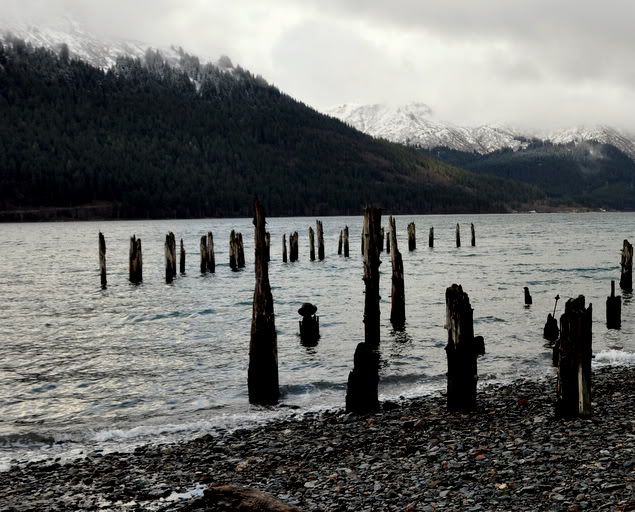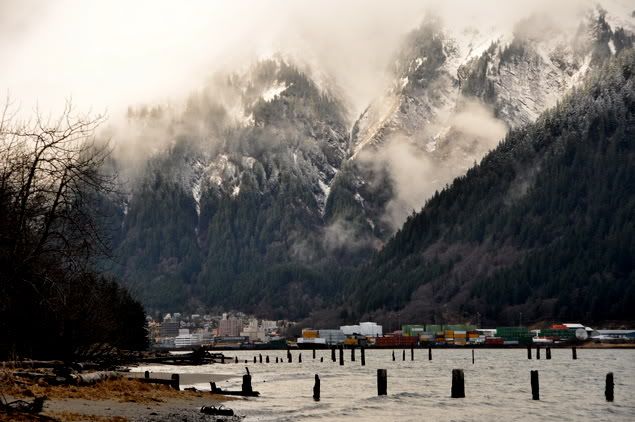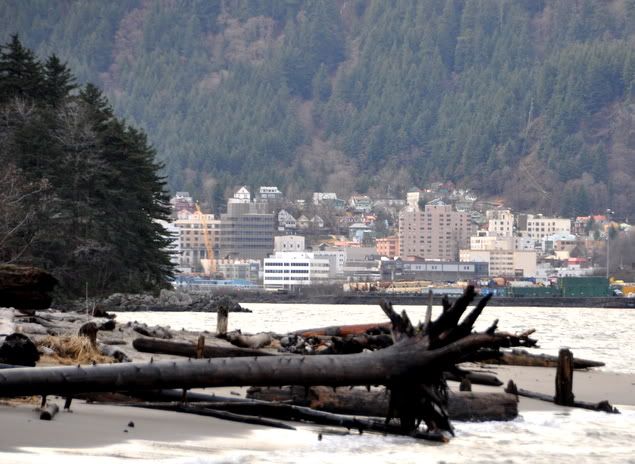 .