.
While in Juneau I had a chance to go to
Shrine of St. Therese.
I have been there before in the past, but there was always too much snow and ice to get around on the paths. This time around Juneau was practically snow free and I had a chance to walk around the shrine and take some photos. The shrine is a very beautiful. It is very lush and green with moss and ferns, even in the winter.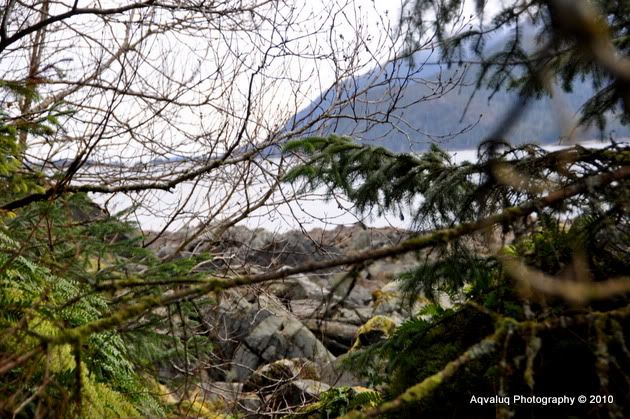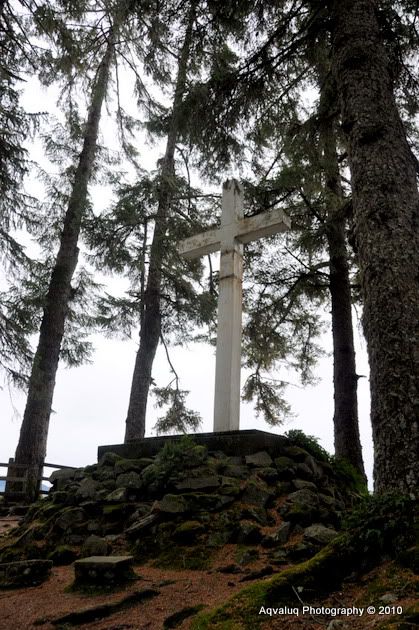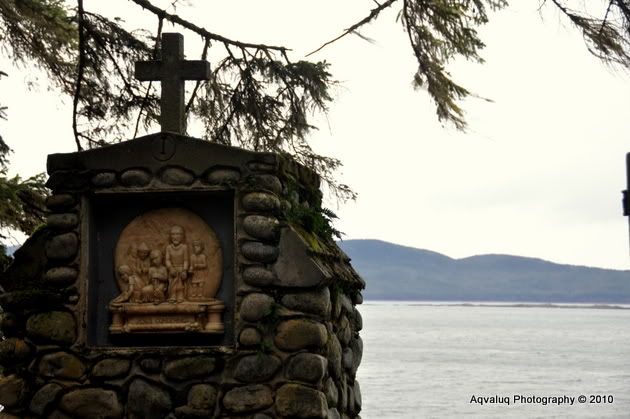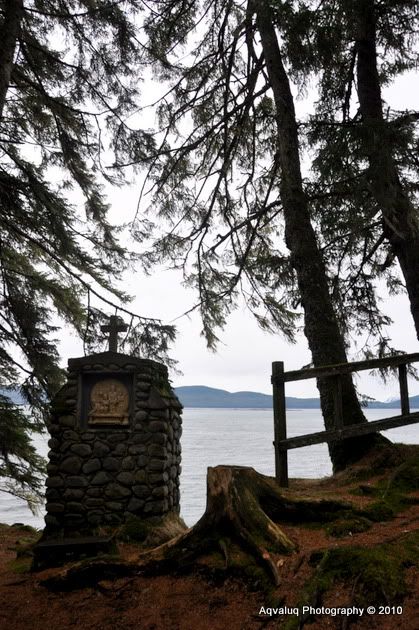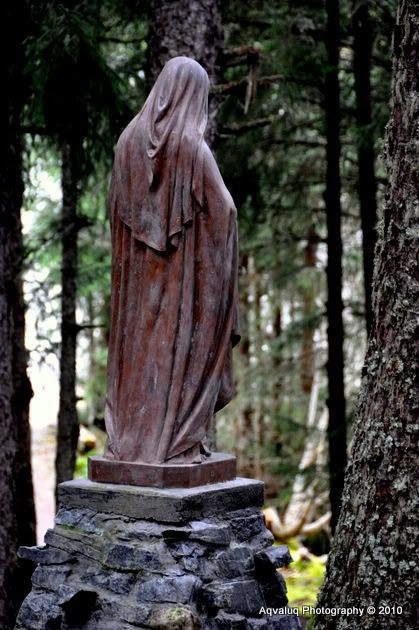 .