.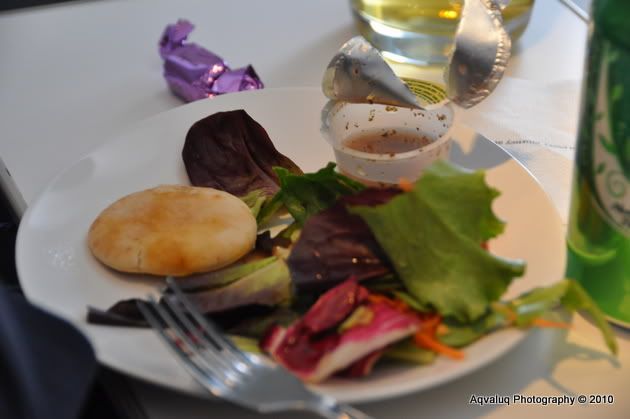 Hummus stuffed pita and chilled fancy greens with balsamic vinaigrette dressing. My son wouldn't tough this stuff with ten foot pole....unless......
...he's sitting in first class.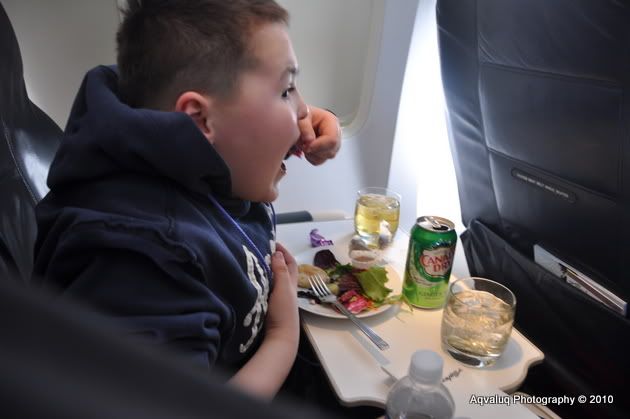 Then he proclaims it's the best lunch ever. Remember the
tomato basil quiche?
PS. Anyone else been mourning the loss of Ish? Where are you Oh Captain my Captain?
.