.
Here are the photos from the finish and the times. Three photos per musher.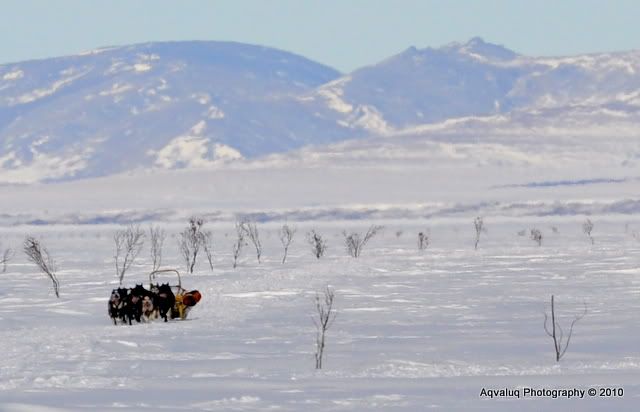 Budoo Gallahorn was 1st place with a time of 50 minutes 24 seconds.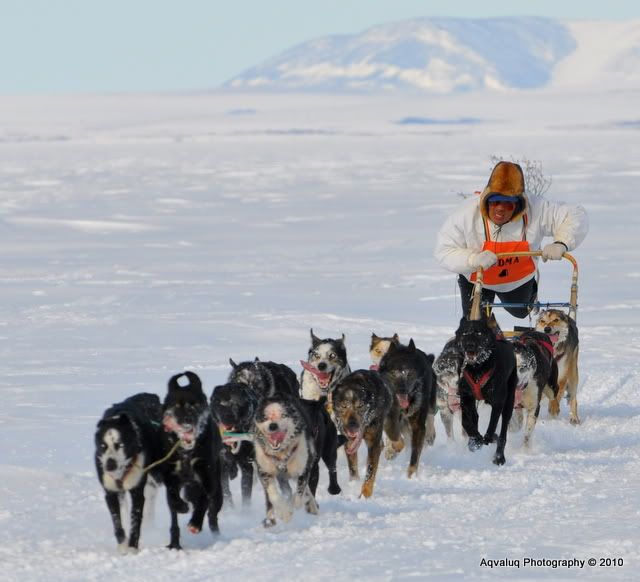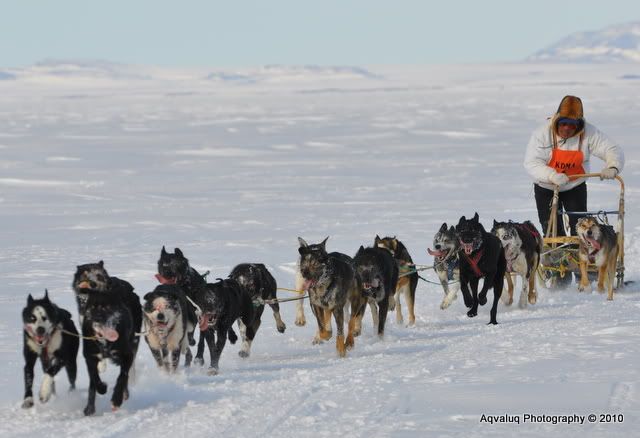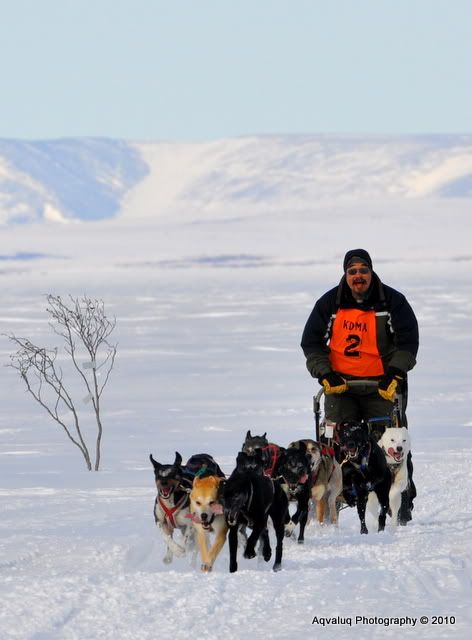 Cyrus Harris was 2nd place with a time of 59 minutes 37 seconds.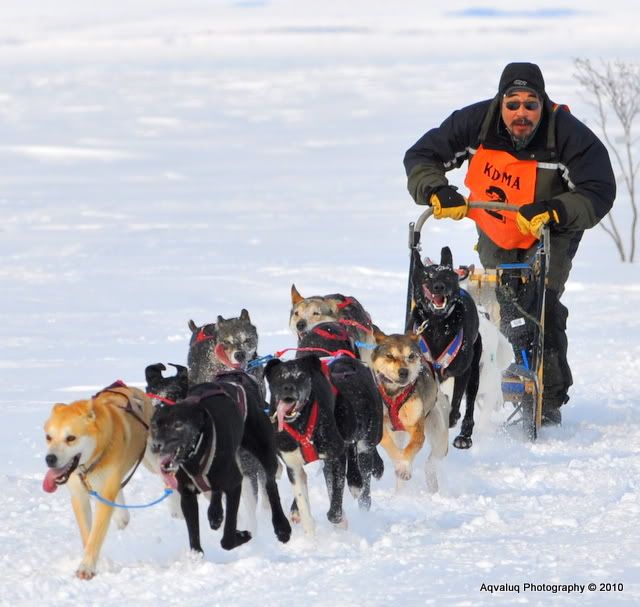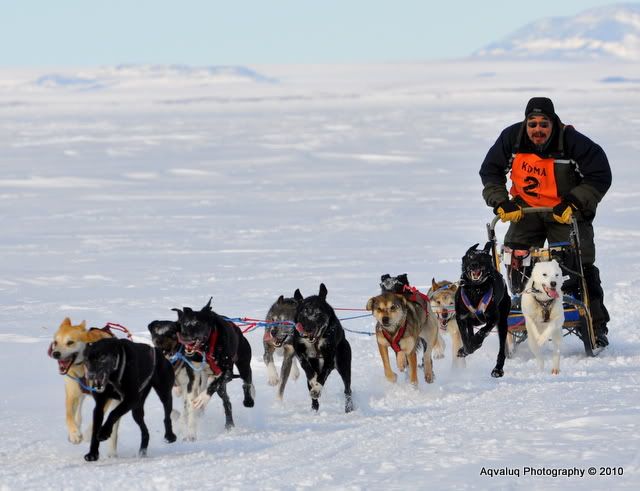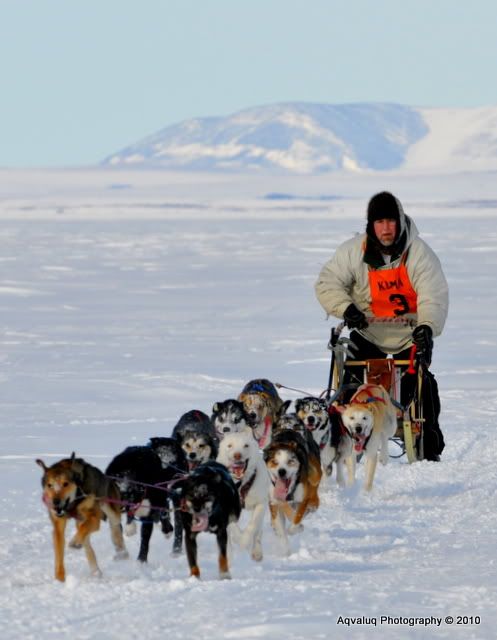 Third place was Paul Hansen with a time of 60 minutes and 28 seconds.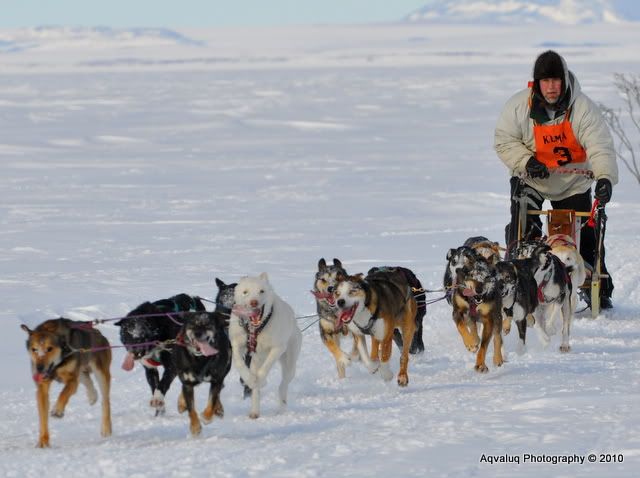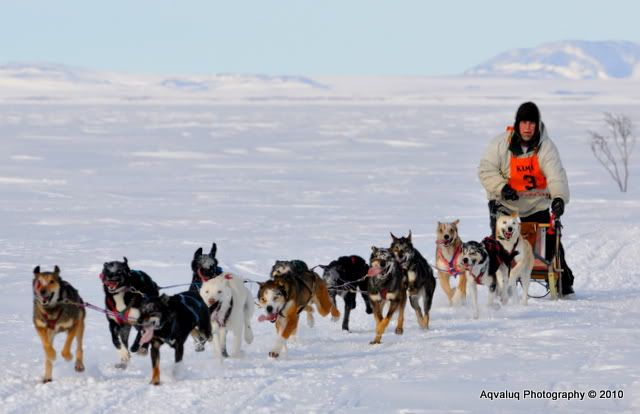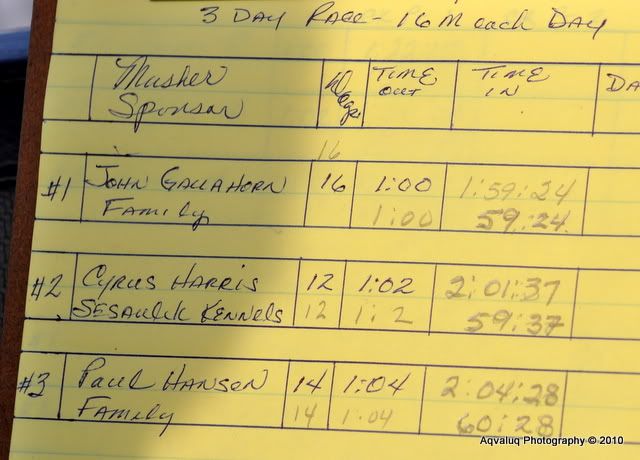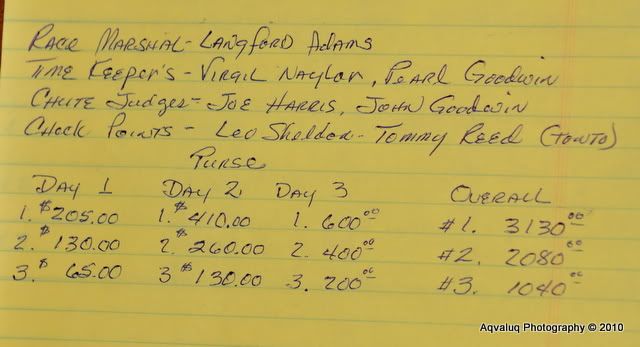 Next race is tomorrow at 1pm on the ice in front of the post office.
.