.
Today was the second day of the Kotzebue Dog Musher's Association Women's Championship. This is a 2 day race with one 16 mile heat each day.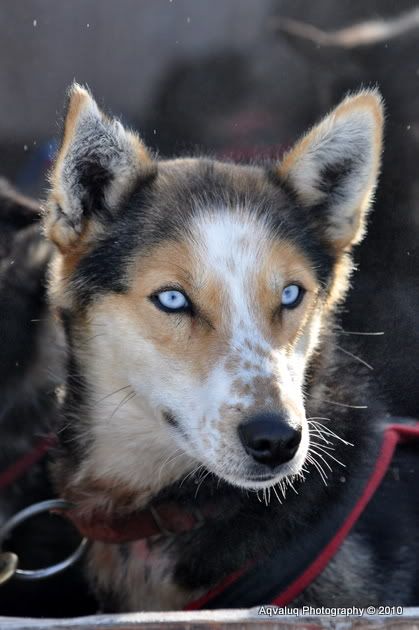 The musher with the fastest total time wins. I didn't get any photos yesterday because the weather was overcast with some snow falling so the contrast was really bad.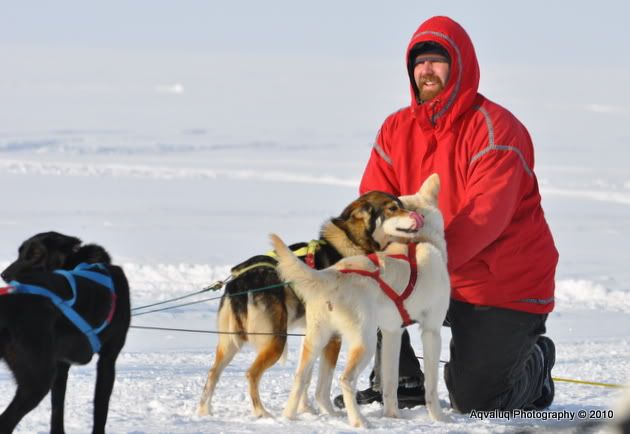 Today turned out to be a beautiful day. A great day for dog races.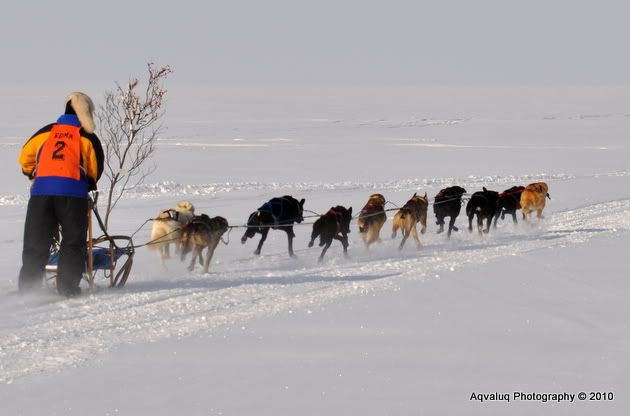 Margaret Hansen was 1st with a total time of 114 minutes 43 seconds.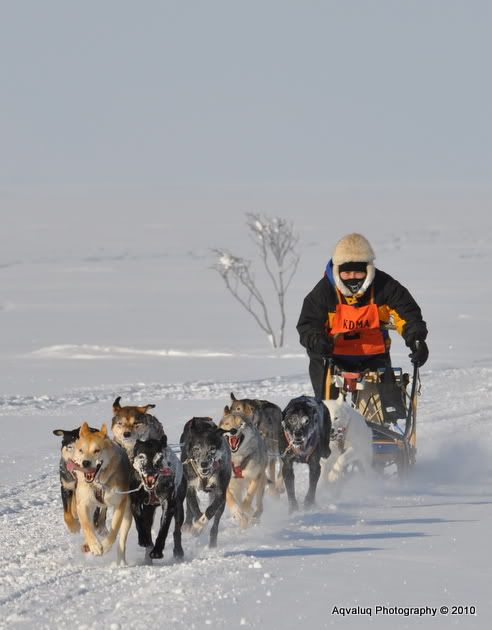 Joanne Harris was 2nd with a total time of 121 minutes and 34 seconds.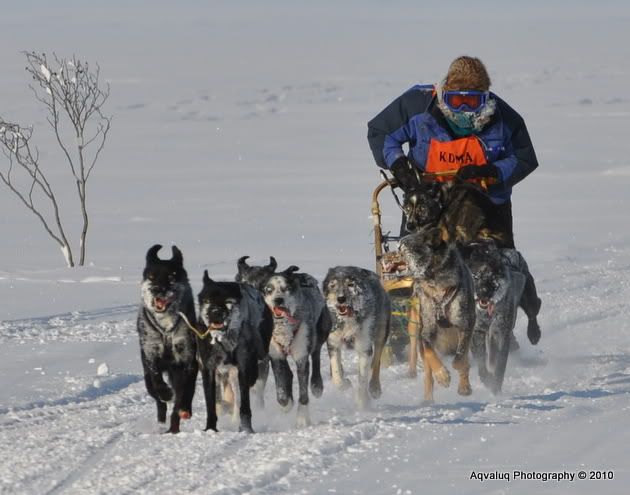 Alice Henry was in 3rd place with a total time of 128 minutes and 03 seconds.
Kim Douglas was in 4th place with a total time of 160 minutes and 43 seconds.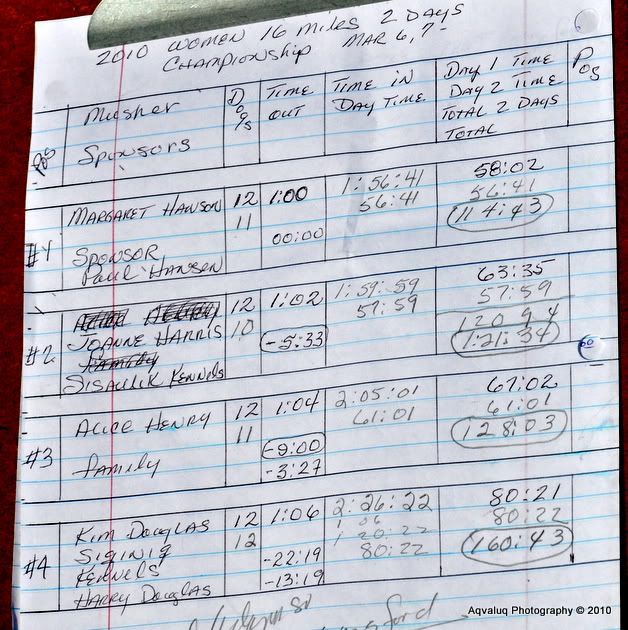 Here are all the times for both races.
The next races are (I think) March 19, 20 and 21 which will be (I think) a combined Doc Harris/Dan Snyder Memorial race.
.