.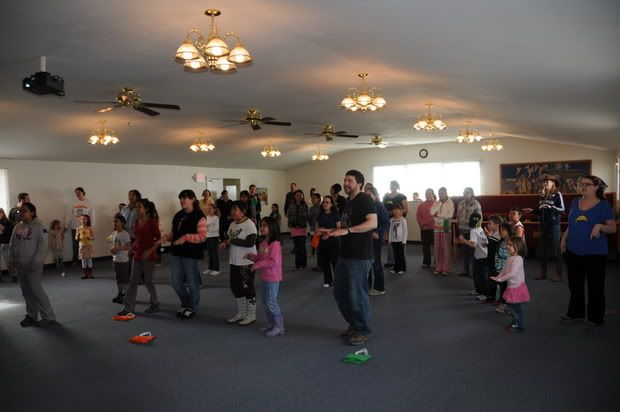 It's that time of year in Kotzebue....Vacation Bible School. This week is VBS at the
First Baptist Church.
Seeing as how this is part of the reason I haven't been out taking photos of other things I figured I would post some pics of VBS.
This is our fearless VBS leader Tammy.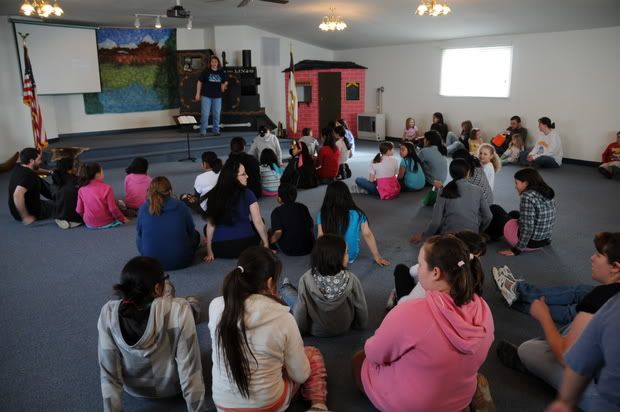 The kids are having a great time.
VBS started on monday and today is the last day.
Here's my partner in crime, Bree. She and I are snack volunteers along with a few other ladies.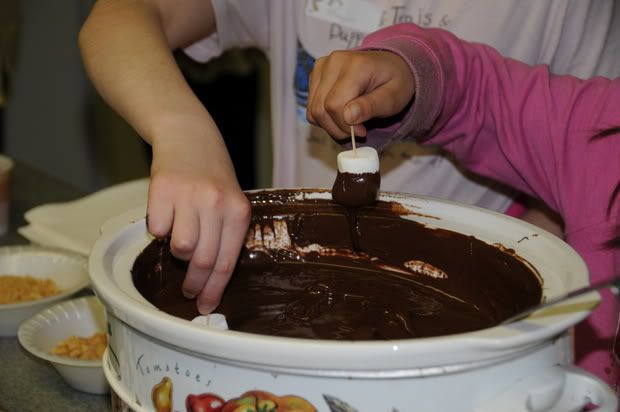 On this day the kids were making smores. We melted chocolate chips in the crockpot and the kids dipped marshmallows on toothpicks into the chocolate....
...and then rolled them around in crushed graham crackers.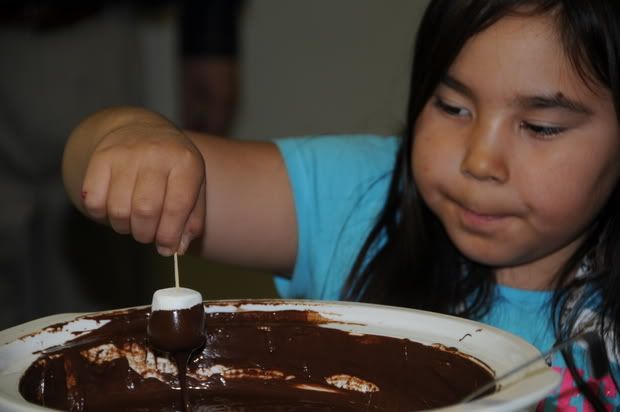 The kids loved them. They each had three.....we volunteers ate about 20 each I think, hahah.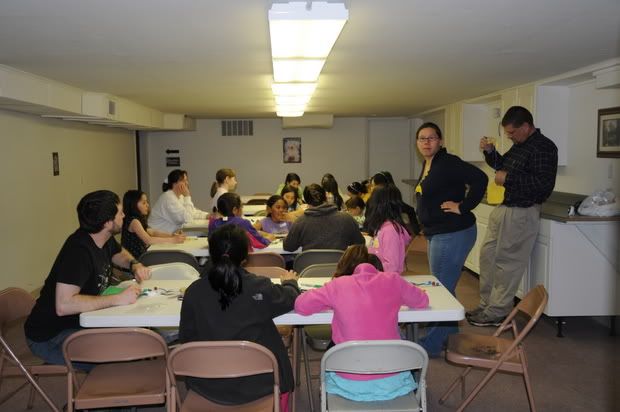 Maija was a craft volunteer.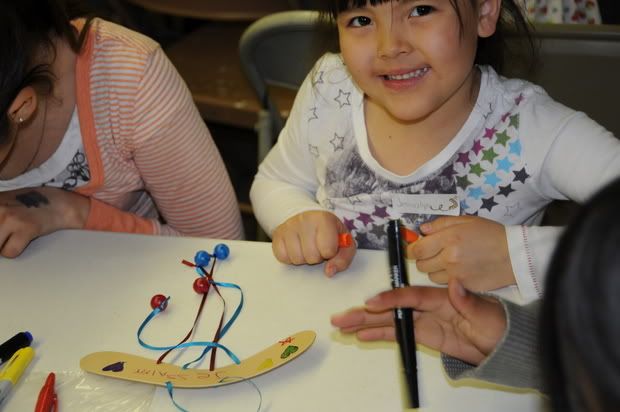 She helped the kids with their projects and kept the ensuing carnage to a minimum.
So it's been a busy but fun week.
.