.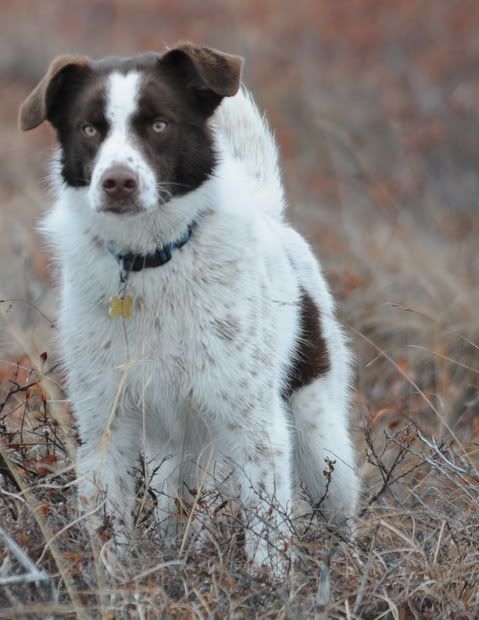 This is Rush, the cognitively impaired spotty mutt.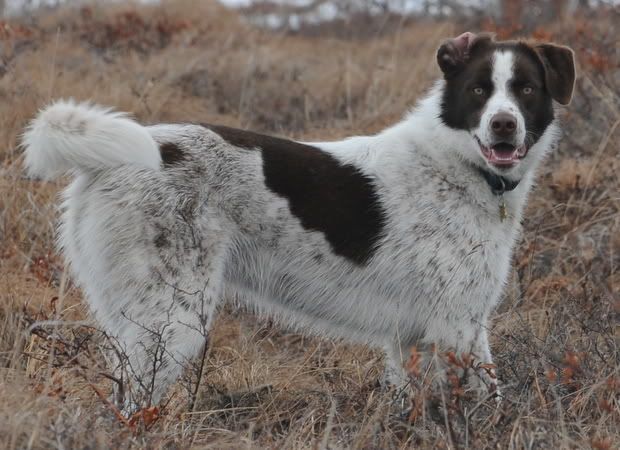 He is the dumbest dog....EVER.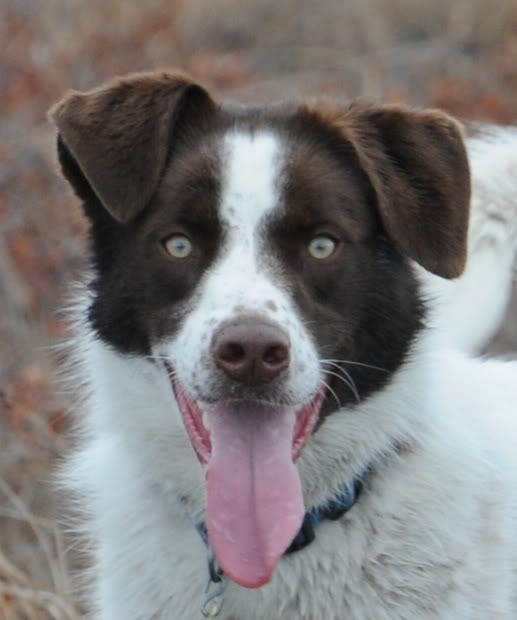 DUH!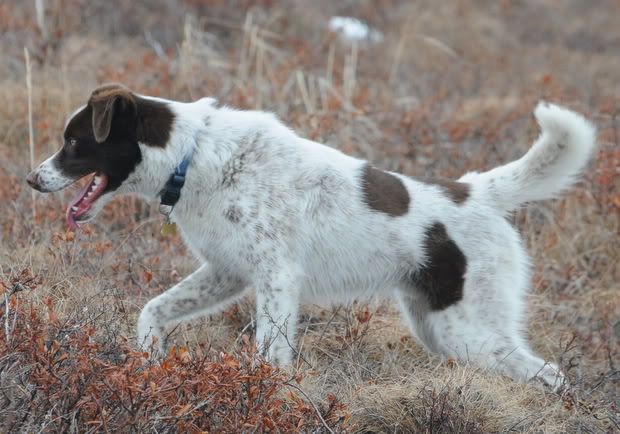 There is nothing that this dog won't eat. I don't mean chew, I mean EAT! He has eaten jeans, a bra, shirts, underwear, stuffed animals, a bottle of Heat, credit cards, fleece blanket, 10W40 bottle, rope, wicker baskets, and the 4WD switch on my four wheeler.
BUT....lucky for him he's cute and sweet and my mom loves him.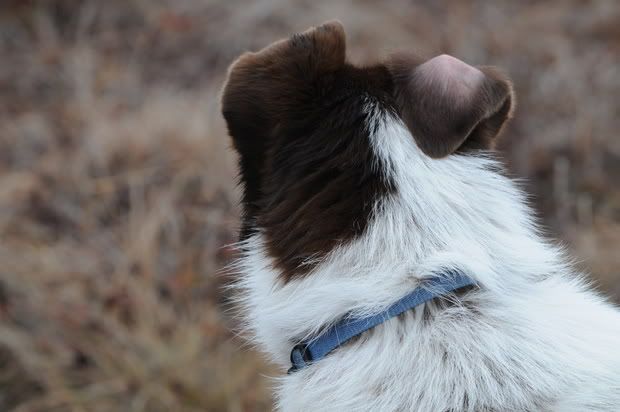 .