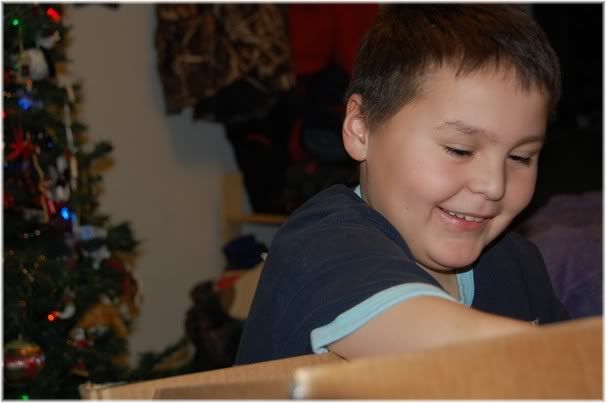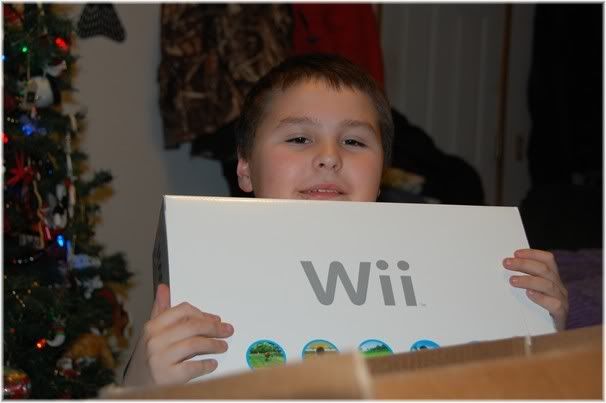 Well, Uyaana got what he wanted....a Wii for Christmas. He asked for one last year, but they were selling for $600 or something crazy like that. I told him that they were too expensive. He said "mom, Santa could bring me one." I said "Santa can't find a Wii because they are sold out." Uyaana said "but mom, Santa MAKES wii's". I said "No he doesn't, he buys them from Japan."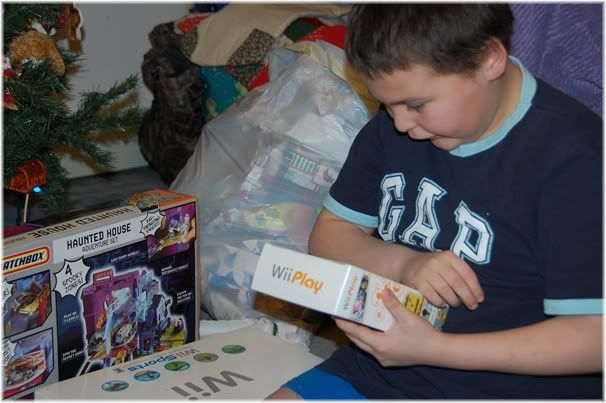 This year the Wii was a bit more accessible so I decided to get him one. I got a few games to go with it....Mario Kart, Carnival Games, Mario Galaxy and Endless Ocean.
Uyaana has been working on Mario Galaxy.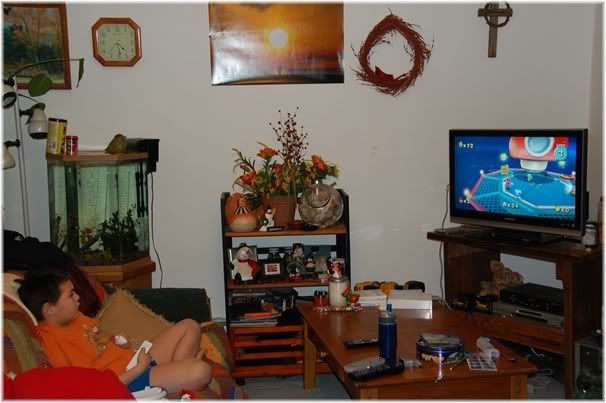 It has been keeping him busy and I have to admit that it is kind of fun watching him play it. It's more like watching a cartoon than a video game.
I also have to confess that I have become quite hooked on Endless Ocean. It's one of the reasons this blog has suffered in the past couple days.