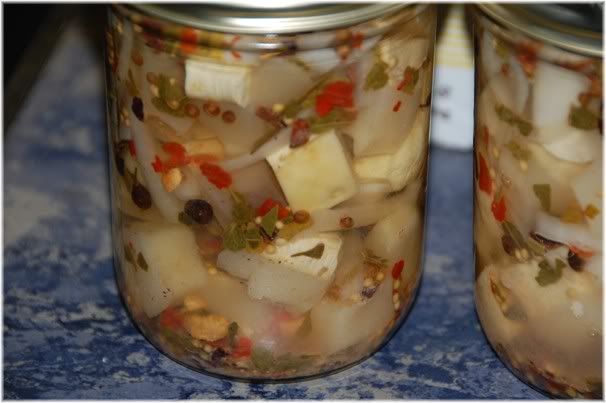 Yep, that's what this is. I love pickled beluga. It's good stuff.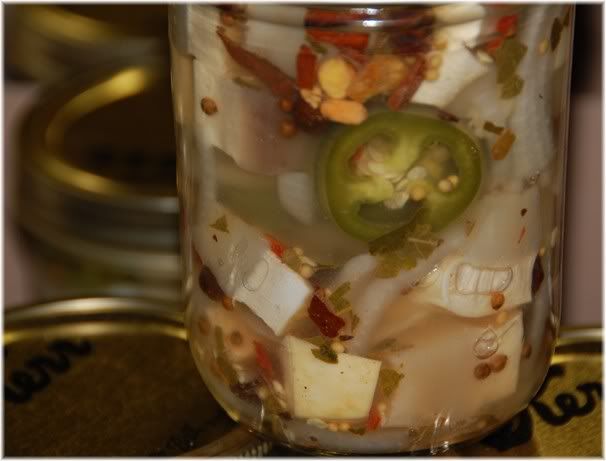 Come on now, don't knock it til you try it. This was one of the many offerings at the Friend's Church craft bazaar today.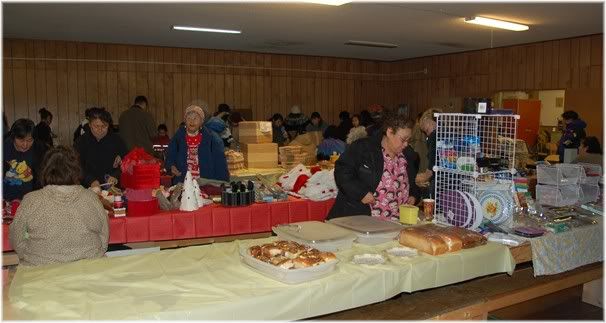 There was a fairly good turnout today. About the same as the one last weekend.
There was lots of things to look at.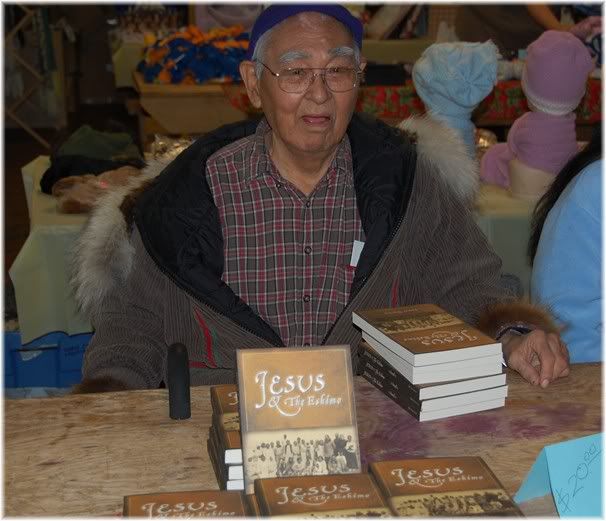 This man was selling books. The book is called "Jesus and the Eskimo", by Fred Savok. I'm not sure if this man is Fred or not. I had never met him before, but I bought the book.
here are some beautiful atikluqs (kuspuks) made by Lydia.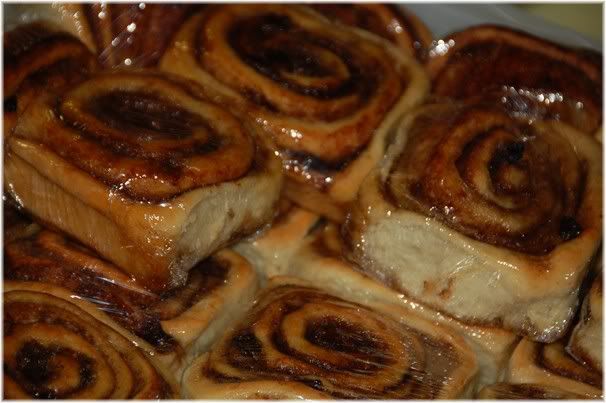 More yummy stuff.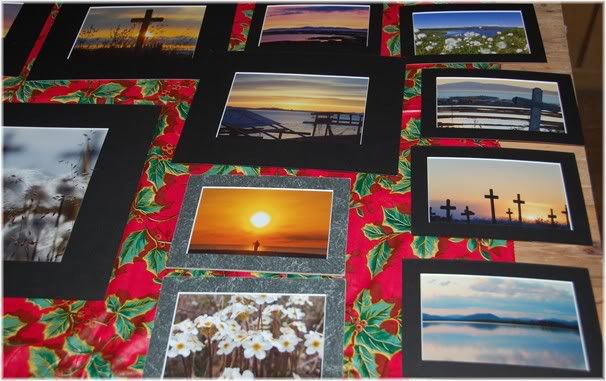 Here are some of the photos that I am was selling. The next two photos are my stuff as well.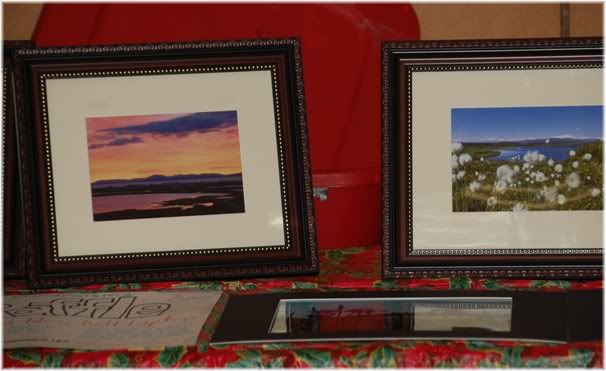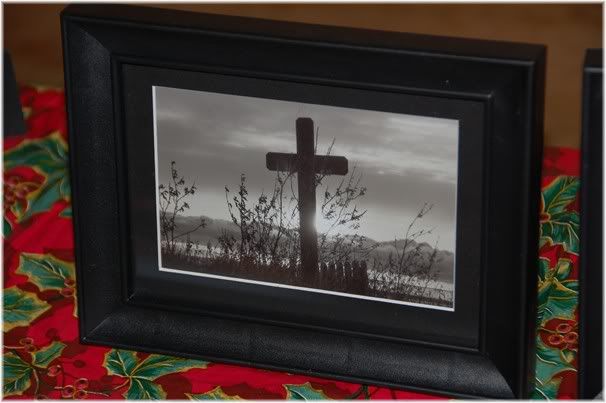 .