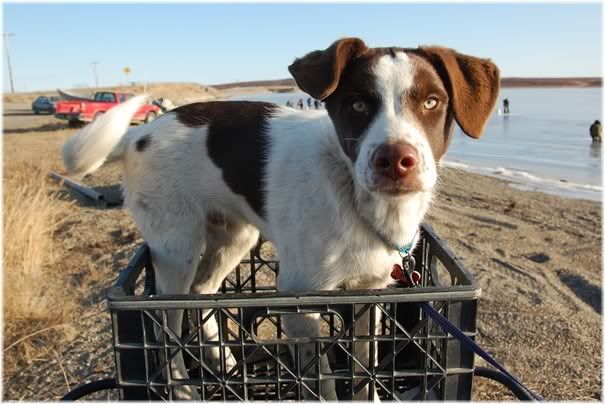 Rush is getting bigger. He definitely getting more of a big dog look to him.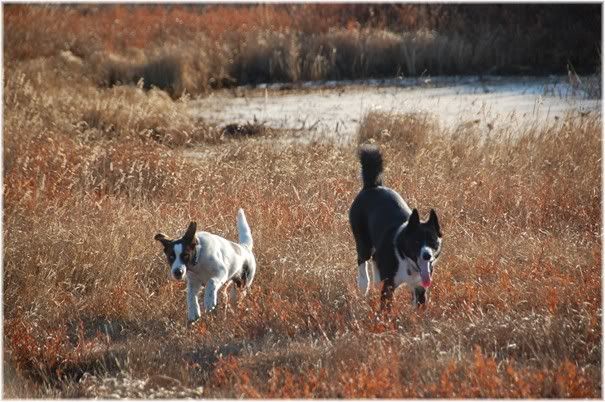 Even though he is bigger he still has a lot of puppy in him.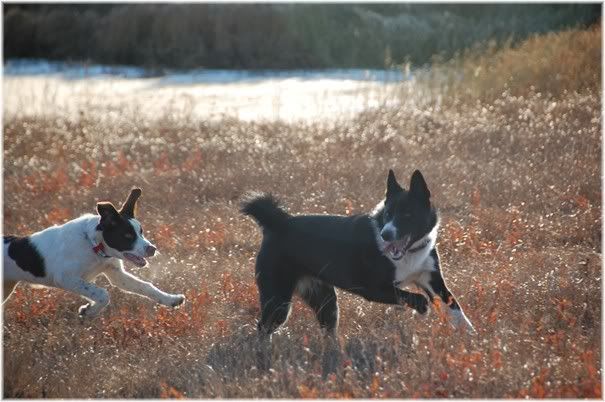 Never in my life have I ever met a hungrier dog. You would think that poor Rush is deprived on a regular basis because he is OBSESSED with food. He eats his dog food in about 15 seconds. Literally. If he knows you are holding treats he is absolutely frantic. He is one of those dogs who would eat until he burst.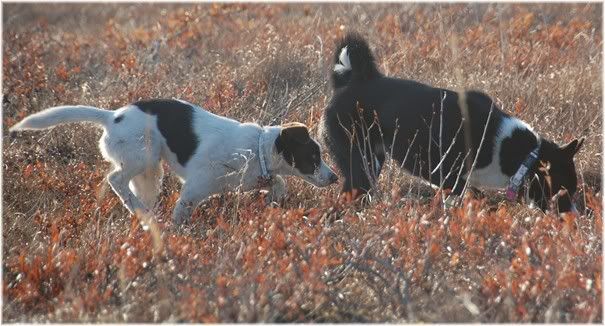 It seems kind of strange because I know for a fact that he has always been well fed, even as a small pup before I got him. He really is a nice pup, but poor thing....he's not very bright. Either that or whatever intelligence he does possess is far overshadowed by his frantic food freak outs.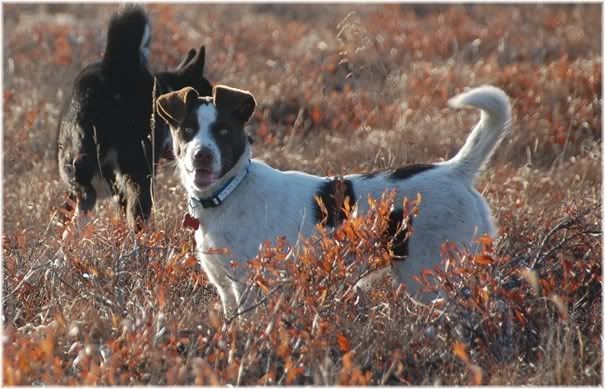 Good thing he's cute.
.