People ask me if the lack of light in the winter bothers me. By the time you get sick of it being dark out the days start getting longer again. So no, the dark doesn't bother me, but in summer the light will drive you mad. All you want to do is go, go, go, and there are not enough hours in the day.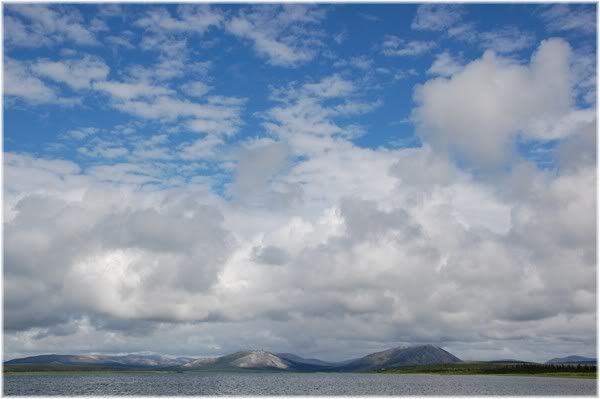 I have been busy lately. Busy working. Busy boating. Busy going to camp. Busy visiting old friends. Soon I will be fishing for salmon. This is a photo of Hugo Mountain on the Noatak River.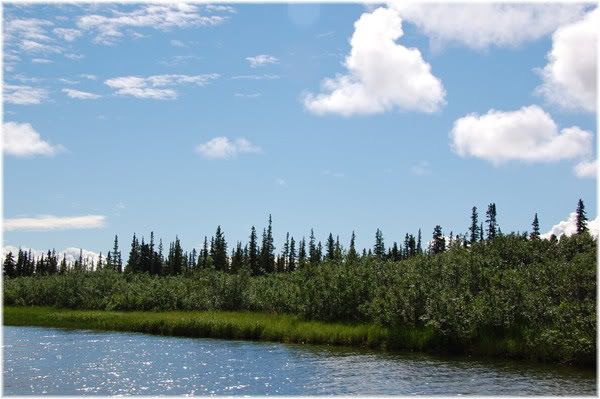 Here are some trees along the Little Noatak River. Trees are something we don't have in Kotzebue but we have in abundance along the river.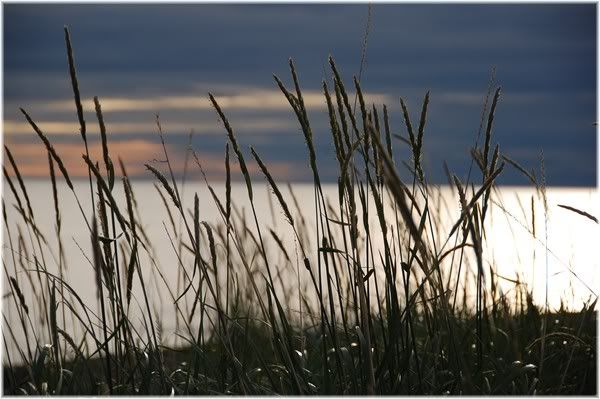 I have been busy enjoying the outdoors and taking pictures. Mostly of flowers lately.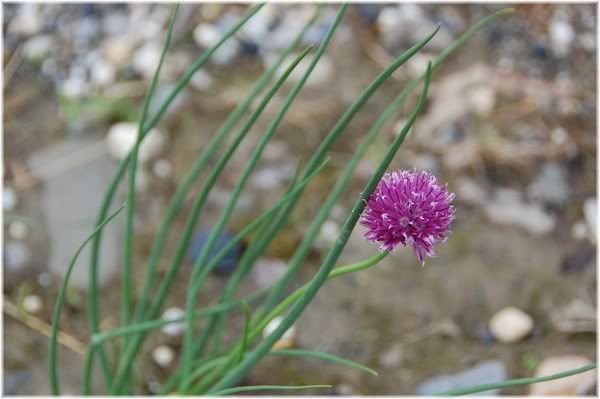 Theses are what we call wild onion, but I guess they are actually some kind of chive. They are quite tasty.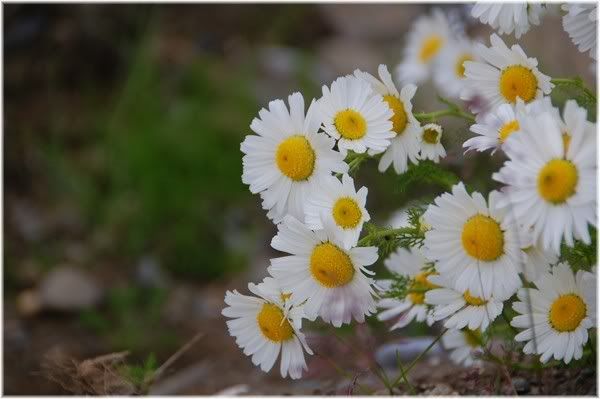 These are arctic daisies. They love gravely soil and grow in clumps.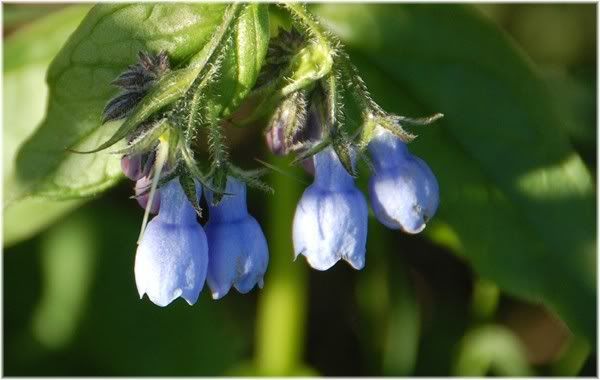 More bluebells.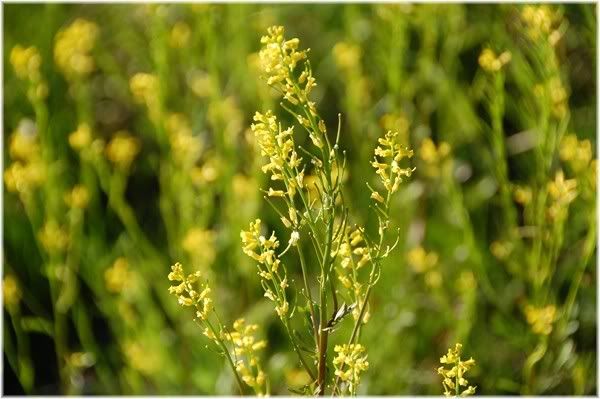 Ummm....I'm not sure what this yellow stuff is.
And here is the ubiquitous fireweed. This stuff should have been the Alaska state flower instead of the forget-me-not. I love fireweed but it's coming is bitter sweet. It marks the beginning of the end of summer.