.
We all have errands to run. Mine are not much different than yours...except mine all take place on a gravel spit that's about 1 mile long and a half mile wide. Here are some photos from this weeks errands around town. They are in no particular order.
3rd Avenue heading south towards the airport.
Shore Ave, aka "Front Street". This view will not be looking like this for much longer. There is a big project scheduled to begin this summer that will dramatically alter Shore Ave.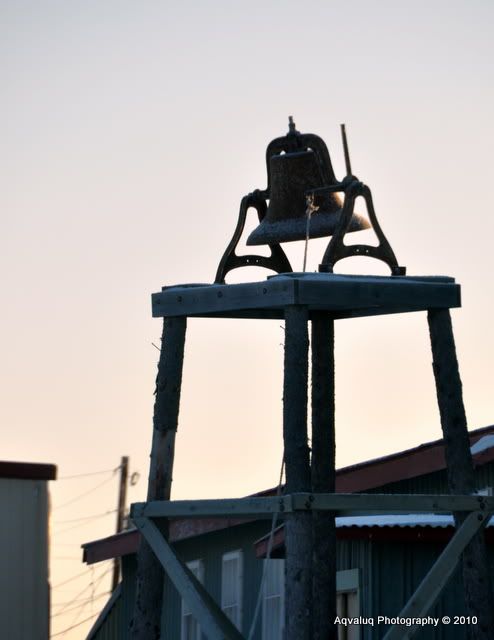 The old bell in front of St Francis Xavier Catholic Church.
3rd Ave looking north.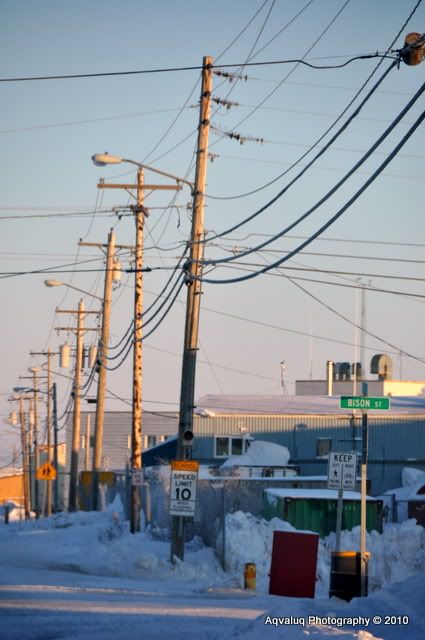 3rd and Bison.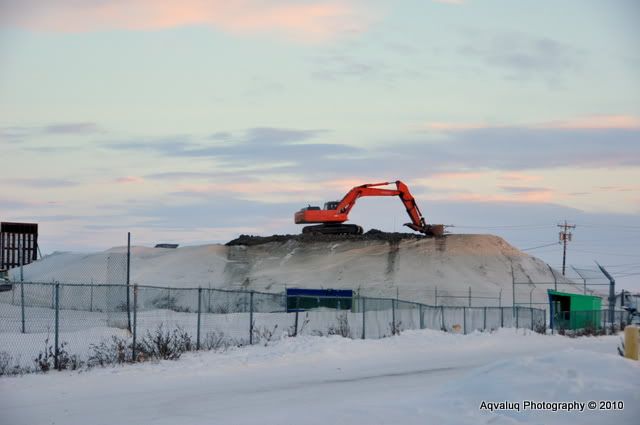 King of the hill.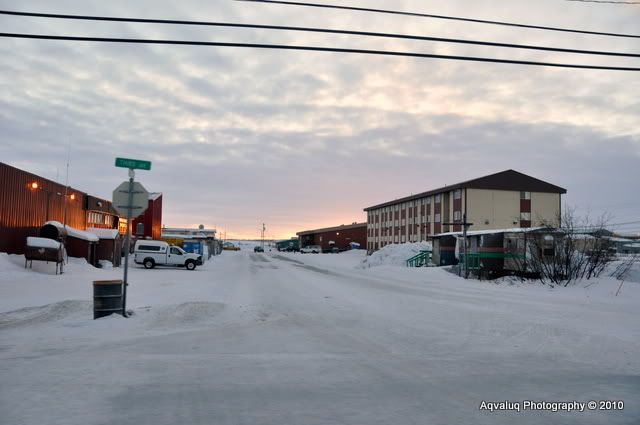 3rd and Bison looking down toward the AC Store.
2nd Ave.
Stop.
Shore Ave. The post office is the yellow building on the right.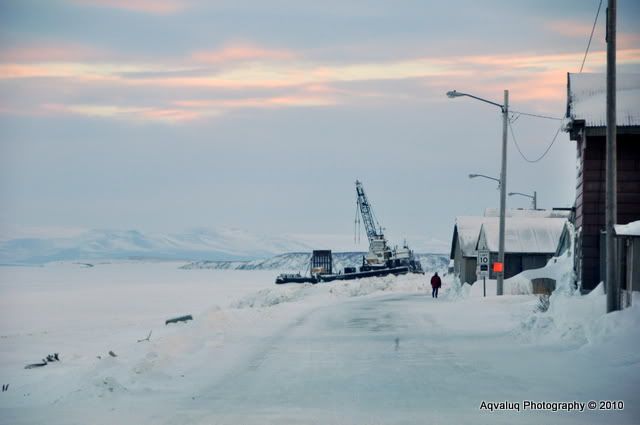 Shore Ave looking towards Crowley Marine.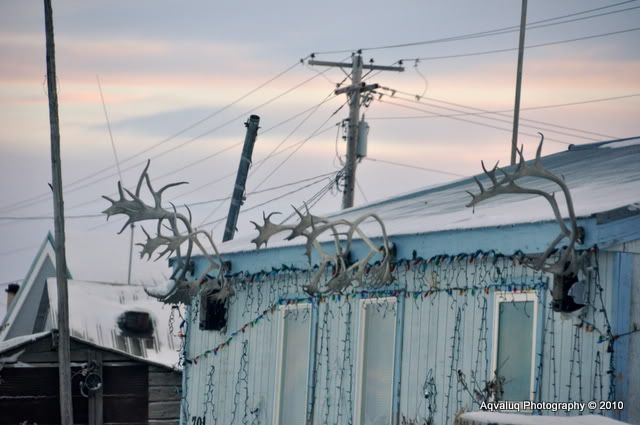 Curb Appeal.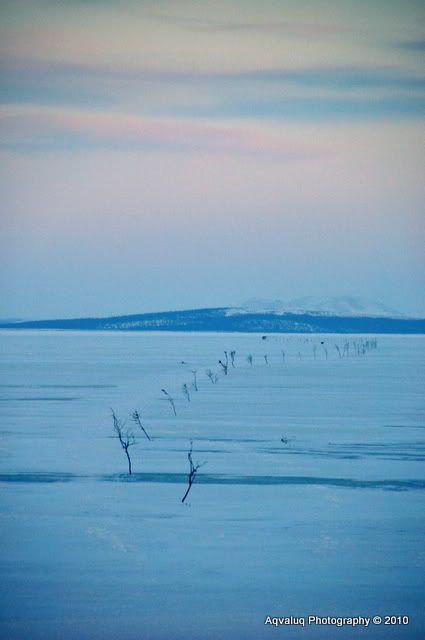 Jones Camp trail.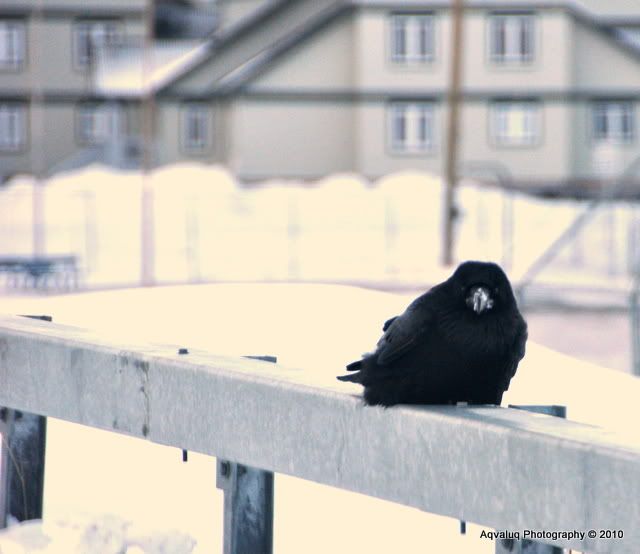 What are you looking at?
.