.
If you think the movie Avatar seems familiar there's a reason. Avatar is kinda like Pocahontas meets Fern Gully.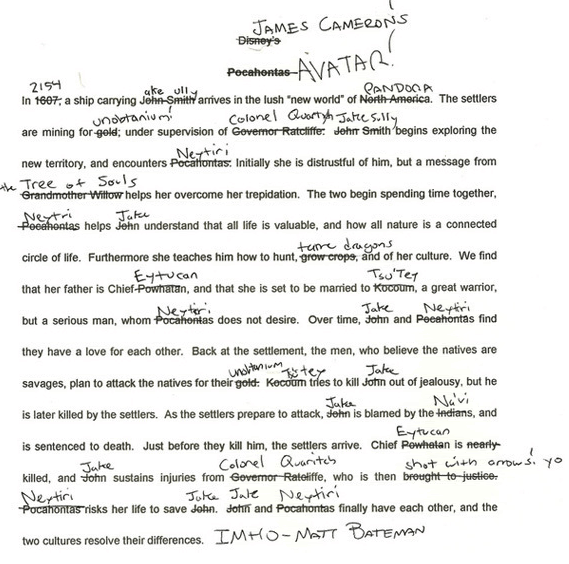 In New Hampshire, where I grew up, Unobtanium is not an unknown substance. The
Wolfeman
at Clark's Trading Post has been mining for it for decades. I wonder if James Cameron ever went there?
.