.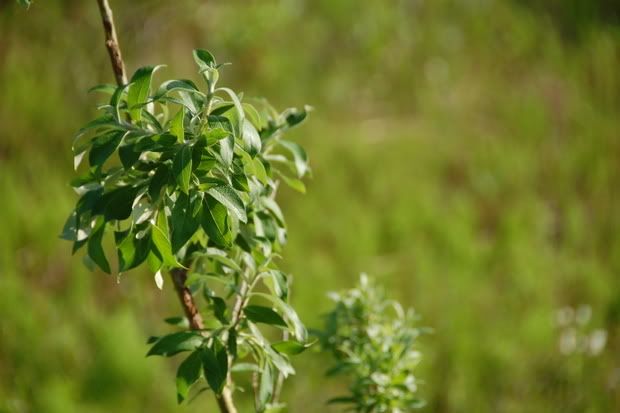 These photos were taken on Jone 23rd. The official high temp for that day in Kotzebue was 69F degrees.
As far as I am concerned anything above 60F degrees is excessive. I didn't move to the arctic to sweat.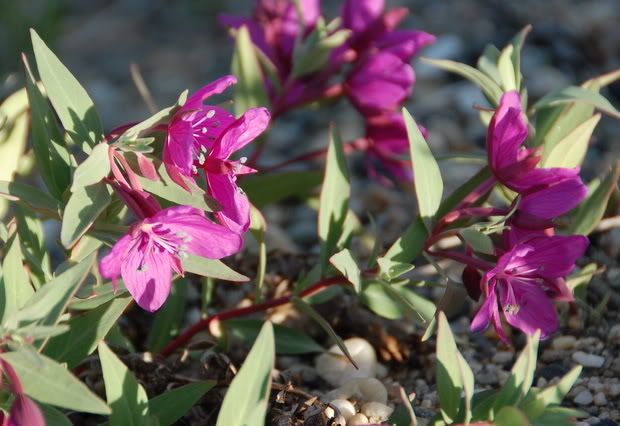 By the time these photos were taken at around 8:30pm it had cooled down to about 62F. As you can see the tundra is turning green and the flowers are blooming. Here is some Dwarf Fireweed.
This is the blossom of
Labrador Tea.
If you take a few sprigs of Labrador Tea leaves and a couple of Lipton Tea bags and throw then in a pot of boiling water for a couple minutes it makes a delicious tea.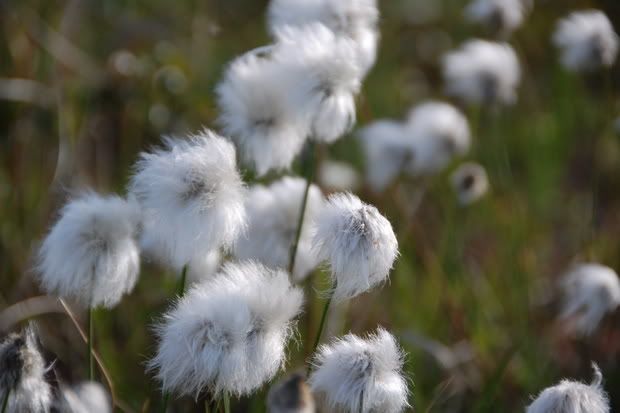 Cottongrass.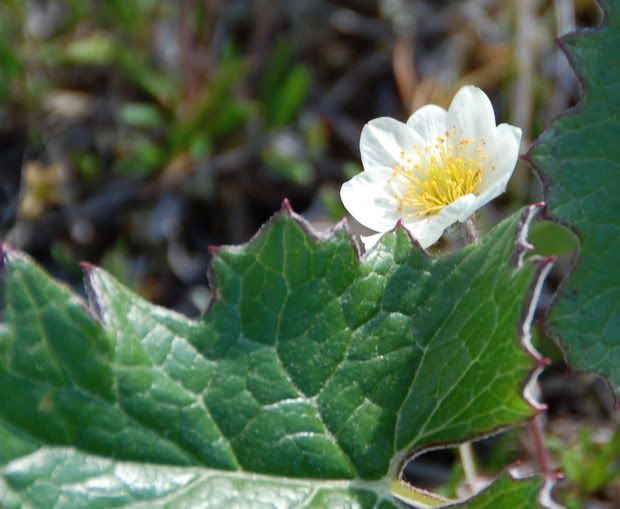 This is the flower of a
Cloudberry
plant. Around here people sometimes call them "salmonberries" but that's not what they are. Salmonberries actually grow on a bush. The Inupiaq word for cloudberry is Aqpik.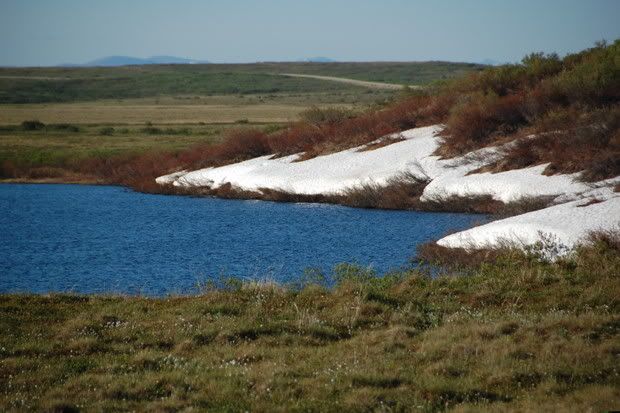 As you can see the tundra is finally getting green, although there is still some snow here and there.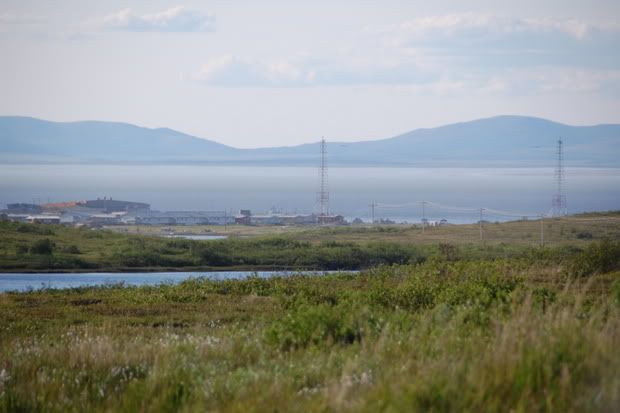 .