.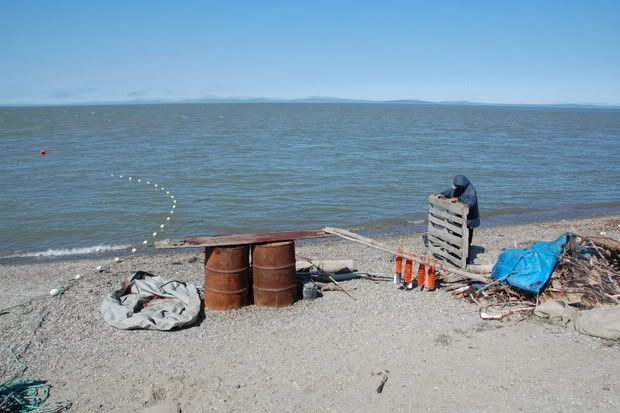 This weekend this nice fella was catching trout in his net.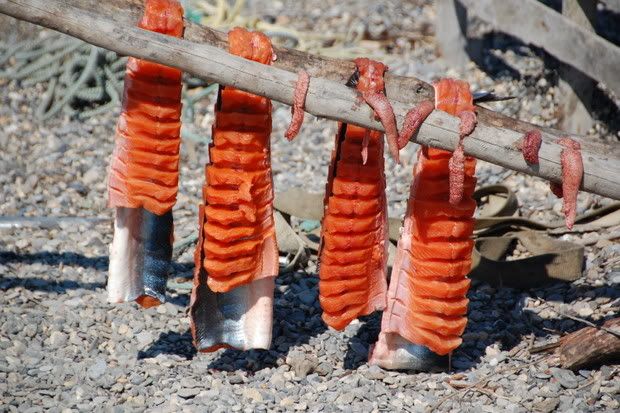 Nice ones.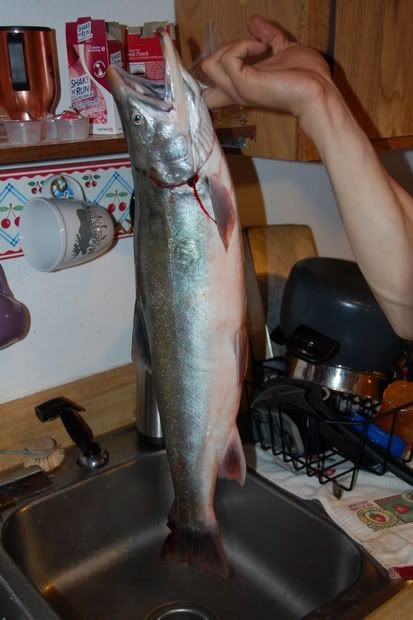 Ask and you shall receive. Thanks Ray.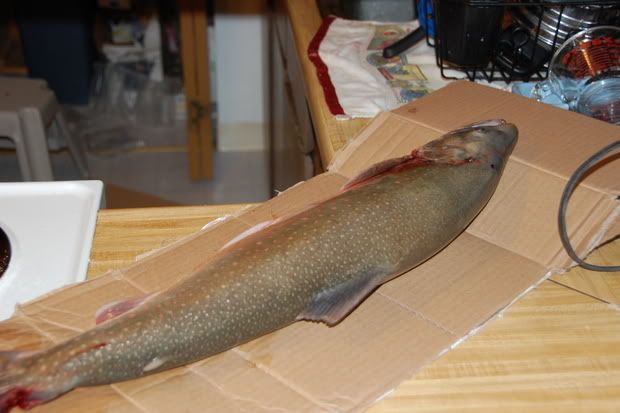 This is a
Dolly Varden trout.
This time of year they return from the sea to spawn in the rivers.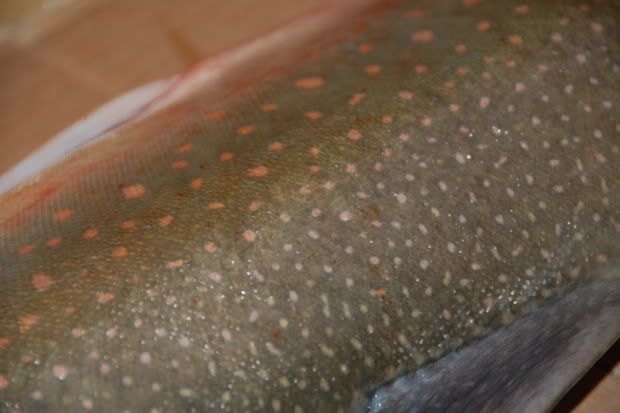 And they are good eats.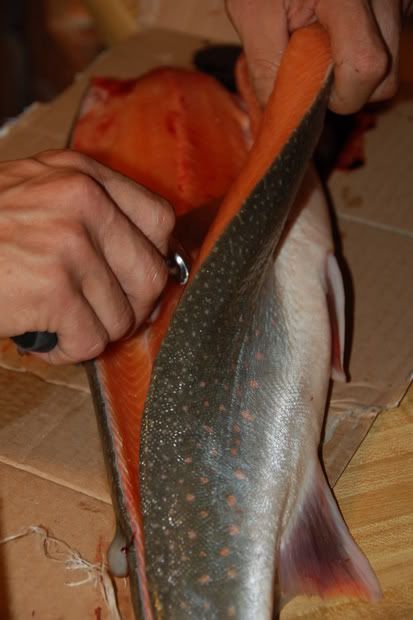 I'll show you one of my favorite recipes for trout...but first we have to fillet the fish.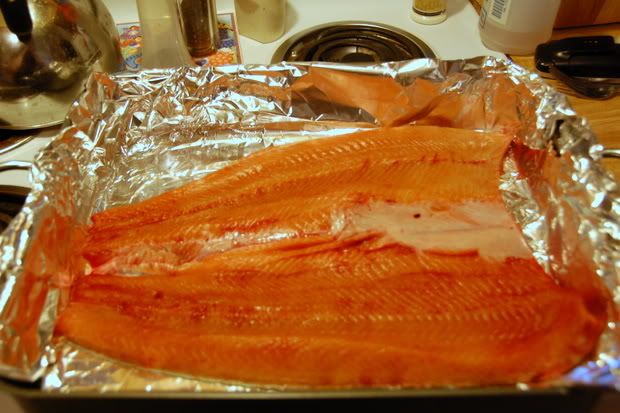 Put the whole thing in a foil lined pan for easy clean up.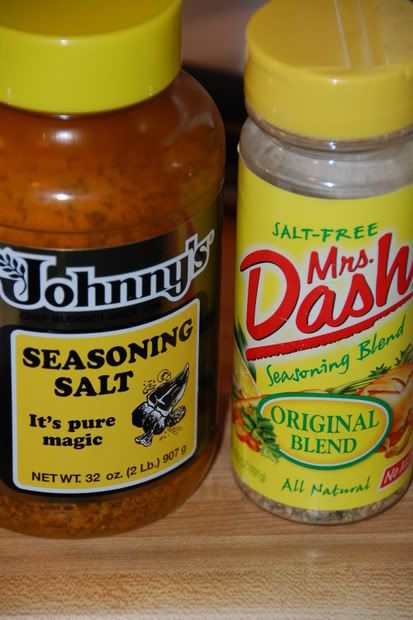 Some Johnny's and Mrs. Dash.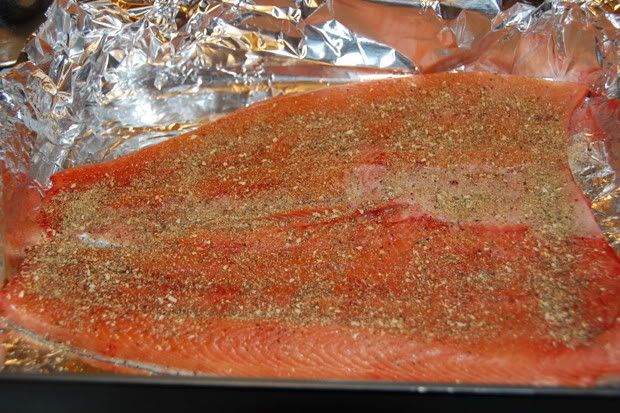 Sprinkle the fish with some Johnny's and lots of Mrs Dash.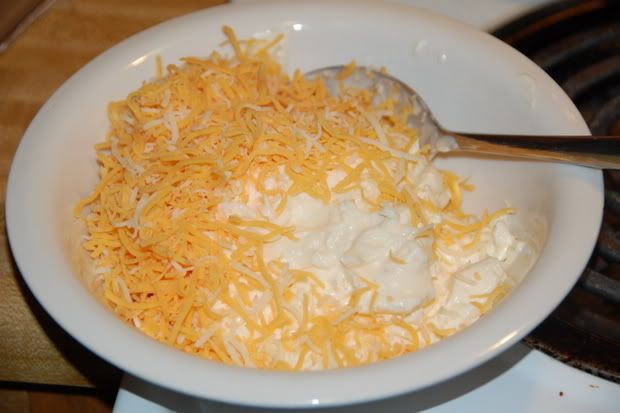 Then mix together one cup of mayo with 1/2 cup of grated cheese. I used a cheddar Monterrey jack combo.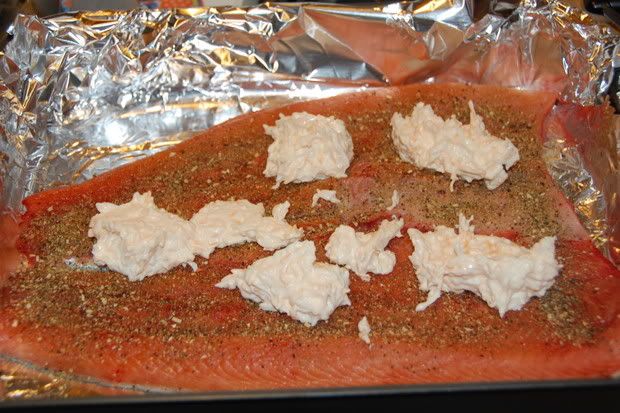 Plop the mixture onto the fish....
...and spread it around like frosting a cake.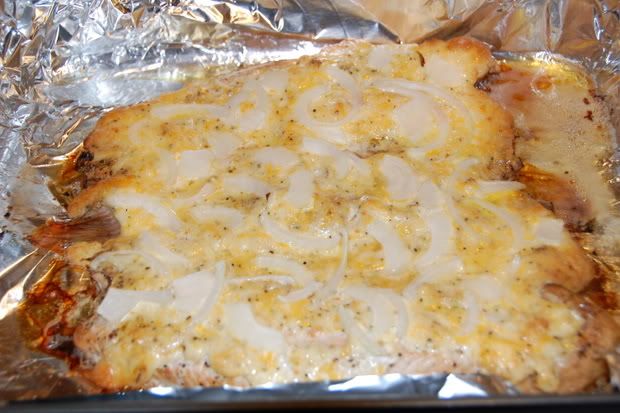 Top it with some onion slices, back at 350F degrees for about 30-35 minutes. It's delicious and this recipe works great for salmon too.
.