I walked outside tonight and thought to myself "hey, it's kind of nice out. Not that cold." It was -4F. Cold is relative, especially when you live in an area where the temp can change 60 degrees in one direction or the other in 24 hours.
I always say that the long winter makes me appreciate the short summer even more.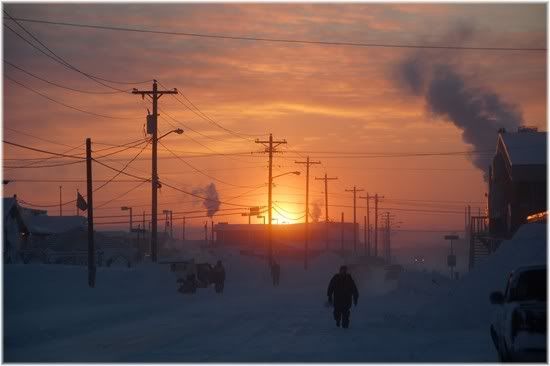 After 7 months of this....
a few months of this...
is worth more than gold.
.