*cough* *cough* *gag* *sputter*
Sports Illustrated
has decided that Lance Mackey is the second toughest athlete in the world. Second to who?
Tiger Freaking Woods!!!
WTF!?!?!?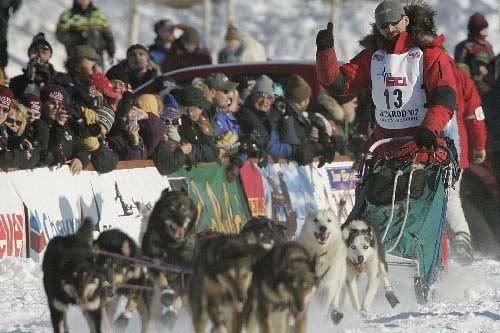 Needless to say Alaskans are spitting nails. Even some in the golf world are stumped. Tim McDonald of Travel Golf stated in his
blog
"I used to live in Alaska. I covered the Iditarod, usually from a warm, dry place. Still, I ventured outside long enough to know that to drive a team of sled dogs 1,100 miles over some of the most hostile terrain on the planet and in weather that would kill aliens from Pluto requires a little more toughness than playing 72 holes of golf over four days."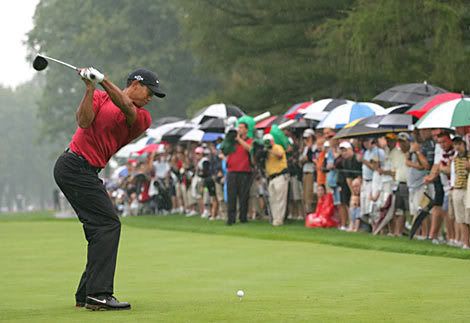 Oh this definately looks more strenuous than mushing two one thousand mile races in one month. To quote one commenter on the Anchorage Daily News website....."Woods isn't even tough enough to wear Mackey's underwear."