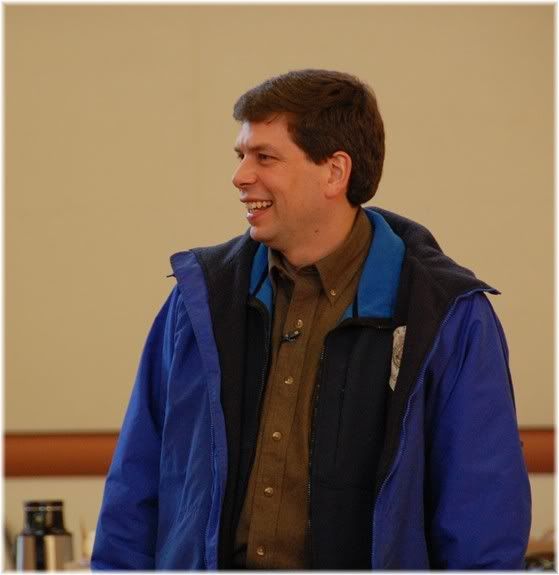 With all the business of the dog races I neglected to mention our visiting dignitary. Anchorage Mayor, Mark Begich (D), was here last week to win friends and influence people during a trip to "explore" whether or not he will be running for Senator against the Perpetual incumbent, Ted Stevens(R).
84 year old Ted Steven has been in the U.S. Senate since well before I was born. He has become infamous for his
"Series of Tubes"
speech, The Garavina Island and Knik Arm
Bridges to Nowhere,
and a federal investigation into a
remodeling job
on his house. The guy has brought us lots of pork but he's getting a bit old and I fear he may not be as sharp as he once was.
Well that is enough discussion about politics for me.