Today was a beautiful day. The temp was -18F, the wind was 3-6mph from the north and the windchill about -28F.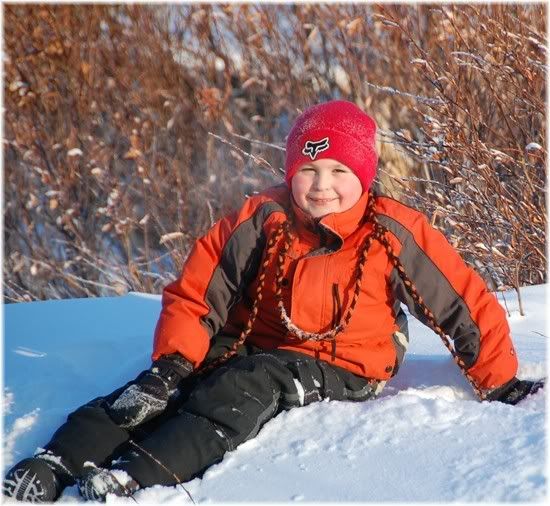 Uyaana decided that he wanted to play out. He hasn't played out for weeks because it has been so cold out.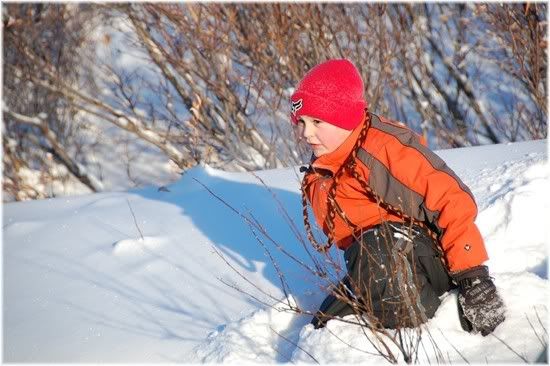 There are lots of snow drifts to climb on.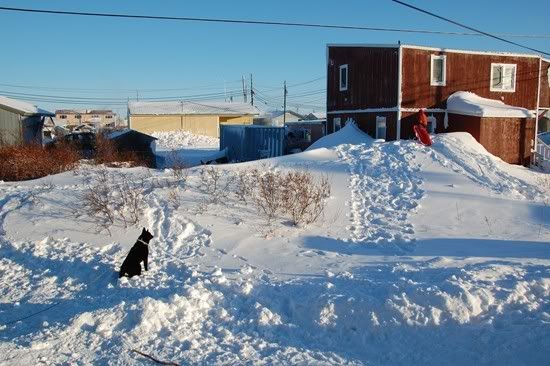 That snow drift reaches halfway up our neighbor's house......good for sliding.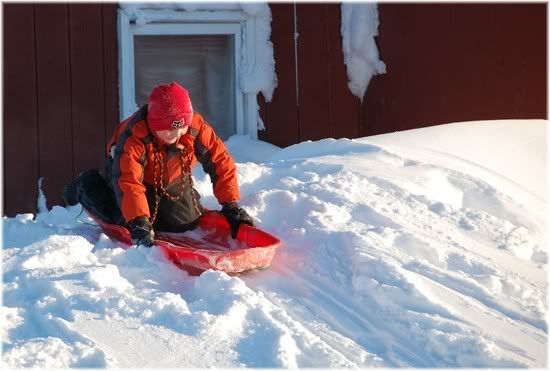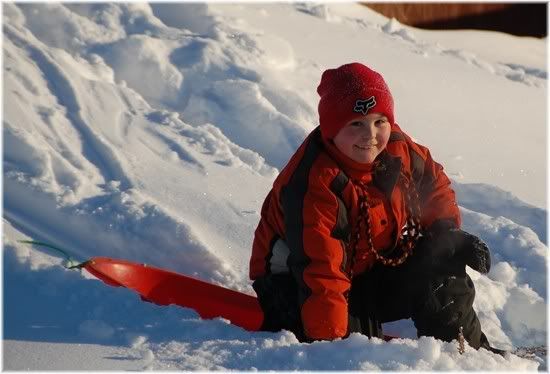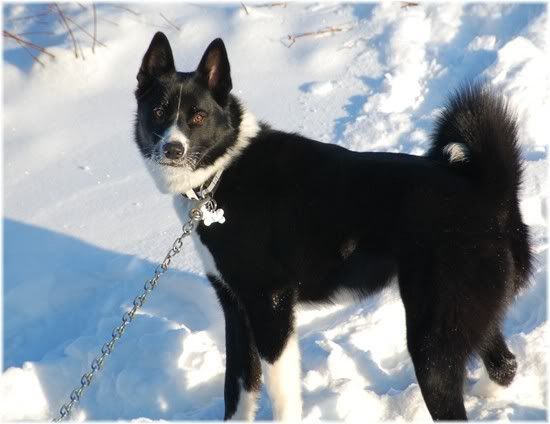 Kaija was having fun outside too.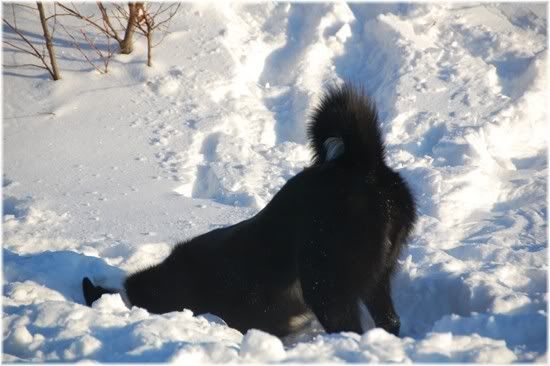 Maybe she smells little mouse trails under the snow.
She didn't find any.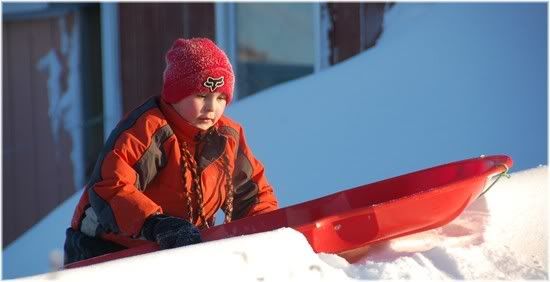 You getting cold yet?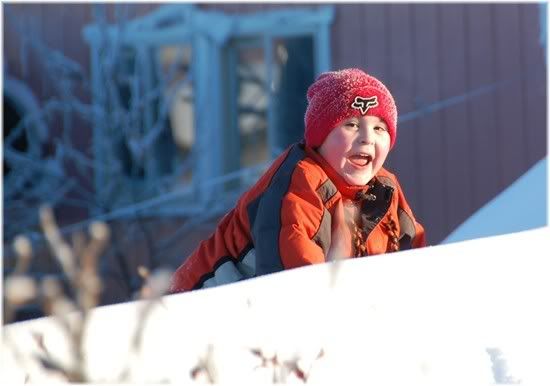 Just a little longer.
Time to warm up.