.
* Main Entry: tun·dra
* Pronunciation: \ˈtən-drə also ˈtu̇n-\
* Function: noun
* Etymology: Russian, from Russian dialect (northeast) tundra, tundara, from Kildin Sami (Sami language of the northern Kola Peninsula) tūnter
* Date: circa 1841
: a level or rolling treeless plain that is characteristic of arctic and subarctic regions, consists of black
mucky
soil with a permanently frozen subsoil, and has a dominant vegetation of mosses, lichens, herbs, and dwarf shrubs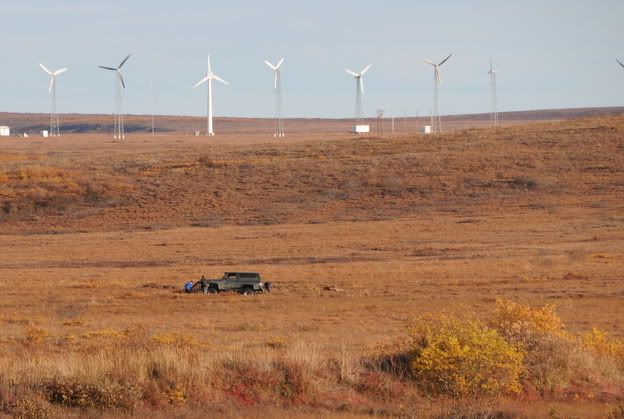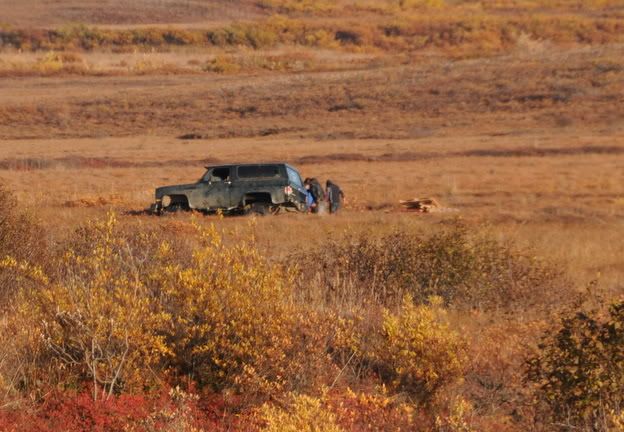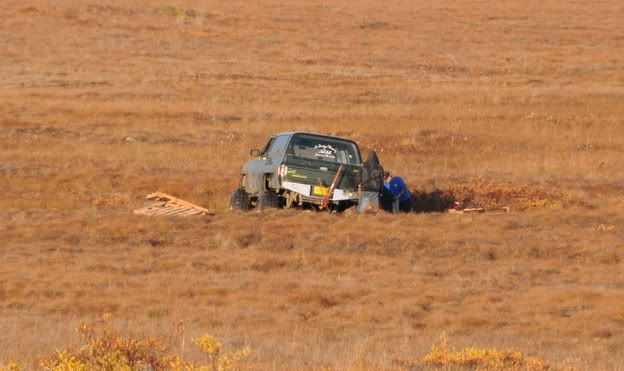 I think these fellas didn't read the "mucky" part.
.