.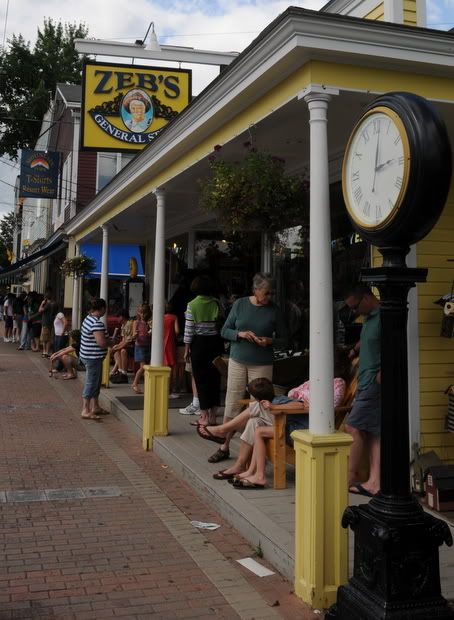 On thursday and friday we were in Conway, NH to visit Aunt Carol and Uncle Bill. While there we headed to North Conway to visit
Zeb's General Store.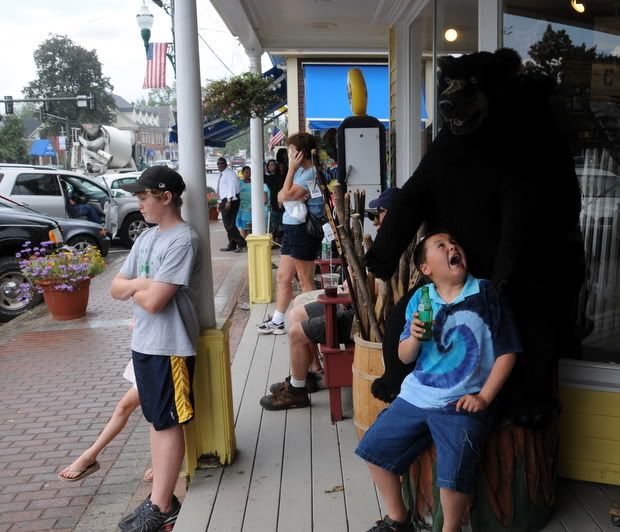 Uyaana loves Zeb's.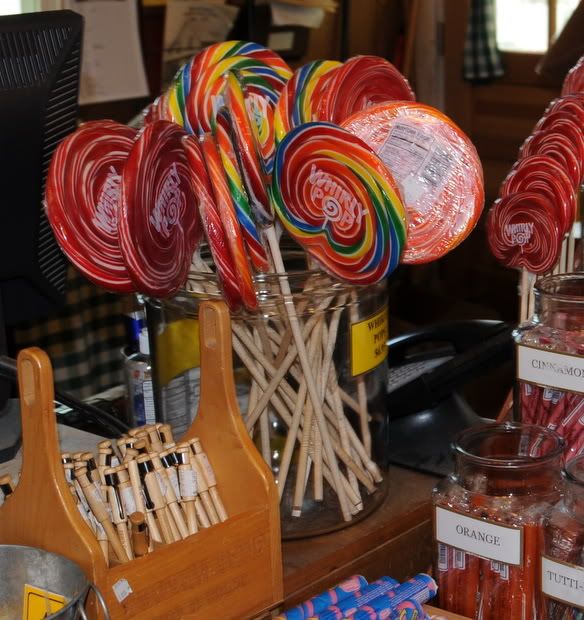 I think it has something to do with the lollipops...
...and the gobstoppers. See the really big ones on the left. Uyaana HAD to have one of those. I figure it will take him until Christmas to finish it.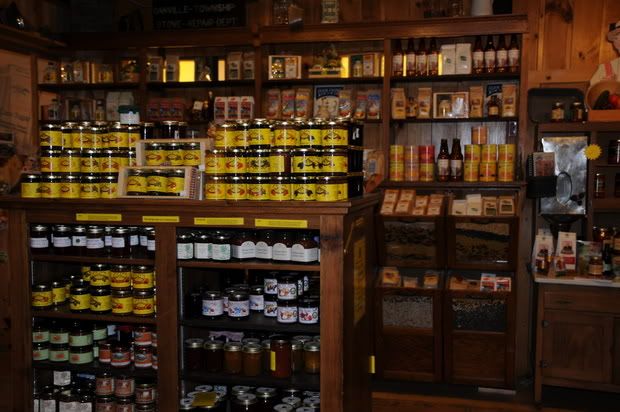 Zeb's has all sorts of made in New England kind of stuff.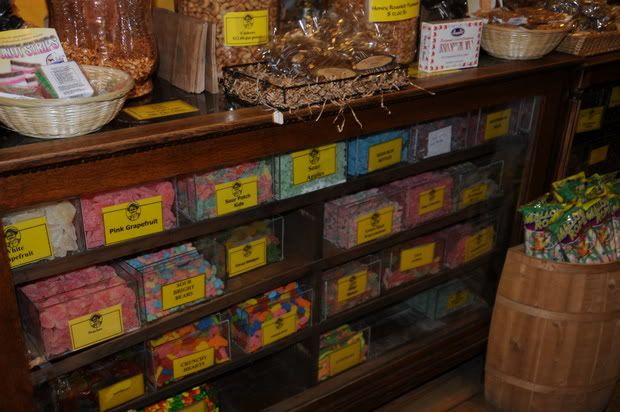 And they have all sorts of nostalgic penny candy....which of course no longer costs a penny.
They have a whole section of moose themed products.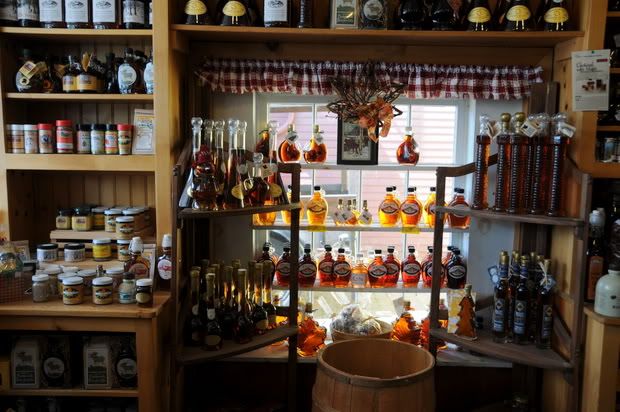 And maple syrup!
They have an online store too so you don't have to be in North Conway to check them out.
.