.
Today was our third full day of vacation. It was HOT! We spent the day sitting around the pool and swimming. I did a little bit of shopping but it was tooooo hot.
I took a few photos of flowers around the pool....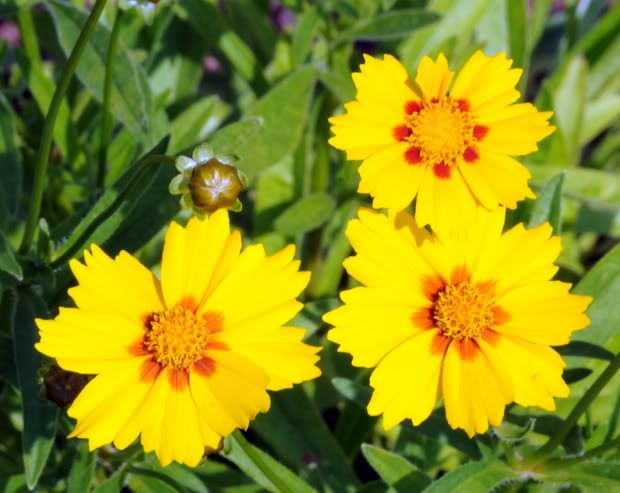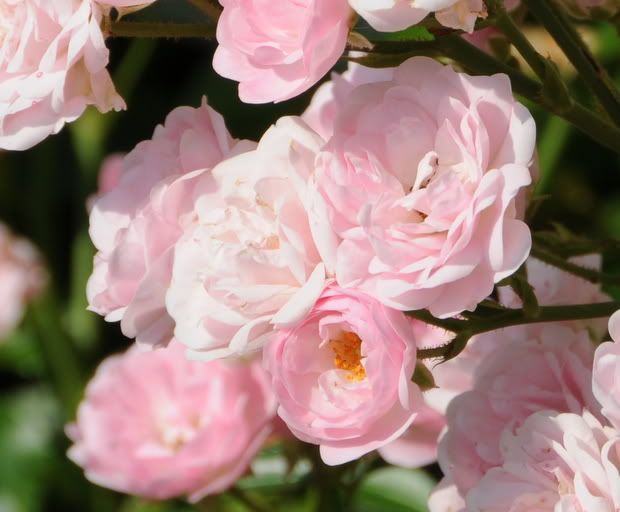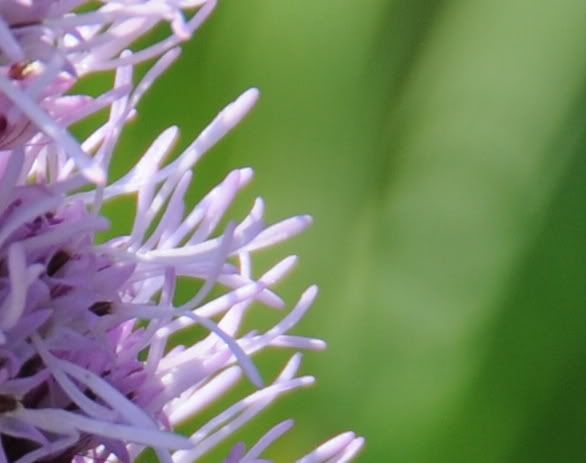 In the evening we had a cookout and we were able to bet my sisters 4 kids all together and have their photo taken. What a good lookin' bunch!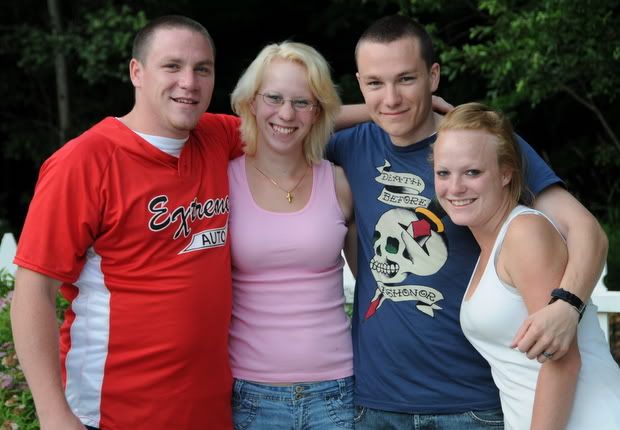 Tomorrow we will head to Canobie Lake Park. We will be taking one of my nieces because I HATE amusement park rides. So that should be a lot of fun for Uyaana. I plan to find some shade and read my book.
.