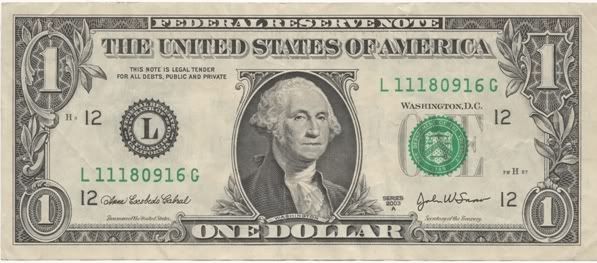 The Alaska Department of Revenue has announced the amount of the 2008
Alaska Permanent Fund Dividend.
The dividend amount is $2,069 and the new Alaska Resource Rebate is $1,200, for a grand total of $3,269. Direct deposits begin September 12th.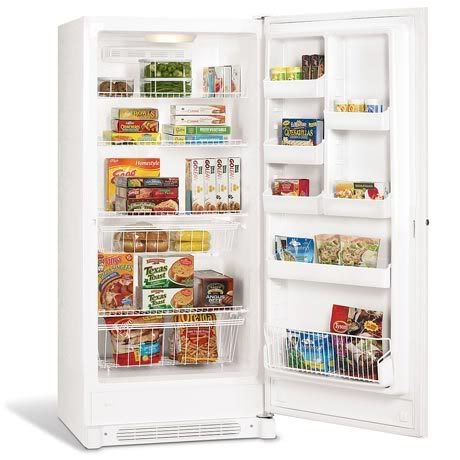 Thank you State of Alaska for my new 21 cubic foot Frigidaire energy saver freezer, and my electric bill thanks you too.
If you are interested in reading how the Dividend works and it's history you can check it out on Wikipedia
http://en.wikipedia.org/wiki/Alaska_Permanent_Fund