Me and a couple friends of mine are going to Anchorage on the 23rd for a few days to shop til we drop. When I found out that the Nutcracker would be at the Atwood Theatre I bought tickets. I've never actually seen the Nutcracker. I've seen bits and pieces here and there and have heard the music but I have never actually sat through the whole thing. It should be fun.
The weather has been mostly overcast and the sun low so I haven't taken too many pictures outside. I did get lucky a couple of days ago and I was able to take these pictures around town. They're not too bad.....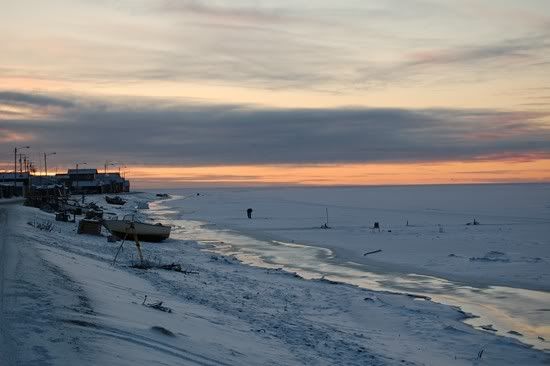 For a bonus I'll throw in a couple pictures of my dog. Isn't she pretty?