.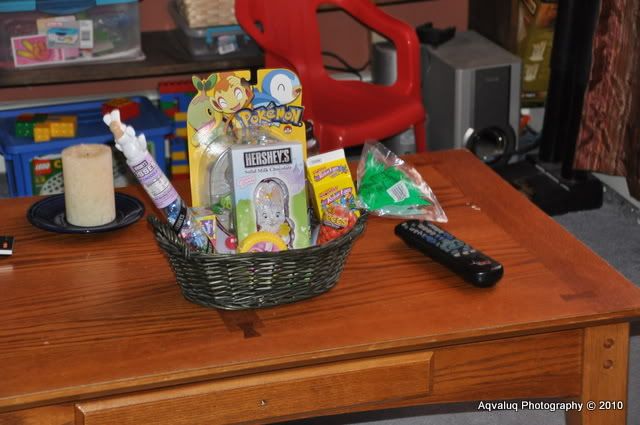 Hope everyone had a great Easter. Uyaana loved his Easter basket.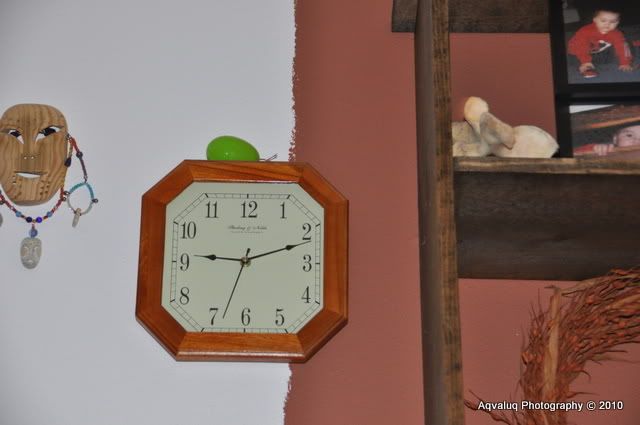 Then he hunted for plastic eggs filled with one Dollar bills.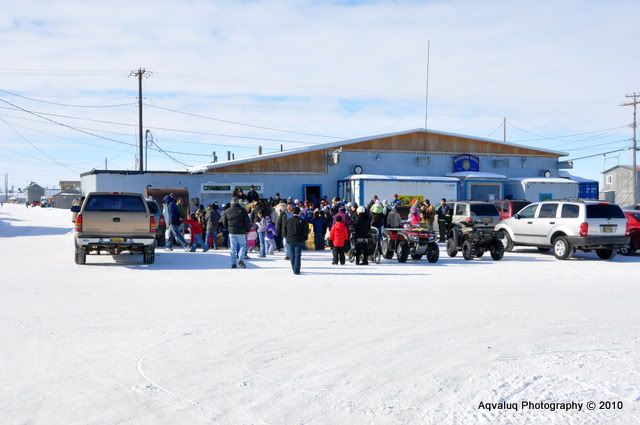 After church we went over to the Lion's Club where they were having pictures with the Easter Bunny and easter egg hunts. Uyaana decided that he was too old for a photo with the Bunny but he wanted to check out the egg hunt.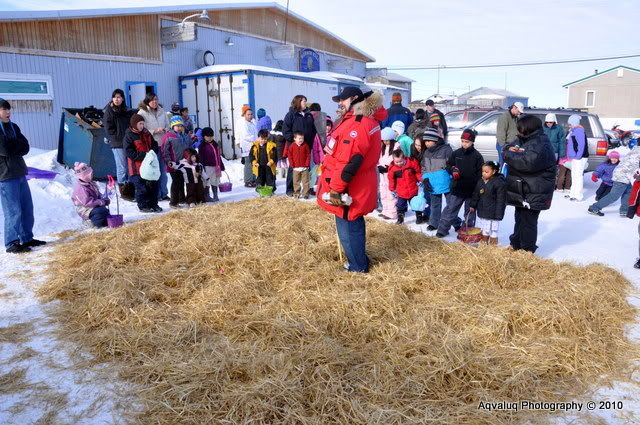 They hid the eggs in the straw.
Here are the kids 5 years old and under.
.