.
Driving around Anchorage reminds me of this song from Ferris Bueller's Day off.
I'll be in Anchorage until Saturday afternoon. Been taking photos here and there of this and that.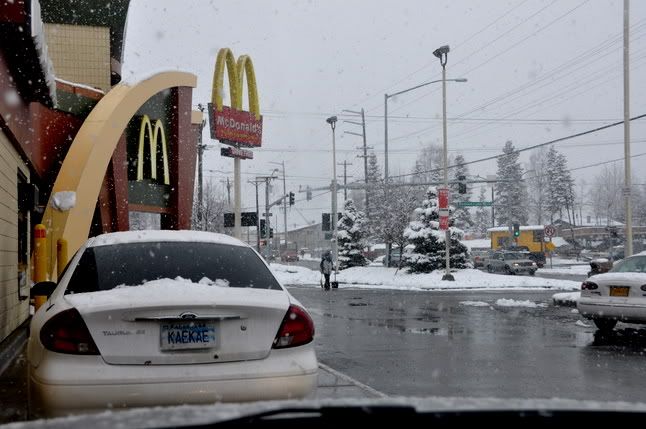 Dinner on the run.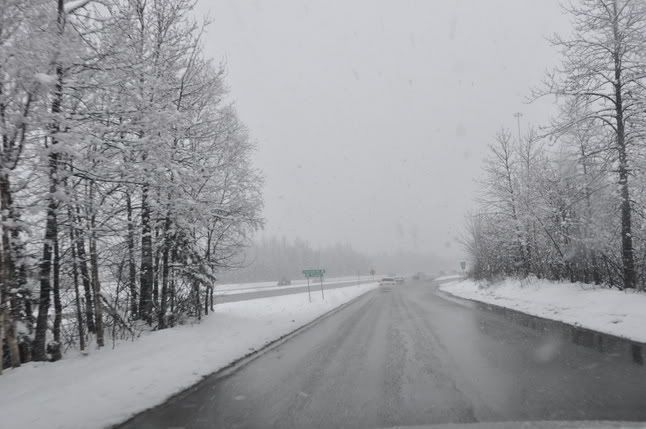 It was snowing pretty hard when I first got into town.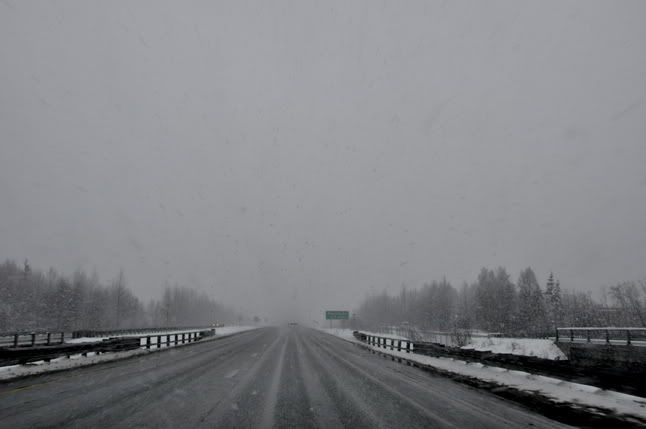 It was melting as soon as it hit the pavement so the roads were good.
Today was a beauuuuuutiful day.
Here are some people having a party.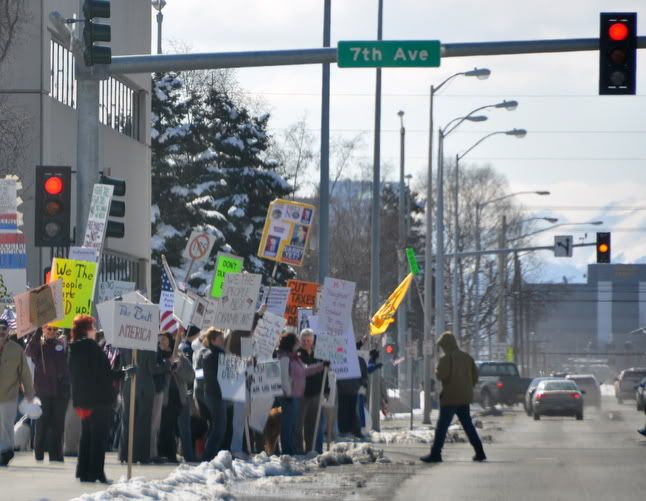 A Tea Party.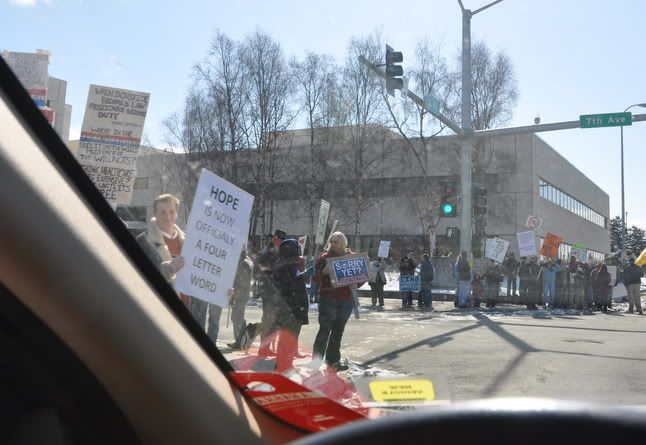 I just thought this VW Van was interesting.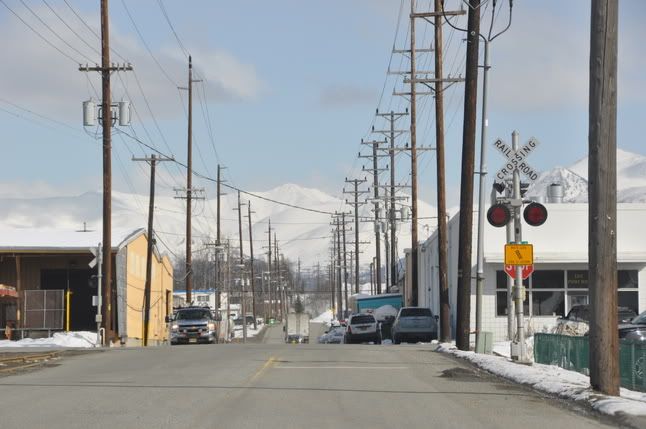 This is the way to go get dog food...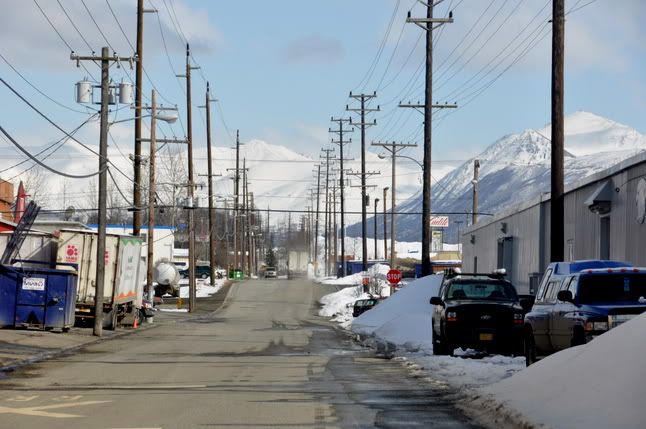 ....down at Alaska Mill and Feed,
Shortcut through Mountain View.
Might go to the movies tonight. I want to see Hot Tub Time Machine, but my friend, Bree, doesn't want to.
.