.
Ok all you birders out there....are these two birds Common Snipe or Long-Billed Dowitchers>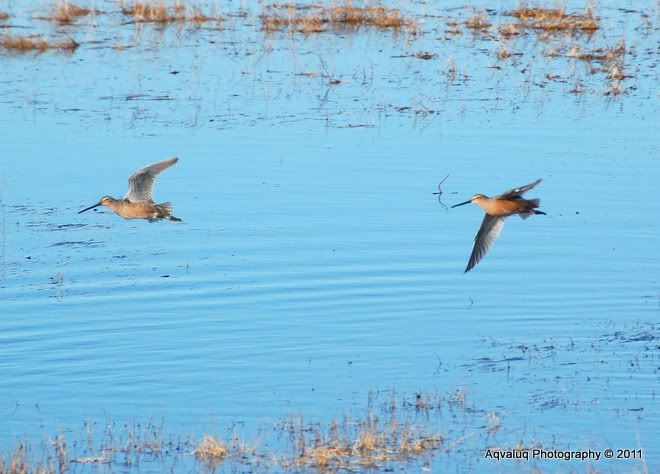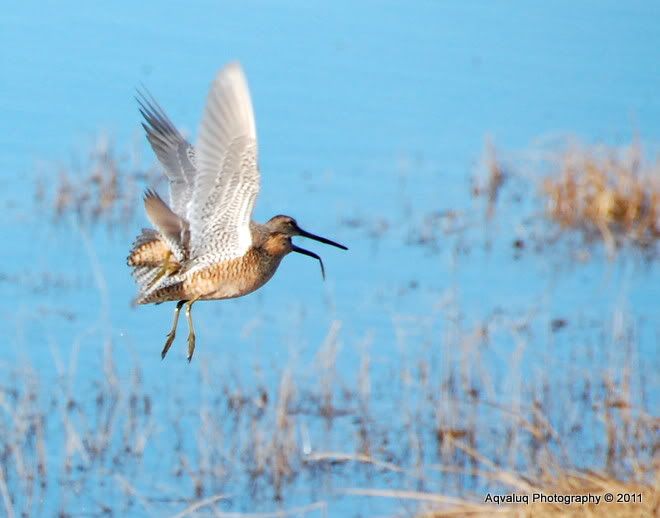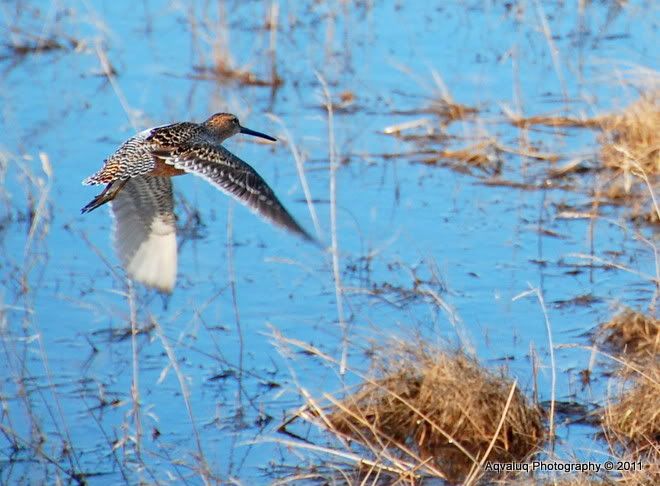 I think this is a different kind of bird....but what is it?
It's hard for me to take photos of birds because this always happens.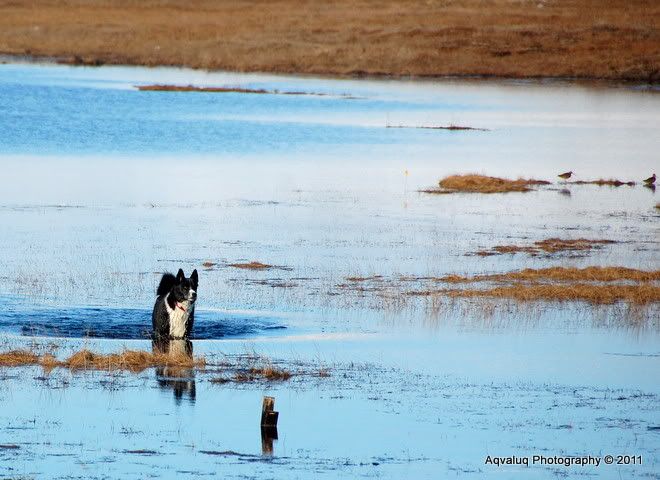 I suppose I could leave her home but that wouldn't be any fun.
.