.
These photos were taken on Saturday evening.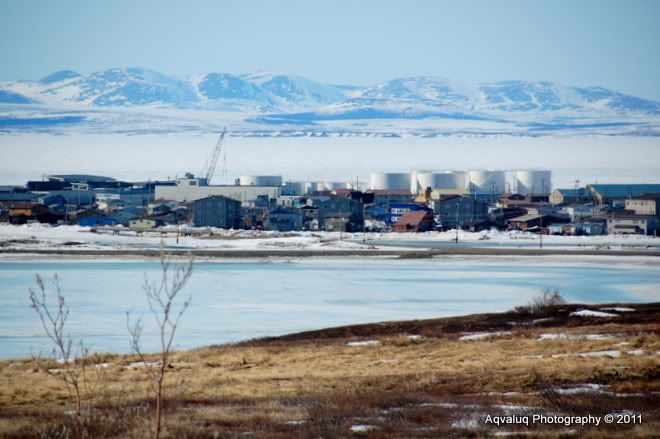 Kaija and I went for a ride with the 4 wheeler across the tundra and I took a bunch of photos....just before I got myself seriously stuck in deep snow.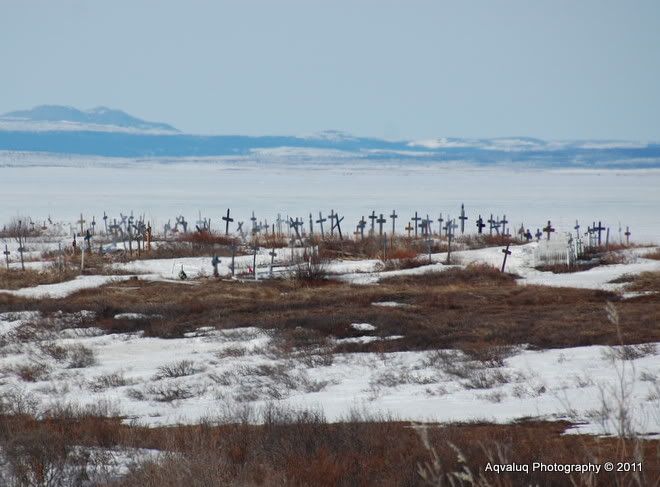 I was trying to cut back to town across the tundra and there was a big patch of snow. I figured that I would take the chance and try and blast through it.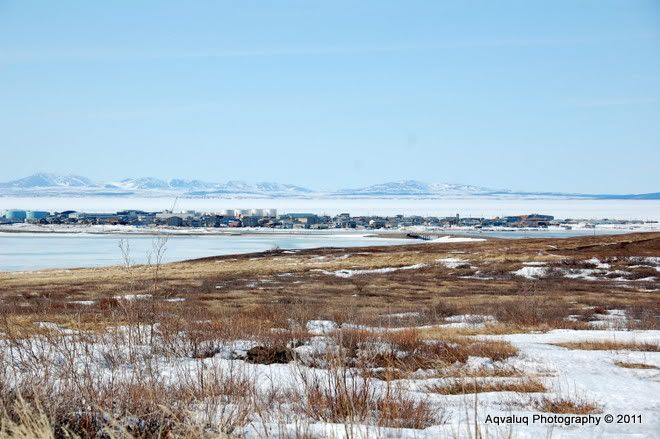 Haha....not. I got stuck 3/4 of the way through. I was high centered with all four wheels spinning. Of course I didn't have my cell phone with me so if I couldn't get out I would have to walk a couple miles back to town.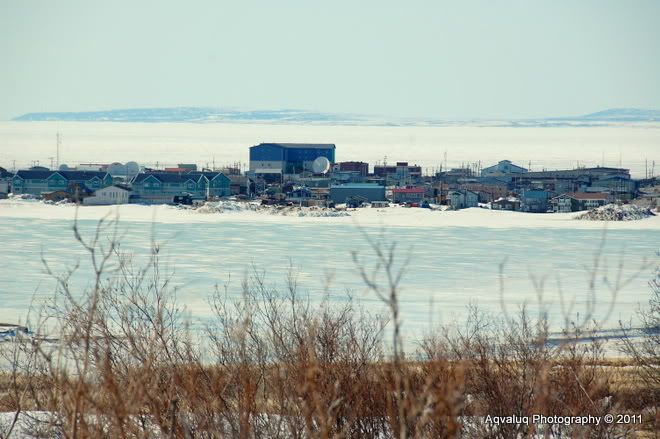 I had to dig with my hands and rock the four wheeler back and forth for about an hour before I could get unstuck.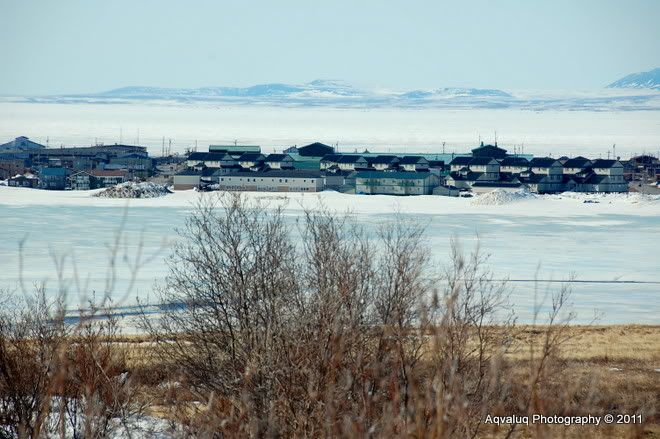 And then I realized that I had to go back the way I came because there was too much snow ahead of me. So I turned around and went thought were I got stuck before as fast as I could.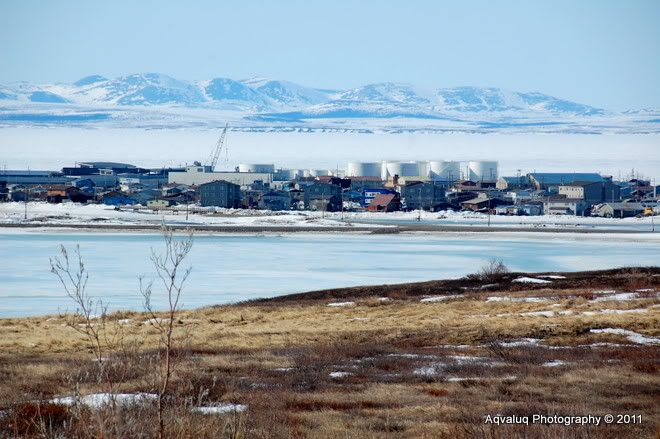 I alllllllmost got stuck again but made it through.
.