.
I wouldn't blame you if were all gone. Maybe some of you have survived my mid-blog crisis and are still around.
We went fishing today. Caught super nothing.
It was a bummer because other people around us were catching.It was a beautiful day outside though even if the fish were playing hard to get.
It was about 45F degrees, a bit windy though at about 15-20 mph.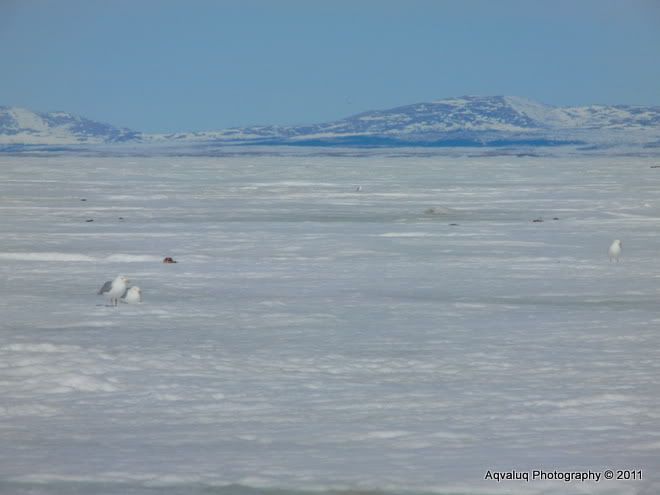 It was a good day even if all I caught was a sunburned face.
.