.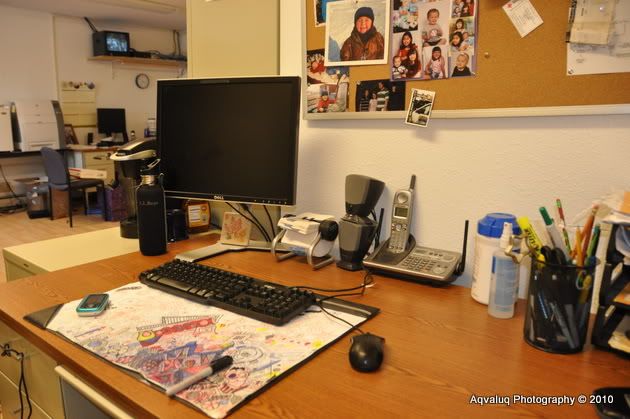 This is a photo of my desk. I am a doodler. I always have been for as long as I can remember. If it sits still long enough, I'll doodle on it. I doodle in class, while on the phone or at home. I am the person you see at meetings with pen in had doodling intricate lines and swirls in the margins of my training binder.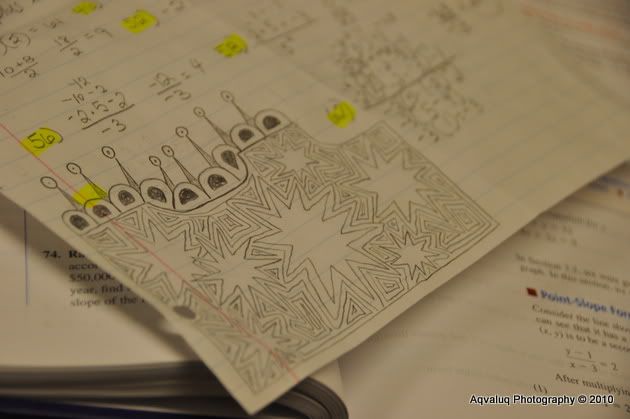 The more boring the meeting the more I doodle. I have gotten in trouble for it in the past in high school and in college. Teachers tend to think if your doodling your not paying attention. That is just not the case. If I am in your meeting and I am not doodling you can be sure I haven't been listening.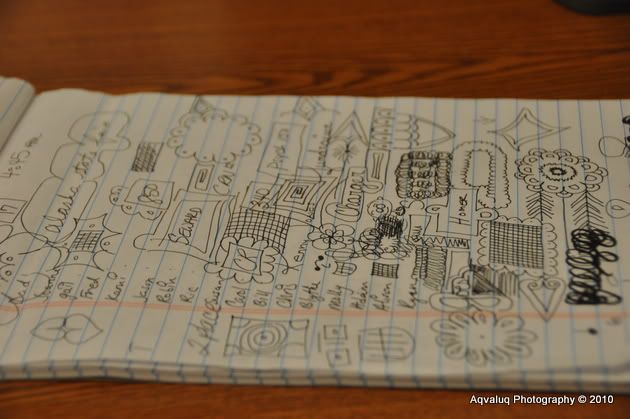 Recently I read an
article
about doodling and I feel vindicated. information than those who tried to sit and listen.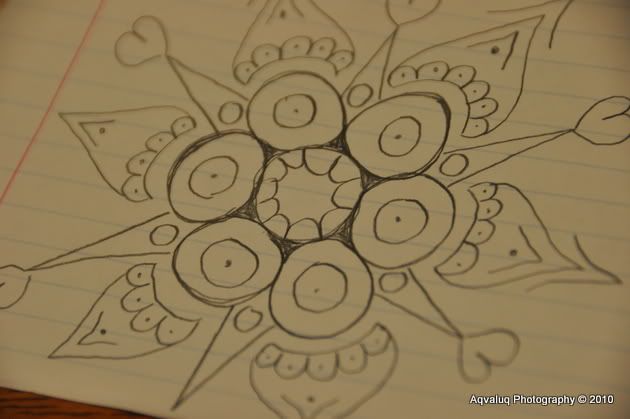 Jackie Andrade, a cognitive psychologist at the University of Plymouth, UK, has done studies and believes that doodling is good for your concentration and keeps you from daydreaming when you are bored. There are people who have tried to make a science out of
interpreting
doodles.
According to them ambitious doodler doodles Triangles, sun, shadings and planets. A free spirited doodler doodles abstract shapes, repeats doodles and fills circles. An impatient doodler doodles Hearts, flowers, stars, question marks and 3D boxes. A romantic doodler doodles flowers, lips, star and heart doodles.
Insecure doodlers doodle spiders, bricks walls and webs dominate doodles of an insecure doodler.There is also interpretation for individual objects.
So after looking at my doodles and reading the interpretation website I see that they think I am a gentle, romantic, free spirited, yet impatient doodler who is keen on fostering social relationships and strike amicable friendship. Interesting.
.