.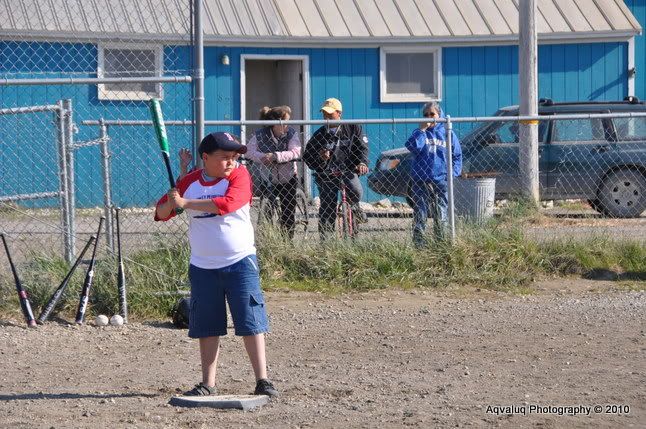 Today was Uyaana's first softball game.
The season has been going on for a while but he missed his first few games because we were out of town.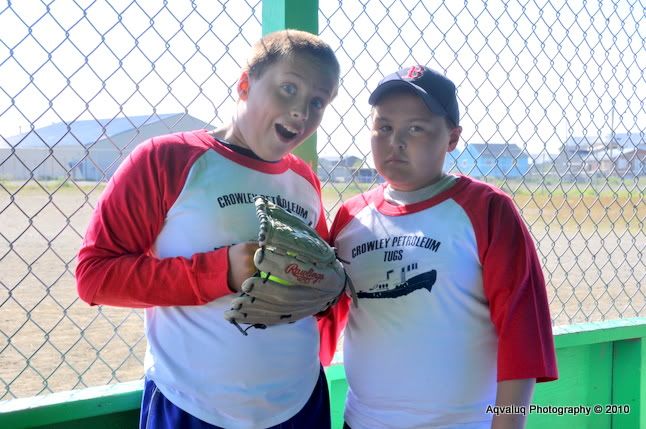 Max and Uyaana are on the same team.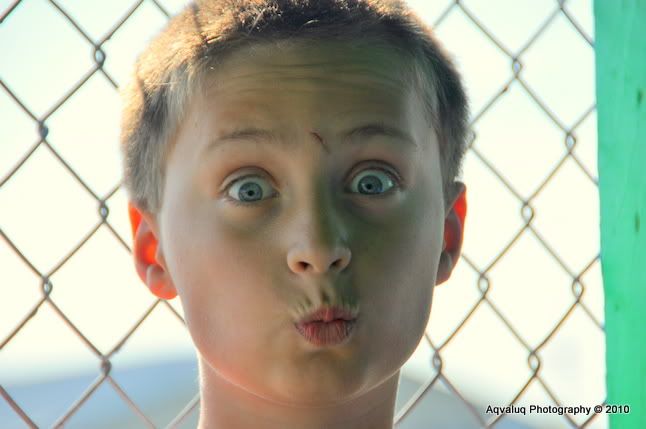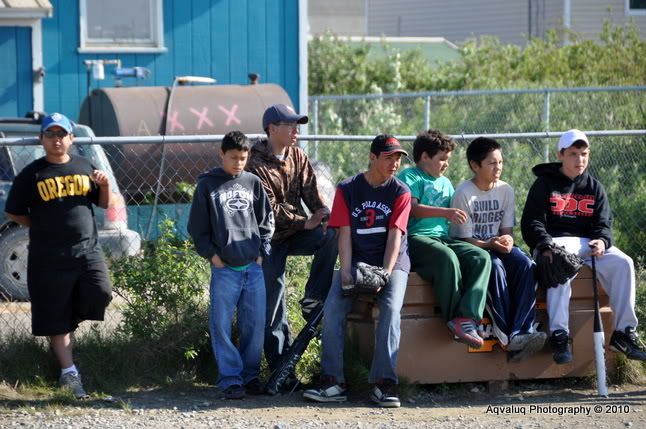 Here are some of the older boys waiting for their game.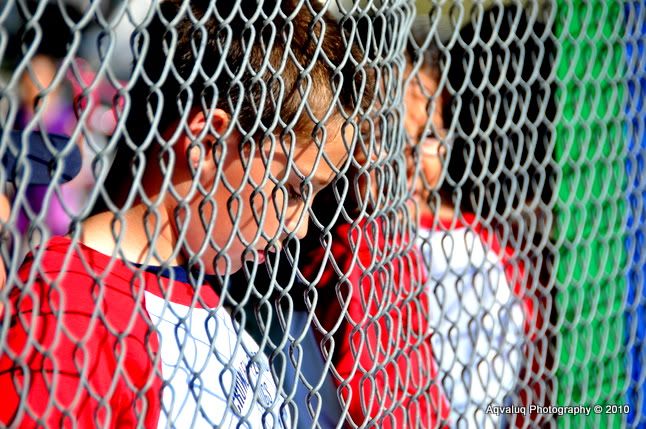 Max in the dugout.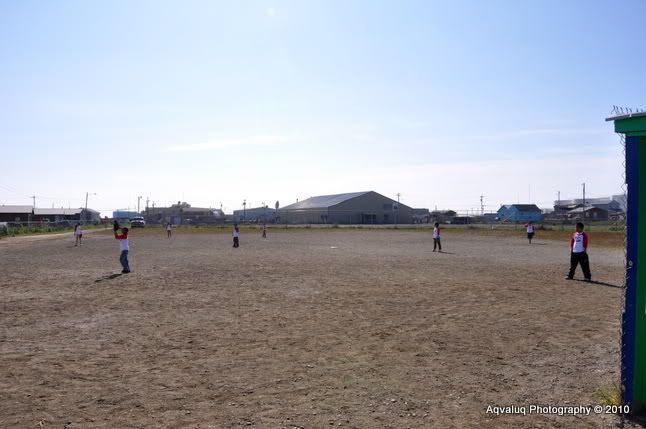 As you can see we don't have to worry about mowing our field.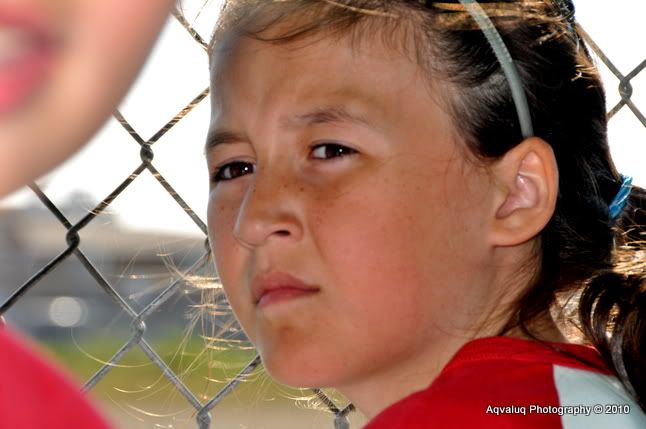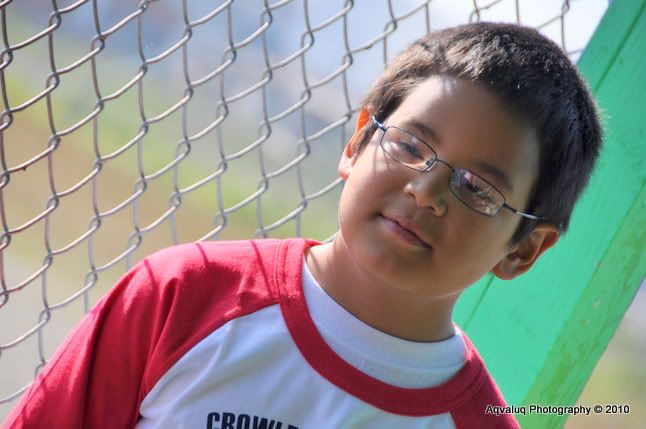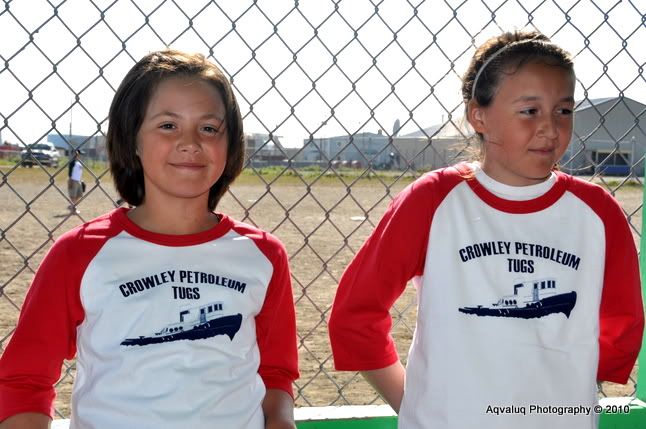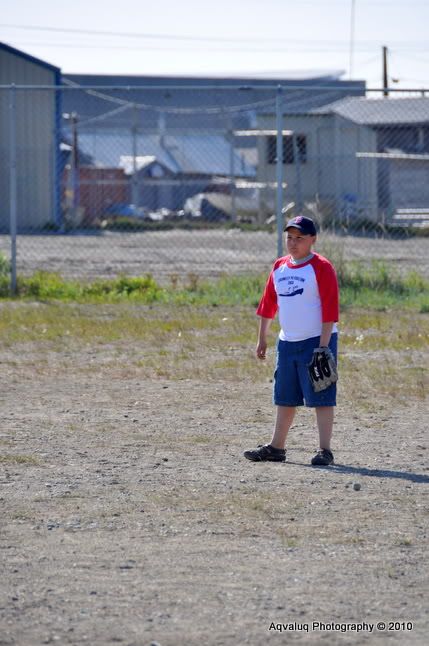 .