.
I worked a 12 hour day today and I have some serious brain drain. This post has been put off for several days, but here it is now.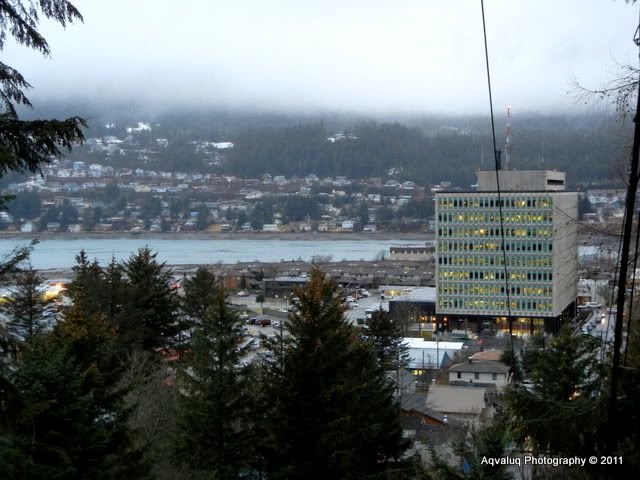 Last week I was in Juneau, if you were wondering where I was.
I got to drive around on the crazy steep streets.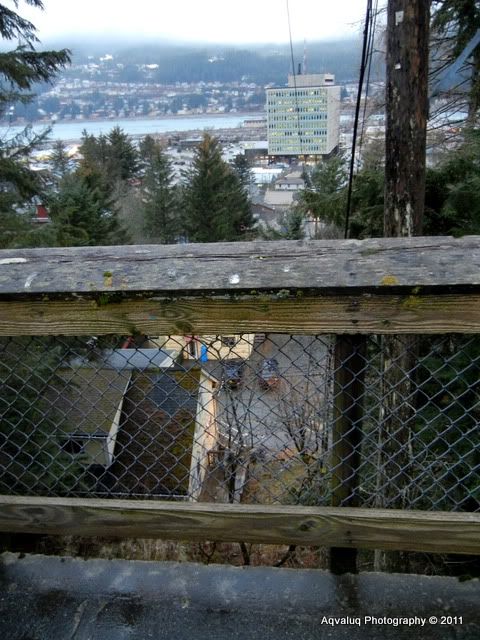 It rained the whole week. I think I came home moldy.
This house look familiar Anj??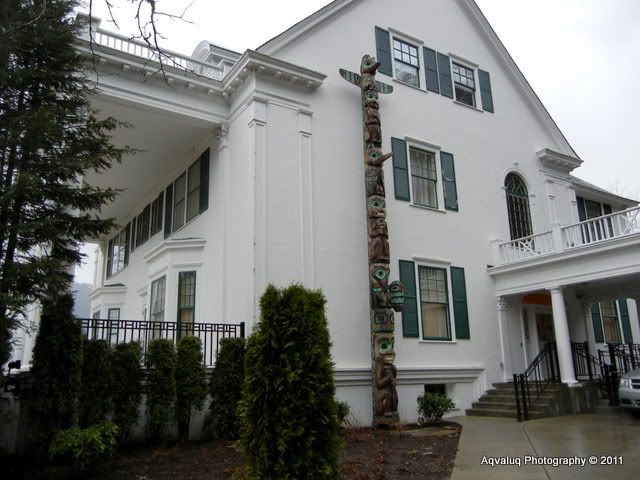 I went to the Governor's mansion.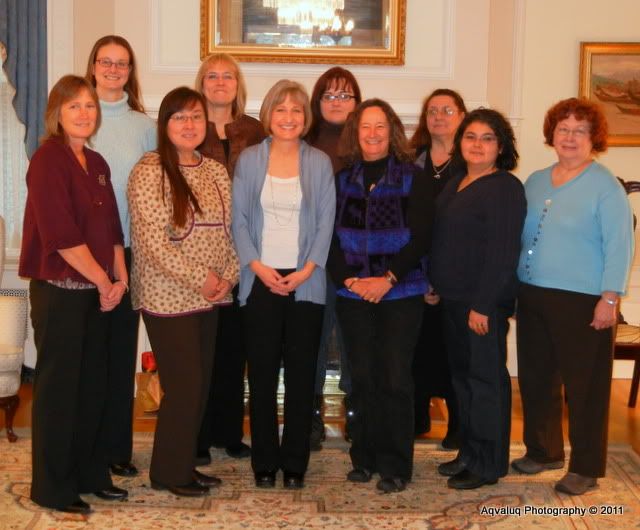 Had coffee with Alaska's First Lady :)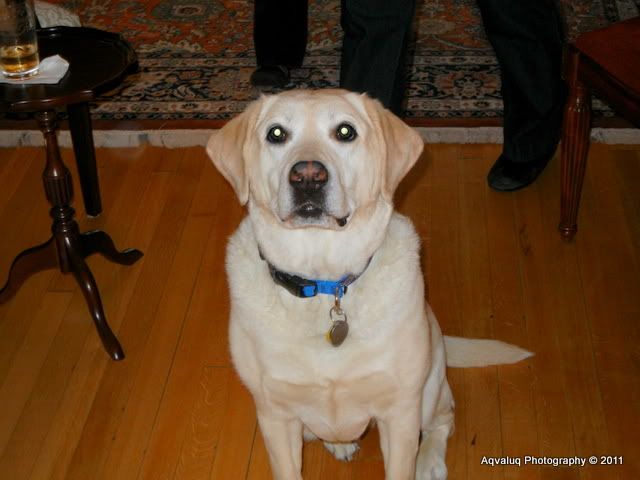 And had my crotch sniffed by the First Dog, Annie. It was a great trip. See you next year Juneau.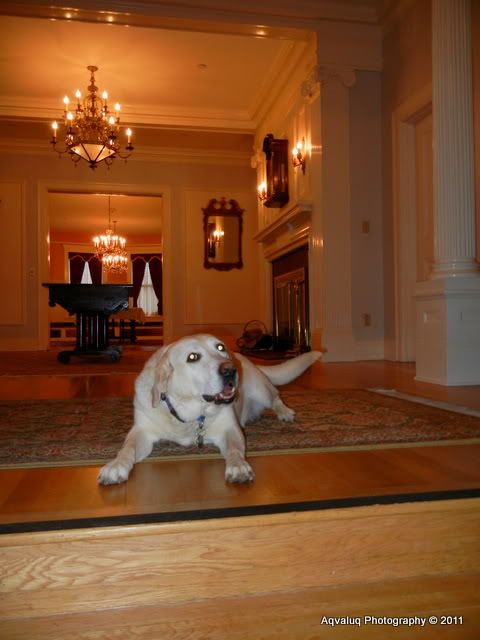 .