.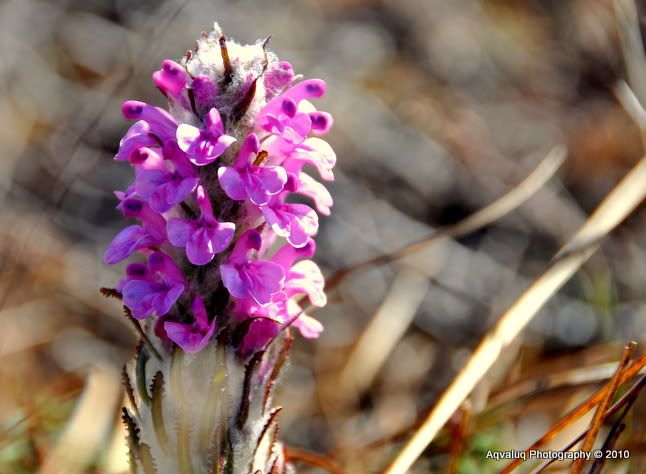 I love wooly lousewort.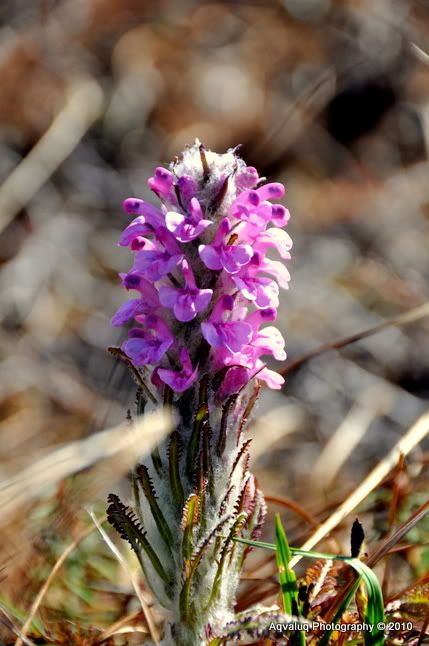 Sure they are not the most pretty plant, in fact they are kinda funny looking, but what I like best about them is that they are the first flower to struggle up out of the tundra each spring.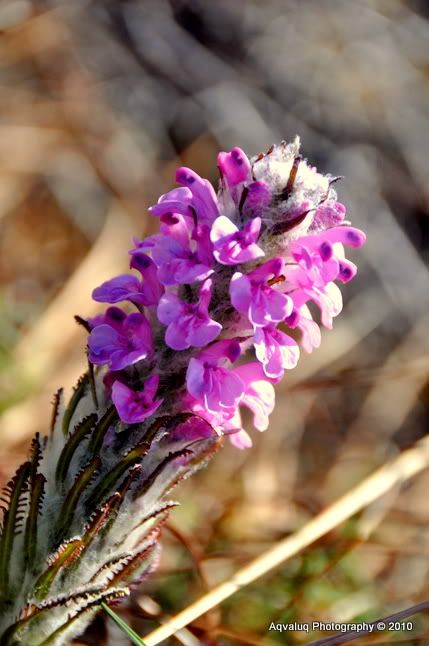 Though the tundra is still all brown the wooly lousewort is sticking up as pretty and pink as can be.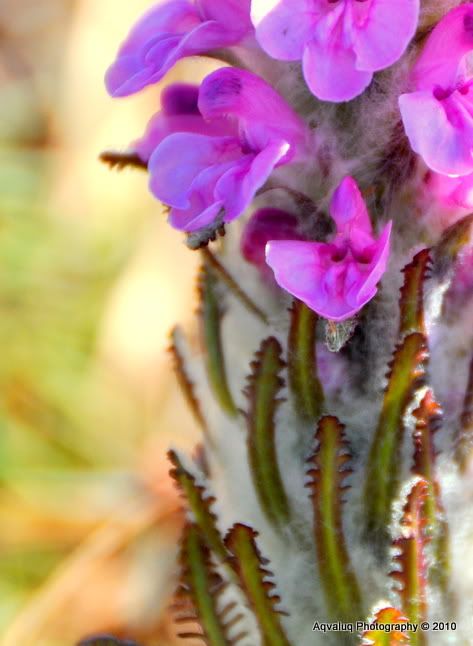 This plant is well adapted to the arctic spring. The stem is covered with hairlike material that protects it from wind and cold.
.